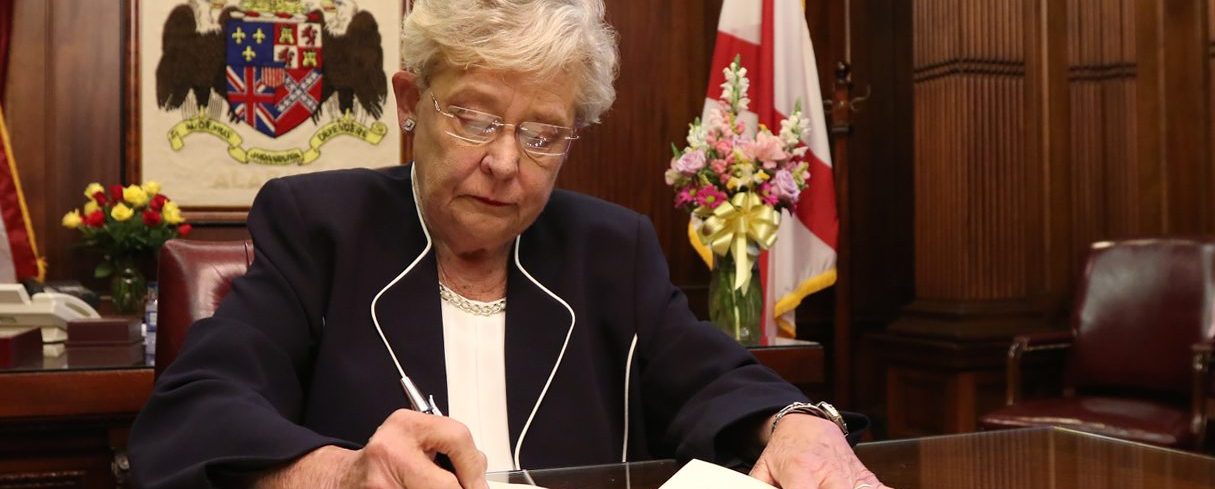 By Josh Moon
Alabama Political Reporter
Chris Blankenship and Hal Taylor are sticking around.
Blankenship, who was appointed the acting Commissioner of the Dept. of Agriculture, and Taylor, who was acting Secretary of the Alabama Law Enforcement Agency (ALEA), had their acting tags removed by Governor Kay Ivey on Friday.
The pair will be the permanent heads of those departments going forward.
"Since I appointed (Blankenship and Taylor), both men have proven beyond any doubt their abilities to effectively lead their respective agencies," Ivey said. "I am proud to appoint both men to serve permanently in their particular roles."
Read More