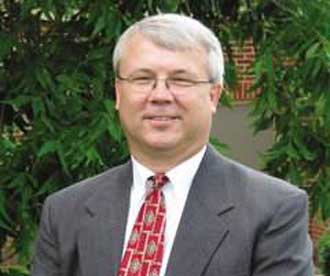 By Brandon Moseley
Alabama Political Reporter
On Thursday, December 18, the Greater Birmingham Young Republicans (GBYRs) met at the Wine Loft in Birmingham for their annual Christmas Party. While feasting, networking, and fellowship were the primary focus of the evening, the GBYRs also voted on their favorite (Republican) elected official of the year by secret ballot.
GBYR Chair Jackie Curtis announced that State Representative Jack Williams (R from Vestavia) was voted as this year's winner.
Rep. Williams said on Facebook, "Thank you to the Greater Birmingham Young Republicans for selecting me as their 2014 Elected Official of the Year. I am honored by your confidence and continued support."
Read More