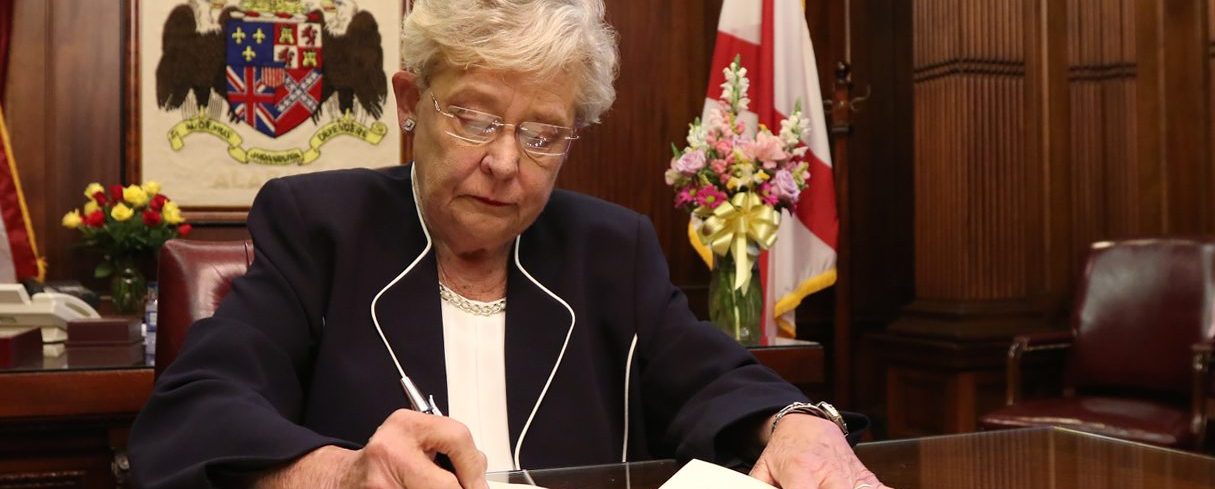 By Chip Brownlee
Alabama Political Reporter
MONTGOMERY — Governor Kay Ivey may already be considering calling a Special Session to give lawmakers time to address one issue that didn't make it the 2017 Legislative Session this year: prison construction.
At a press conference Friday, Ivey said she would consider calling a Special Session if Sen. Cam Ward's prison construction bill didn't make it through. It didn't.
"The judge, Judge Thompson, is going to be ruling in the next few days and weeks, making his rulings and findings. Certainly, we are going to examine those things and see what he recommends and what that order contains," Ivey said. "At the same time, calling a special session may very well be an option because we've got to meet the needs of the State and the needs the judge outlines."