State Hopes to Expand Boeing Presence
By Brandon Moseley
Alabama Political Reporter
On Tuesday, states that wish to compete for the new Boeing 777x factory are expected to submit their proposals to the aeronautical giant.
Alabama Republican Party Chairman Bill Armistead said, "We all recently learned Huntsville might soon be home to yet another major airline plant. Boeing is seeking a location for a new 777X plant and Alabama was the first stop on their list."
Chairman Armistead continued, "Boeing has had a presence in Alabama for over 50 years and Governor Bentley believes we should continue and expand that relationship. Alabama, as a state, has a skilled workforce that is eager to exceed the standards of Airbus and Boeing. Boeing currently employees more than 2,000 Alabamians in Huntsville, hundreds more jobs would be added if Alabama wins the bidding war for their new plant. There are currently around 15 states vying for the chance to work with Boeing, but Alabama's chances are strong."
Chairman Armistead said, "In July of last year, plans to open an Airbus jetliner assembly line in Mobile, Alabama were unveiled. The $600 million plant will be Airbus's first U.S.-based production facility and will bring 1,000 jobs to Alabama. Our successful bid for the plant has brought a great deal of buzz to Mobile and as the city's new Mayor Sandy Stimpson said, "Mobile is open for business."
Chairman Armistead said, "Thanks to Alabama's pro-business climate, we have one of the lowest unemployment rates in the southeast at 6.5%. This has enabled our state to recover from the deep national recession at an impressive speed. We have a reliable and skilled workforce, an impressive industrial training program for new industry, competitive utility rates, a fair tax rate and job creation tax-incentives. Alabama is also a right-to-work state, which many industries are seeking. Last year was record-breaking: Alabama exported $19.5 billion in goods. This shows that Alabama's economy continues to improve and we are making gains in exporting to countries all over the world."
Said Governor Bentley. "The products made in Alabama are second to none, and we have a world-class work force."
The Alabama Congressional delegation wrote in a letter to the Boeing Chairman, "Given that Boeing already has such a significant presence in Huntsville, including performing much of its 787 and future 777X engineering work there, you are already familiar with the large, skilled, and reliable workforce that the area provides. All of Alabama's universities offer top-notch engineering and science programs with state-of-the-art facilities that can provide the skilled personnel that your expanded presence in Huntsville would require. Locally, the University of Alabama in Huntsville offers one of the nation's best Aerospace Engineering programs, while the Alabama Aviation Center, in partnership with the state's two-year college system, is also committed to providing large numbers of well-educated and trained aerospace workers."
The delegation emphasized Boeing's significant existing footprint in North Alabama and the area's business-friendly environment which includes decades of high-tech aerospace expertise, low taxation and cost-of-living, a rational regulatory regime, right-to-work laws, low utility rates, and excellent infrastructure.
Bentley has made improving the jobs situation in the state a priority. His biggest success to this point has been luring Aerospace Giant Airbus's airliner assembly plant to Mobile. If Boeing locates the 777X plant to Huntsville it would cement Alabama's position as one of the premier aerospace manufacturing and research destinations in the world complementing the state's role as the premiere auto manufacturing home in the Southeast.
Governor Bentley (R) has said that the state expects to be able to send in a competitive proposal to Boeing.
Concerns mount over lack of detailed plans for opening schools
"We can no longer act as if we are operating under normal conditions. We are faced with an abnormal situation that none of us has seen before," Alabama Senate Minority Leader Bobby Singleton said.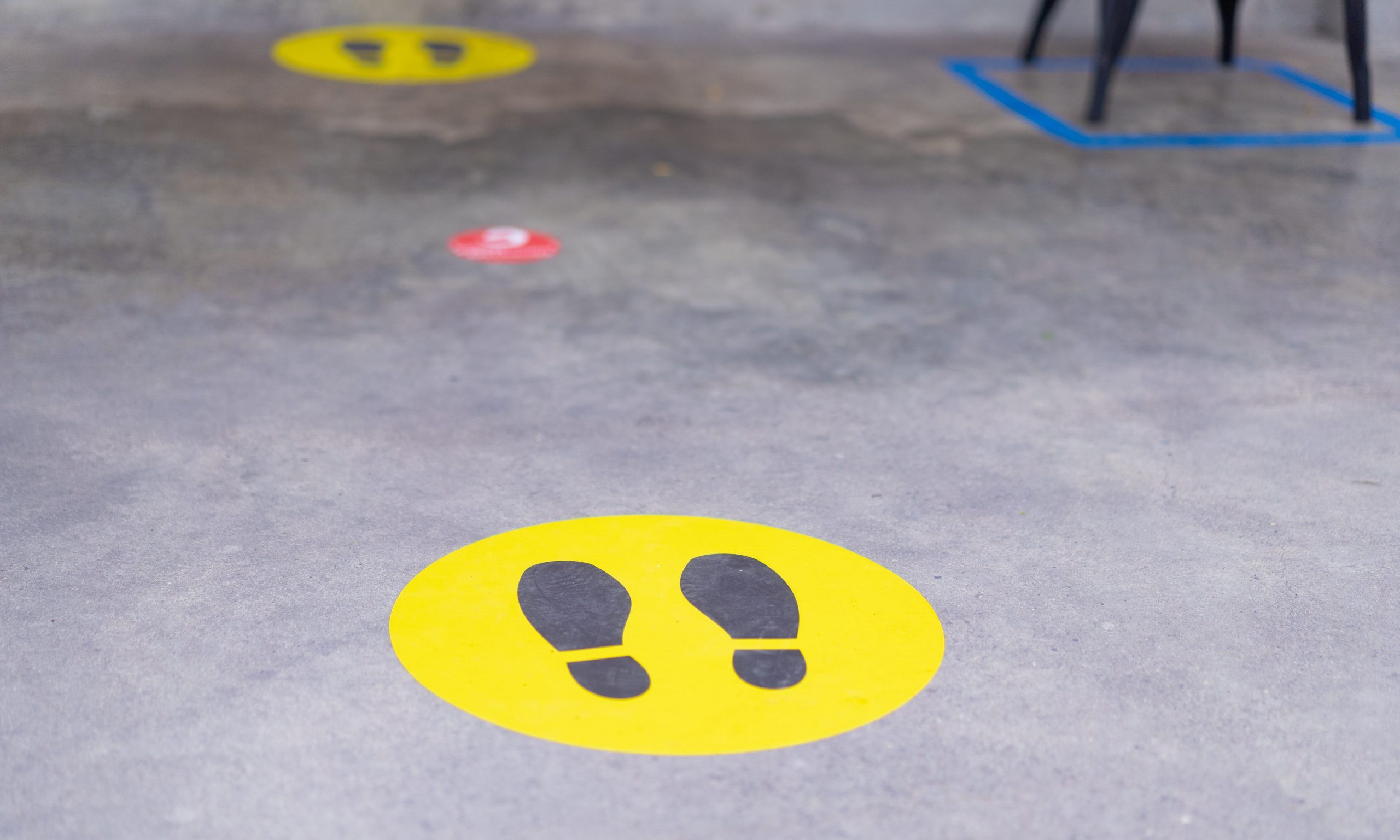 An Alabama teachers union and Senate Minority Leader Bobby Singleton, D-Greensboro, expressed concern Tuesday over what they say are a lack of plans for how to safely open Alabama schools while COVID-19 cases continue to rise. 
Richard Franklin, president of the Birmingham Federation of Teachers, in a statement Tuesday said that he was extremely frustrated when Alabama's superintendent of education, Dr. Eric Mackey, revealed the Alabama Roadmap to Reopening Schools plan. 
"It was vague, left everything up to local school systems, and offered no extra resources to achieve the safe reopening that we all desire," Franklin said. "Simply directing district officials to follow generic CDC (Centers for Disease Control) recommendations, without customizing requirements for the realities of our school settings, is insufficient for a safe statewide reopening." 
Franklin said public schools should have the same protocols and physical barriers that are in place in doctor offices, banks, grocery stores and other public locations to keep the customers and patients safe. 
"After all, you do not go to any of those locations for 8 hours a day, five days a week, like our students and staff do in our public schools," Franklin said. 
The Birmingham Federation of Teachers recently conducted a survey of 1,750 public school employees statewide to learn their concerns about returning to school.  
Among the findings were: 
60 percent say that their district's leadership team is not including educators in their conversations about district led virtual education and the upcoming 20-21 school year. 

72 percent do not feel safe at all returning to their buildings

59 percent said that mandatory masks, social distancing, daily classroom sanitizing, frequent hand wash breaks, and smaller class sizes would not alleviate their fears enough to feel safe returning to work.

When given a choice between face to face, blended (face to face and district led virtual) or complete virtual learning 54 percent said complete district led virtual learning, 9 percent said face to face.

66 percent of the respondents felt prepared, or somewhat prepared, for district led virtual learning.

96 percent are worried, or somewhat worried, about the impact of the Coronavirus on their own health.
Franklin said the teachers union looks forward to returning to school buildings "but local districts cannot, on their own, provide truly safe learning environments at this time." 
"That is why, currently, Birmingham AFT cannot support face to face teaching. We feel strongly that the numbers of new cases need to be trending downwards before we can even start to consider it," Franklin said. 
Earlier on Tuesday, the Democratic minority leader and Republican State Sens. John McClendon and Jabo Waggoner presented a plan to help safely reopen schools to the State Board of Education. Singleton in a statement later in the day said he and the other senators are very concerned over what might happen if schools reopen without adequate protections. 
"At this point, unfortunately, it seems the State Board of Education does not want the responsibility of presenting a plan that shows leadership at the state level by continuing to push its 'Roadmap to Reopening Schools,' which does not mandate screening, testing, or isolation rooms for children," Singleton said in the statement. 
The senators developed  their plan with help from the Alabama Nurses Association, teachers, superintendents and parents, according to the release. 
"We can no longer act as if we are operating under normal conditions. We are faced with an abnormal situation that none of us has seen before. We cannot minimize the risk, at the expense of our children, employees, and their families," Singleton said. "For many of our communities, this will be the first time that we will be allowing a crowd of more than 20 people to gather in one location. We have to take more precautions than the current 'Roadmap' suggests." 
"I'm concerned about all of our children, not just the children in my district. All of our children must be our priority," Singleton said. "While we have $1.8 billion in federal funds, we have a once-in-a-lifetime opportunity to make sure that we create and implement an equitable plan for the entire state. Therefore, there is no need to waste time worrying about funding; the funding is there."