Some Thoughts on Political Analysts, Reporting

INSIDE THE STATEHOUSE
by Steve Flowers
During this election year I have watched all the politics on television. In order to judge the coverage I have perused all the channels. Over the years political observers have bemoaned the fact that certain networks are biased. Folks, I am here to tell you they are. There is no doubt Fox is a Republican channel and MSNBC and CNN are Democratic networks.
George Wallace used to strut around the country running for president as a third party candidate rhetorically saying there ain't a dimes worth of difference in the national Republican and Democratic parties. Well, I am here to tell you there is a huge difference. They are miles apart philosophically. They ought to rename the Democratic Party the Liberal Party because believe me they are liberal. They ought to rename the Republican Party the Conservative Party because believe me they are conservative.
The most believable accurate and unbiased political analyst in America is Larry Sabato from the University of Virginia. He has been the premier political analyst prognosticator and pollster in America for years. When Larry Sabato speaks, people listen. He is right on target. He is so respected and unbiased that both CNN and Fox use him as an analyst.
When it comes to Alabama politics the premier political investigative reporter is Bill Britt who has the Alabama Political Reporter. He and his wife, Susan, are head and shoulders above the rest of the investigative reporters in the state.
The two best mainline journalists are Mike Cason with AL.com and Brian Lyman with the Montgomery Advertiser. They are great writers and are thorough, honest and knowledgeable. They are filling a gap left by the great Phil Rawls. A young reporter with AL.com in Mobile, John Sharp, is doing an excellent job covering politics from the Port City and Gulf Coast. He is an excellent writer and gets his facts straight and tells a story when he writes. Tim Lockett with the Anniston Star does a good job of reporting on Alabama politics.
The legendary Montgomery lawyer and yellow dog Democratic activist Julian McPhillips has written two good books in recent years, "The People's Lawyer" and his most recent memoir, "Civil Rights in my Bones." It chronicles his years of being a civil rights champion and lawyer for underdog clients. He has made some money with his taking on the big mules and powerful interests. He has won some big judgments for his downtrodden clients.
McPhillips was born into privilege and Mobile established gentry. The McPhillips are old Mobile aristocracy. He could have settled into a sophisticated life of practicing law with one of the old Mobile silk stocking law firms and drinking scotch in the afternoons at the Mobile Country Club and attending Mardi Gras balls.
Instead, he chose the life of a liberal civil rights lawyer and by the way he is a teetotaling minister of a liberal progressive church on the side.
McPhillips was an all American wrestler in college at Princeton. After Princeton he graduated from Columbia Law School where he became a liberal activist.
He practiced law a short while in New York before coming home to Alabama to begin his Alabama career with Bill Baxley in the early 1970's. Baxley was a young 29 year old progressive populist attorney general and he brought with him a host of young liberal Alabama born Ivy Leaguers. It was a legendary troupe that included Julian McPhillips, Tuskegee born Myron Thompson from Yale Law School, Vanzetta Penn McPherson from Montgomery from Columbia Law School, Decatur born Hank Caddell from Harvard Law School. Non-Ivy Leaguers in Baxley's group of assistant attorney generals included Judge Charles Price, Gil Kendrick, Dicky Calhoun, Don Dickert, Tom Sorrells, Bill Stephens, Walter Turner and current U.S. Attorney George Beck.
They were better at law than softball. Their team lost almost every game, but they celebrated at the old Sahara anyway.
Julian McPhillips has stayed true to his progressive politics. He is a true blue Democrat and was the Democratic standard bearer for the U.S. Senate in 1996 when Jeff Sessions won the open seat.
See you next week.
Steve Flowers is Alabama's leading political columnist. His weekly column appears in over 60 Alabama newspapers. He served 16 years in the state legislature. Steve may be reached at www.steveflowers.us.
Opinion | Senate and congressional runoffs next week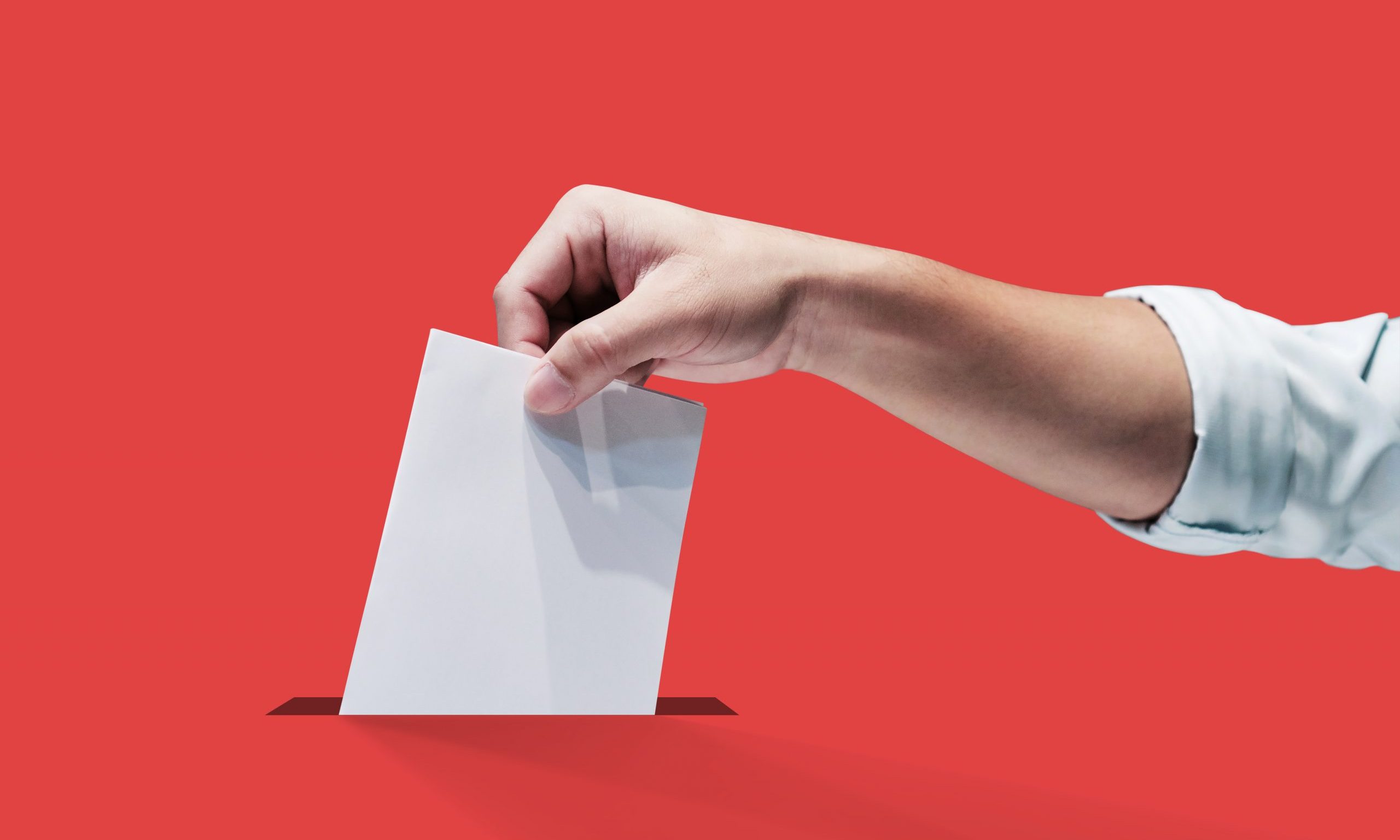 Believe or not, coronavirus notwithstanding, we have three important GOP runoffs next Tuesday.  You will go back to the polls to elect two Congressmen and a United States Senator.  That is assuming that you go vote and are not afraid of germs.
It will be interesting to see how the turnout is on July 14.  Mostly older folks, like me, are the ones that vote in all elections and we have been told for four months not to congregate or get around other people.  There could be some concern among older voters about getting out and going to the polls. Also, most of the poll workers are retired volunteers.
There is an open Congressional Seat in District 2.  Dothan businessman, Jeff Coleman, is the favorite.  He garnered close to 40 percent of the vote against a large field of candidates including former Attorney General Troy King, who finished fourth.  Former Enterprise State Representative, Barry Moore, finished second with 20 percent and will face Coleman in the runoff next week.  This seat is comprised of the Montgomery, Autauga, Elmore River Region area coupled with the Wiregrass.  The seat has been held by Montgomery Republican, Martha Roby, for 10 years.  She chose not to seek reelection.  It is surprising that the two combatants who made the runoff, Jeff Coleman and Barry Moore, hail from the Wiregrass and most of the people are in the River Region.  
Coleman has had a substantial campaign dollar advantage over Moore and the entire field running for this open seat. However, Moore has received a $550,000 gift from an innocuous Washington political action committee that has pummeled Coleman with negative ads. This contribution may make this race close.
The 1st District Mobile/Baldwin area seat is also up for grabs, literally.  This is the seat open by the departure of Bradley Byrne, who opted to run for the U.S. Senate. The two aspirants who wound up in the runoff, are veteran Mobile County Commissioner and businessman Jerry Carl and former Mobile State Senator Bill Hightower.  They finished in a dead heat with Carl getting 39 percent and Hightower 38 percent of the vote on March 3.  This one will be close and interesting.  My guess is that Jerry Carl wins this runoff. He received some late important endorsements in the waning days.
The marquee event will be the GOP runoff for the U.S. Senate between former Senator Jeff Sessions who sat in this seat for 20 years and former Auburn football coach, Tommy Tuberville.  This one will also be close.  The two conservative gentlemen finished in a virtual tie on March 3.
The winner may be the one who took the best advantage of the three-and-a-half-month hiatus.  They each could have and should have simply used the phone to call every single potential Republican voter in the state.
They could have taken a page from the playbook of the most prolific politician in Alabama history, one George C. Wallace.  He would keep the telephone glued to his ear.  Wallace would constantly call people on the phone 8-10 hours a day.  He would call you at all hours of the day and night.  Tuberville and Sessions should have used this method of campaigning without getting out of quarantine mode.  One-on-one old-fashioned campaigning and asking people for their vote goes a long way in Alabama politics.  It always has and it always will.  Folks like to be asked for their vote.
Tuberville has outworked Sessions in old fashioned one-on-one campaigning.  Although Tuberville is a novice to Alabama geographically and politically, he has traversed the state and met a lot of folks in a grassroots campaign style.  He is a very likeable fellow and sells well personally.  He did well in the rural areas in the first primary.  It helped him immensely, probably more than he realized, with the endorsement and full support of the Alabama Farmers Federation.  
If Tuberville wins, he needs to ask for a seat on the Senate Agriculture Committee.  We have not had a senator on the Ag Committee since the late Howell Heflin, who was Chairman of the Senate Agriculture Committee.  By the way, this seat that Sessions held for 20 years and is running for again and Coach Tuberville is aspiring to, is the seat held by the late Senator Heflin for 18 years.
This runoff has the potential to have a low turnout due to trepidation from older voters and it will be hot as blazes in mid-July.
Y'all vote. See you next week.