Coastal 150 endorses Jerry Carl for Congress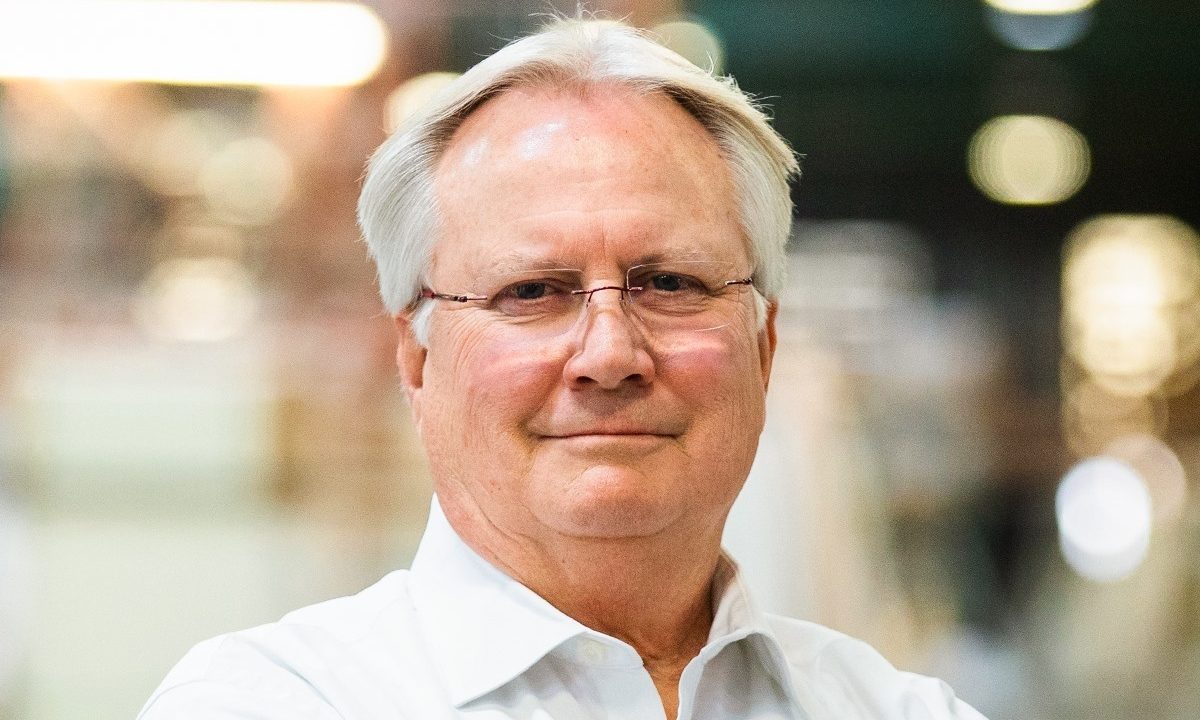 Wednesday, Coastal 150 announces their endorsement of Republican Mobile County Commissioner Jerry Carl for Alabama's First Congressional District.
Wiley Blankenship is the Executive Director of Coastal 150.
"Our members believe that Jerry Carl is the right person to serve our region in Congress." Blankenship said. "He understands our unique needs and supports our shared vision for coastal Alabama. We expect that Mr. Carl will represent Coastal Alabama well and look forward to working with him in Washington. "The experience, character and leadership that he brings to the office is what we believe is necessary to solve the challenges facing our region and our nation. "
"In case you missed it, our campaign has picked up some huge endorsements recently," Carl said. "t's an honor to be endorsed by these well-respected conservative leaders who know that I will fight for south Alabama in Congress."
Carl has also been endorsed by the Alabama Farmers Federation, former State Representative Chris Pringle, and Wes Lambert.
Jerry Carl was born in Mobile, started his first company at the age of 25 and grew that small business into numerous other companies throughout the region. In all, Jerry has started over ten different companies ranging from real estate to healthcare and timber, to even the manufacturing of church furniture. Carl and his wife Tina have been married for over 37 years. They have children and grandchildren.
When Jerry was frustrated with the direction of Mobile's local government, he ran for County Commission where he still serves today. On the county commission he has been a vocal fiscal hawk and advocate for pro-growth, job-creating policies, and is laser‑focused on creating economic opportunities so good-paying jobs can be created.
Carl is an avid hunter, a lifelong supporter of Second Amendment rights, and believes all human life should be protected from the moment of conception.
Carl is promising to build the wall along our southern border, "stop the liberals from imposing a 90% tax rate on hard-working Alabamians," and "stand with Trump to do what's right and fight for us."
Coastal 150 is a comprehensive group of community leaders who work from a grassroots level to the highest levels of government to further the mission of Coastal Alabama Partnership to make coastal Alabama the place to live, work and play along the Gulf Coast. Coastal 150 gives all regional leaders an opportunity to be involved in the development of our coastal region's bright future.
Carl faces former State Senator Bill Hightower in the July Republican primary runoff. The eventual Republican nominee will face the winner of the Democratic primary runoff. between James Averhart and Kiani Gardner, in the November general election.
First Congressional District incumbent Congressman Bradley Byrne (R-Montrose) is not seeking re-election.

Gary Bauer endorses Hightower for Congress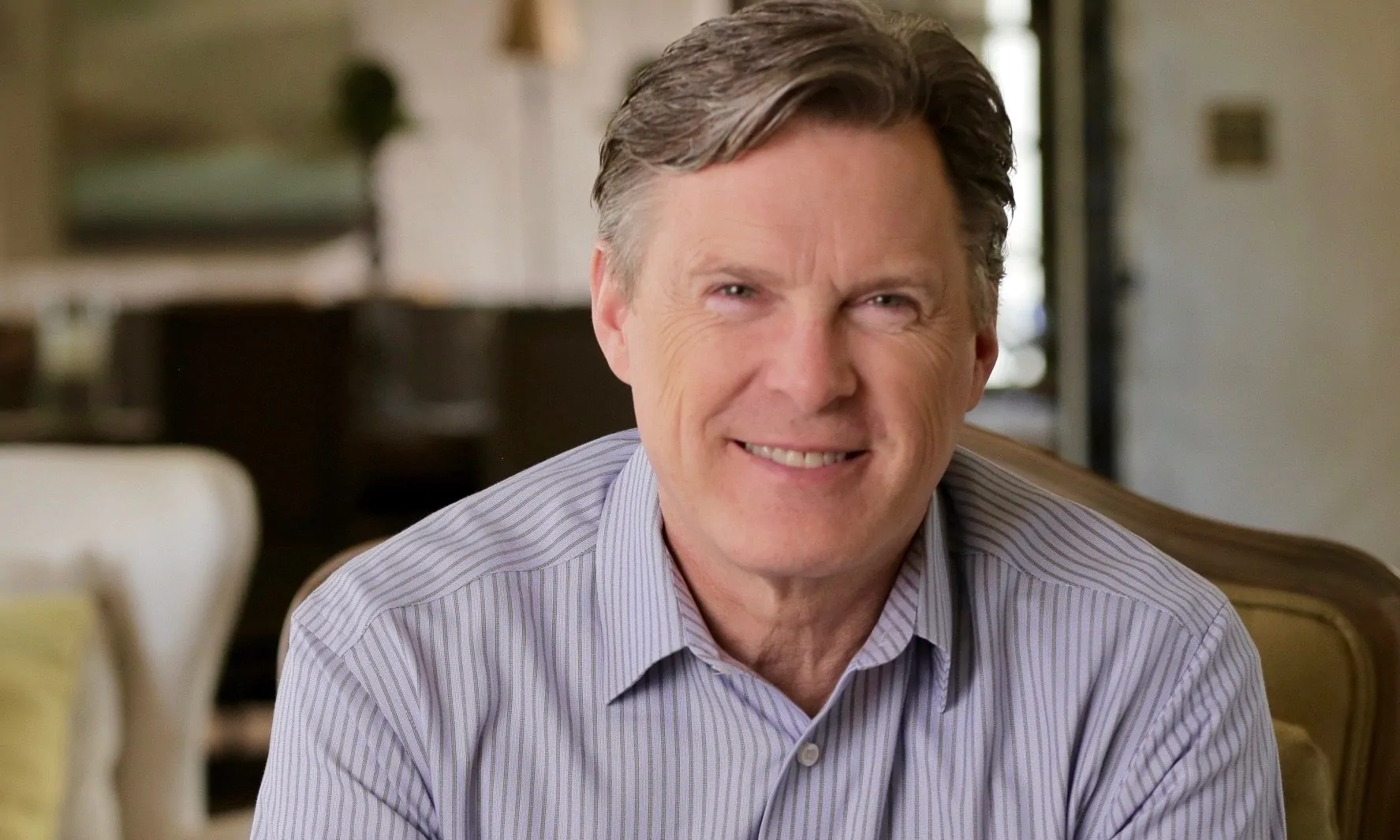 Congressional candidate Bill Hightower's campaign announced Wednesday that he has received the endorsement of national social conservative leader Gary Bauer.
"I am proud to endorse Bill Hightower for Congress," Bauer said. "Bill is a man of God who is an unapologetic voice for faith, family and freedom. He has worked to defend the unborn both in public and private life for 40 years and there has been no stronger advocate for protecting our religious liberties."
"Bill Hightower has a proven pro-family, pro-life record that the voters of south Alabama can count on," Bauer said. "As their congressman, I know Bill Hightower will stand with President Trump to defend our values, protect our constitutional rights, secure the border and put hard-workings America first."
"Susan and I have followed Gary Bauer since his service to President Reagan, and his later work on the Family Research Council," Hightower said. "Because of our personal support of James Dobson's, Focus on the Family, with whom Gary worked, we have for at least 30 years leaned heavily upon his conservative, family-oriented commentary on culture. It is an honor to be endorsed by Gary, because like him, I am a staunch supporter of Israel and deem our religious freedoms as core to who we are as Americans."
Bauer currently serves as president of American Values, a public policy think tank, and was Washington director of Christians United for Israel Action Fund. Bauer has held several positions in the administration of former President Ronald Reagan including deputy under-secretary of education from 1982 to 1985 and under-secretary of education from 1985 to 1987.
Bauer was then appointed assistant to the president for policy development, a position he held until January 1989. He later served as a senior vice president of Focus on the Family and as president of the Family Research Council.
In 2000, Bauer sought the Republican nomination for president of the United States. Then-Texas Gov. George W. Bush won the nomination and went on to win the 2000 election.
Hightower is running in Alabama's 1st Congressional District in the July 14 Republican Primary runoff against former State Rep. Barry Moore, R-Enterprise.
Incumbent Congressman Bradley Byrne is not running for re-election.
Hightower has a bachelor's degree from the University of South Alabama and a master's degree from Vanderbilt University. Hightower has worked for several Fortune 500 companies around the world before moving back to South Alabama in 2002. He has started and run several small businesses in the Mobile area. Hightower is a husband, father and grandfather.
The winner of the Republican nomination will face the winner of the Democratic primary runoff in the Nov. 3 general election. On the Democratic side, James Averhart is running against Kiani Gardner.