Obama's Keystone pipeline rejection is hard to accept
Staff Report
ON TUESDAY, President Obama's Jobs Council reminded the nation that it is still hooked on fossil fuels, and will be for a long time. "Continuing to deliver inexpensive and reliable energy," the council reported, "is going to require the United States to optimize all of its natural resources and construct pathways (pipelines, transmission and distribution) to deliver electricity and fuel."
It added that regulatory "and permitting obstacles that could threaten the development of some energy projects, negatively impact jobs and weaken our energy infrastructure need to be addressed."
Mr. Obama's Jobs Council could start by calling out . . . the Obama administration.
On Wednesday, the State Department announced that it recommended rejecting the application of TransCanada Corp. to build the Keystone XL oil pipeline, and Mr. Obama concurred. The project would have transported heavy, oil-like bitumen from Alberta — and, potentially, from unconventional oil deposits in states such as Montana — to U.S. refineries on the Gulf of Mexico coast.
Environmentalists have fought Keystone XL furiously. In November, the State Department tried to put off the politically dangerous issue until after this year's election, saying that the project, which had undergone several years of vetting, required further study. But Republicans in Congress unwisely upped the political gamesmanship by mandating that State make a decision by Feb. 21. Following Wednesday's rejection, TransCanada promised to reapply — so the administration has again punted the final decision until after the election.
We almost hope this was a political call because, on the substance, there should be no question. Without the pipeline, Canada would still export its bitumen — with long-term trends in the global market, it's far too valuable to keep in the ground — but it would go to China. And, as a State Department report found, U.S. refineries would still import low-quality crude — just from the Middle East. Stopping the pipeline, then, wouldn't do anything to reduce global warming, but it would almost certainly require more oil to be transported across oceans in tankers.
Alabama's COVID-19 cases continue to rise
Alabama's ongoing increase in new cases and COVID-19 hospitalizations is especially worrisome for public health experts as flu season arrives and several holidays are just around the corner.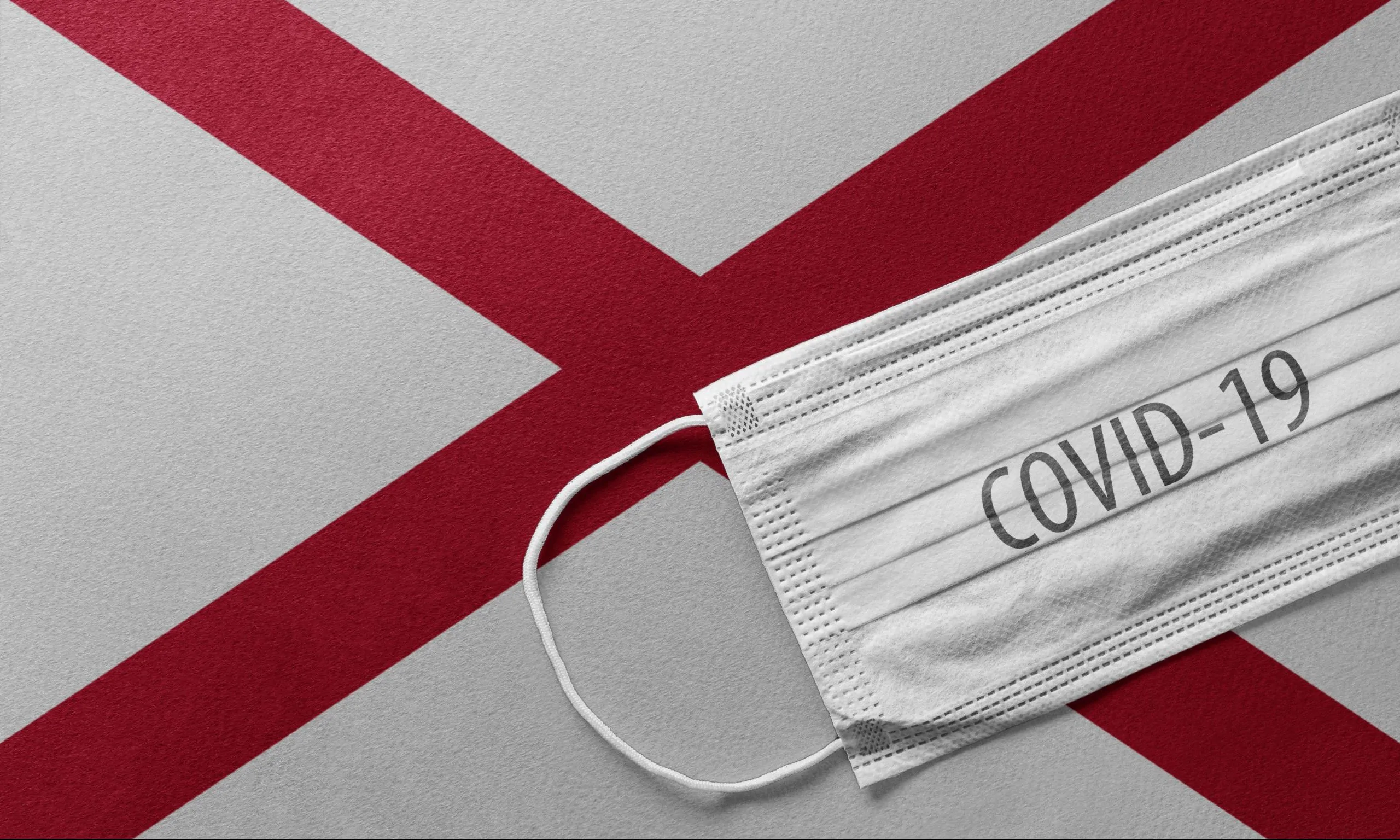 The number of new confirmed COVID-19 cases in Alabama continues to rise, with 1,789 new cases reported Saturday, despite fewer tests being conducted, and cases are up 55 percent from two weeks ago, based on a 14-day average of daily case increases.
Alabama's ongoing increase in new cases and COVID-19 hospitalizations is especially worrisome for public health experts as flu season arrives and several holidays are just around the corner.
Coronavirus cases in the U.S. surpassed 9 million on Thursday, and numerous states were seeing surges in cases and hospitalizations. Nearly 1,000 Americans died from COVID-19 on Wednesday, and the country has reported several days of record-high new cases.
"There's going to be a whole lot of pain in this country with regard to additional cases, hospitalizations and deaths," said Dr. Anthony Fauci, White House coronavirus task force adviser and director of the National Institute of Allergy and Infectious Diseases, in a CNBC interview Wednesday. "We are on a very difficult trajectory. We are going in the wrong direction."
There were 960 hospitalized COVID-19 patients in Alabama on Friday, and the seven-day average of daily hospitalizations hit 976 on Friday, the highest it's been since Sept. 2 and 29 percent higher than a month ago.
More than 1,000 hospitalizations were reported in Alabama on Tuesday for the first time since August. Huntsville Hospital was caring for 163 coronavirus patients Friday, the largest number since Aug. 19. UAB on Friday had 58 COVID-19 patients and has been hovering between 60 and 70 patients for the last several weeks.
While the number of new cases is rising, the number of tests being performed has been declining. Over the last two weeks, Alabama reported, on average, 6,961 cases per day, 9 percent fewer cases than a month ago.
The rising cases and declining tests are also reflected in the percentage of tests that are positive, which on Saturday was well above public health experts' target of 5 percent or below. 
The state's positivity rate on Saturday was 21 percent, according to APR's tracking of new cases and reported tests over the past two weeks. Many other COVID-19 tracking projects calculate the state's percent positivity by dividing the 7- and 14-day averages of daily case increases by the 7- and 14-day averages of daily test increases.
The Alabama Department of Public Health calculates the positivity rate differently, instead dividing the number of daily cases by the number of individuals who have been tested, rather than the total number of tests done, as some people may have more than one test performed.
There are no federal standards on how states are to report COVID-19 testing data, and a myriad of state health departments calculate positivity rates differently. 
Even so, ADPH's own calculations show Alabama's percent positivity is nearly double where public health experts say it needs to be, or else cases are going undetected. According to ADPH's calculations, the percent positivity on Oct. 24 was 9.6 percent, up 33 percent from the 7.2 percent positivity on Sept. 26. 
As of Saturday, there have been 2,967 confirmed and probable COVID-19 deaths reported in Alabama, with 427 reported this month, 19 percent more deaths than were reported in September.
On Saturday, ADPH reported 35 confirmed and probable deaths.