Generation America and Alabama Senior Advocate Veteran Join Forces to Launch National Advocacy Program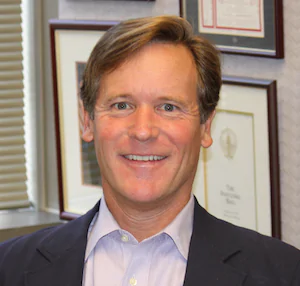 Staff Report
MONTGOMERY—Generation America, a dynamic national organization representing conservative senior citizens retained Conwell Hooper to lead its national state advocacy efforts.  Mr. Hooper has served as a lobbyist and consultant to a wide range of senior organizations, Fortune 500 companies, as well as prominent state and national corporations and trade associations.
Generation America was founded to preserve traditional family values, seek a more efficient government, fight for personal freedom and deliver safety, security and well-being for its membership.  With members in all 50 states, Generation America offers a conservative advocacy agenda for its members, outstanding benefits, discounts and first rate services.
According to senior advocate and volunteer, Joan McCormick, "Conwell Hooper is the greatest thing that has ever happened in Alabama for its senior citizens.  He has an amazing track record with Alabama's senior citizens and has a special gift to lead, motivate and activate senior citizens."  Mr. Hooper led the effort for Alabama's 50 plus population by working to pass legislation giving seniors a discount on their automobile insurance; bringing 26 state agencies together to form the Interagency Council for the Prevention of Elder Abuse; and allowing for a security freeze mechanism to be placed on consumer credit reports. To cap off the 2012 legislative session, his state wide volunteer team helped pass a bill giving developers incentives to build housing for senior citizens and for those with disabilities.
Recognizing his ability with Alabama's senior citizens, Governor Bentley appointed Mr. Hooper to serve on the board for the Alabama Department of Senior Services.  According to Louise Jones, former AARP member and volunteer, "Generation America is coming along at the perfect time.  With Generation America's conservative patriotic views, they are the conservative voice for the 50 plus community and have earned the respect of seniors for their commitment.  Generation America is on the Right Side for America."
About Generation America  Out of frustration over out of control spending and the health care takeover, businessman Michael Young founded Generation America to offer benefits, discounts, insurance and conservative advocacy for America's senior citizens.  www.generationamerica.org
To learn more about the National Advocacy Program, please access page 14-15 of the current Generation America magazine.  http://generationamerica.org/wp-content/uploads/2013/03/March-2013-Generation-America-eMagazine.pdf 
Alabama's hospitalized COVID-19 patients Sunday at highest number since Sept. 2.
It's a trend that has public health officials and hospital staff concerned that the state may be headed for another surge.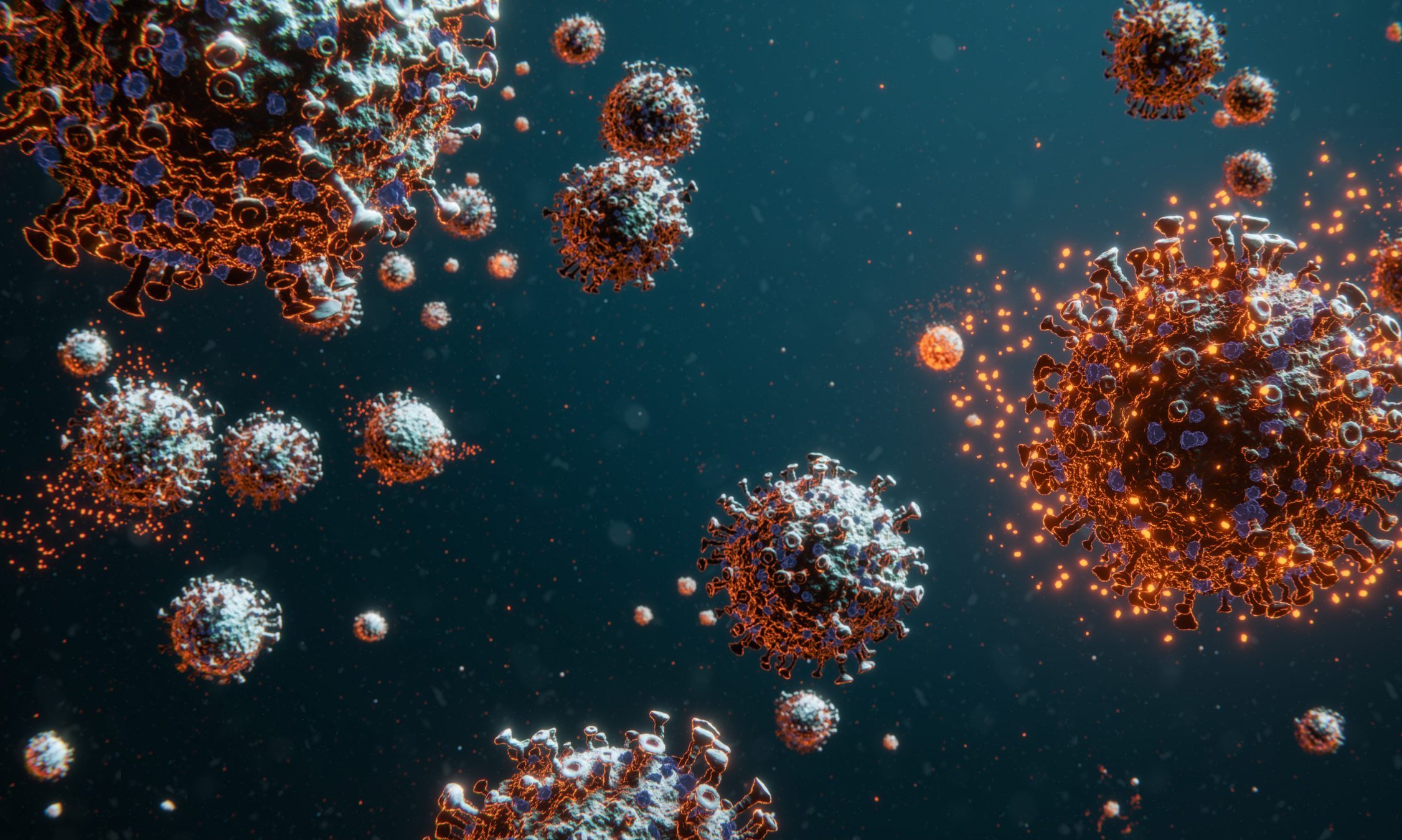 Alabama hospitals on Sunday were caring for 920 COVID-19 inpatients, the highest number of patients since Sept. 2 and a 23 percent increase from a month ago. 
It's a trend that has public health officials and hospital staff concerned that the state may be headed for another  surge just as the regular flu season begins to fill up hospital beds. 
Alabama state health officer Dr. Scott Harris by phone Friday called the rising new cases and hospitalizations "worrisome."
Alabama's seven-day average of daily hospitalized COVID-19 patients was 864 on Sunday, the highest it's been since Sept. 8. State hospitals saw a peak of COVID-19 inpatients on Aug. 6, when 1,613 patients were being cared for. 
The state added 1,079 new confirmed and probable cases on Sunday, and Alabama's 14-day average of new daily cases hit 1,358 Sunday, the highest it's been since Aug. 13. Two "data dumps" to the Alabama Department of Public Health of older confirmed cases Thursday and Friday elevated the daily counts on those days, but after weeks of daily cases hovering around 700 and 800, the state now regularly sees more than 1,000 cases a day. 
The older test results skew the state's percent positivity, but Alabama's 14-day average of percent positivity on Sunday was 20 percent. Just prior to the addition of those older cases, the 14-day average was 15 percent. Public health officials say it should be at or below five percent or cases are going undetected.
As cases continue to rise, the number of tests being performed statewide continue to decline, which is increasing Alabama's percent positivity rate. The 14-day average of daily tests was 6,619 on Sunday — a 5 percent decrease from two weeks ago. 
There have been 2,866 confirmed and probable COVID-19 deaths statewide. The state's 14-day average of daily confirmed deaths was 14 on Sunday, up from 12 two weeks ago. 
The United States on Saturday recorded its second highest day of new cases since the start of the pandemic, with 83,718 new cases, according to Johns Hopkins University. Saturday's peak was just 39 cases fewer than the country's all-time daily high, set on Friday. As of Sunday, 225,061 people have died from COVID-19 in the U.S.