Opinion | AEA dead or not? The NEA needs to go home — the in-laws have overstayed their welcome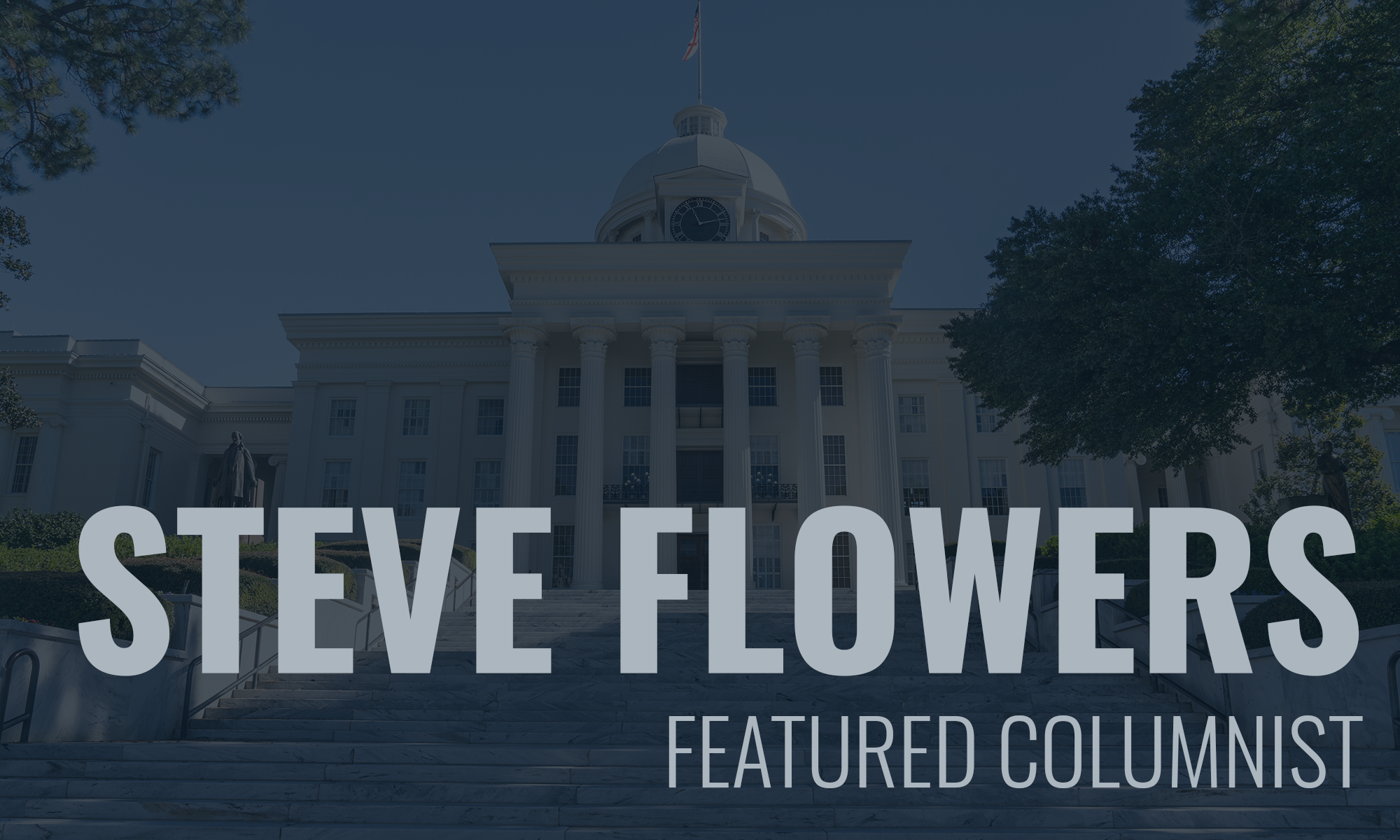 The Alabama Education Association was the most powerful and influential political organization in Alabama for close to three decades. The late Paul Hubbert was the builder and king of this powerful organization. He became known as the king of goat hill. He reigned omnipotently over the Legislature.
All dynasties have to end. The AEA reign began to end with Hubbert's retirement. The choice to succeed Hubbert with Henry Mabry was devastating for the organization. Mabry's ludicrous and foolhardy stay was the worst nightmare that Hubbert could have imagined.
The AEA was Hubbert's child. He was a steward and fierce and frugal protector of their financial resources. He did not throw his organizations money away. Henry Mabry did.
Mabry appeared to be on a mission to dismantle and ransack AEA's treasury, and he succeeded. It made Hubbert sick and probably helped drive him to his grave. Mabry frivolously depleted the organization's resources as well as their political action committee's dollars.
I witnessed a prime example of Mabry's spiteful frivolity. Hubbert had an in-house polling group, probably the best in the state. He knew through his polling which legislators could be beaten and who could not be beaten. Mabry inherited this pollster.
Veteran State Sen. Jimmy Holley had refused to do Mabry's bidding on an issue. Mabry decided to come after Holley. AEA's polling showed that Holley could not be beaten and that he would win 60-to-40 against whoever ran. Mabry went to Coffee County and found a candidate to run against Holley, an inept fellow who couldn't win regardless. Mabry promised and gave the candidate $100,000. They spent it, and the polling revealed the same — Holley 60-40. The pollster told Mabry the result was going to be the same. Mabry stubbornly and stupidly spent another $100,000 on the erstwhile candidate. The final result was Holley won, 60 to 40. This scenario played out all over the state.
Mabry began the death of the AEA. A fellow with a name similar to Hubbert, Mike Hubbard, rode the Republican sweep of the Legislature into a reign as Speaker of the House. Hubbard, in true Machiavellian form, laid the final stake in the heart of the AEA. Hubbard made it his mission to lay the AEA to rest. The most destructive stake was the legislative prohibition of their automatic payroll deductions. This dealt a fatal blow to the funding stream that supported their powerful PAC.
As the AEA lay in disarray and on life support, the National Education Association stepped in to stabilize AEA.
AEA and its dedicated Alabama members have climbed out of that pit. They have elected a strong Board of Representatives from throughout the state. They have worked diligently and paid back their debt to NEA.
However, the NEA, similar to Reconstruction liberals from the North who refused to go home, now want to stay and keep control and take over the AEA's resources. NEA is overtly involving itself in the state organization's governing process, ignoring the will of the Alabama membership and refusing to relinquish its cash cow.
Some folks remember the days of the company store where employees had to spend their checks and stay indebted to the company and truly never find freedom again. We are witnessing that scenario play out here in Alabama with the NEA's foot on the necks of the local AEA.
Alabama's teachers, bus drivers, nurses and lunchroom staff work for very little pay to educate our children. They help to build our future work force.
AEA's members are local Alabamians who are not wild-eyed liberals. AEA's members and board members reflect Alabama values and do not mirror the liberal NEA values.
It is time for the NEA to exit Alabama and allow the AEA to work with the Alabama Legislature and business leaders to improve education in Alabama. In other words, the in-laws have overstayed their welcome. It's time for them to go home.
See you next week.
Steve Flowers is Alabama's leading political columnist. His weekly column appears in over 60 Alabama newspapers. He served 16 years in the state legislature. Steve may be reached at www.steveflowers.us.
Print this piece
Opinion | With reckless abandon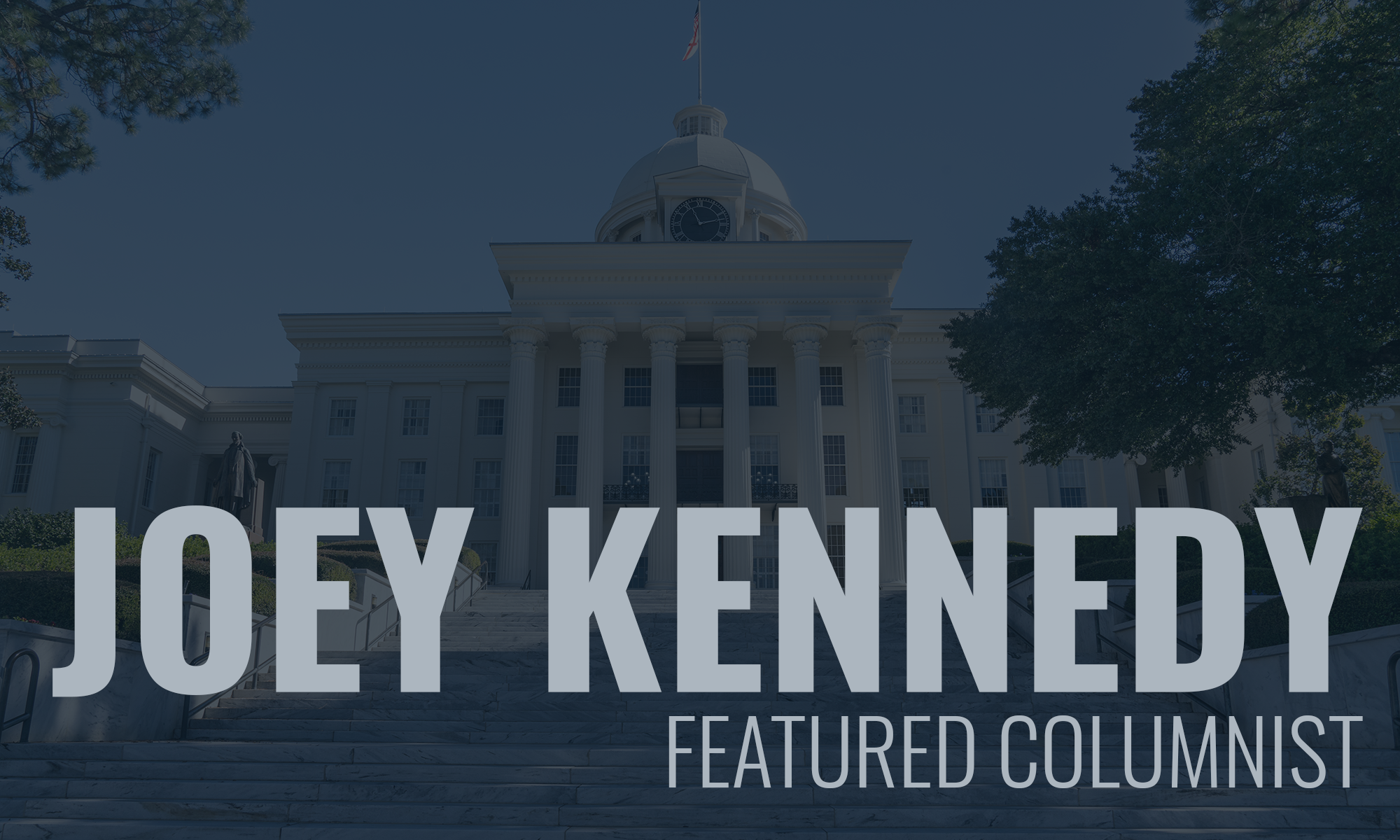 This is Thursday. Since Sunday, we've had more than 1,000 new cases of the novel coronavirus COVID-19 in Alabama. Let that number sink in. Some of those 1,000-plus new cases will end in death or permanent damage. Our caseloads are going up. They're not on a plateau. They are increasing, by more than 1,000 in four days.
Open up!
As I travel to the undisclosed location on UAB's campus where I work on my upcoming classes, write recommendation letters, and prepare for school in the fall, I'm seeing more and more people on the streets. I don't think I have ever seen as many people out walking their dogs or just walking, period. When I visit my corner convenience store to buy a bottle of wine or an emergency bag of dog food, I don my mask and disposable gloves. Yet, even though the store's owners are responsible, requiring social distancing and masks, about half the people I see in the store don't wear masks. I get in and out quickly, throw my gloves in the garbage can outside and sanitize my hands and car surfaces.
As I was driving around working on this story, fewer than half the people I see on the street or entering big-box stores like Wal-Mart or grocery stores, are bothering to wear masks.
Is it simply cabin fever leading desperate people out onto the streets without protective gear during a world pandemic? Have we just decided that more deaths are worth it to restart the economy? We're getting close to 100,000 people killed since February across the country.
The feeble response to the pandemic in Washington, D.C., has caused many unnecessary deaths. This is the legacy of the Trump administration: A wrecked economy, and, before it's over, hundreds of thousands of wrecked families.
I remember Ronald Reagan speaking to the nation after the Challenger explosion, Bill Clinton's response after the Oklahoma City federal building was bombed, George W. Bush's empathy after 9/11, Barack Obama's grief after mass shootings at Sandy Hook in Connecticut and at a church in Charleston, S.C.
Donald Trump lacks any empathy whatsoever. Mostly, he tries to redirect blame to anybody but his administration. Truman's "the buck stops here" has no place in the Trump White House. Maybe "nothing stops here" would be more suited. Trump is so petty that even during a deadly pandemic, he refuses to schedule the long tradition of unveiling his predecessor's White House portrait. (Nothing gets under Trump's orange skin more than a black-skinned man who is far more popular with people in this country than Trump will ever be.)
Parts of all 50 states are reopening; at one point, it seemed Gov. Kay Ivey was taking it slow, but apparently no longer. People are gathering right here in Birmingham and in Alabama, violating social distancing and mask requirements because apparently they don't care.
In too many ways, it appears Trump's pathological narcissism is a novel coronavirus, too, infecting many Americans with anger, hate, and reckless abandon. They swallowed the bleach, so to speak.
That, too, will be this awful man's legacy.
Make America great again? What a joke. It'll take a Democrat to do that. Again.

Joey Kennedy, a Pulitzer Prize winner, writes a column each week for Alabama Political Reporter. Email: [email protected]
Print this piece