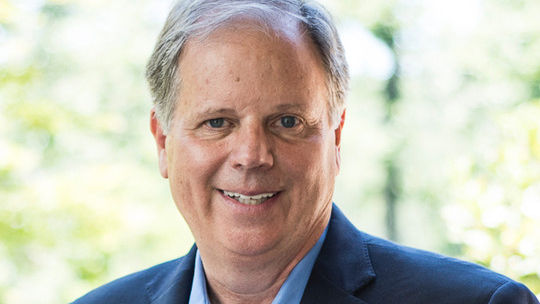 By Brandon Moseley
Alabama Political Reporter
Friday was the anniversary of the Birmingham church bombing that killed four girls in 1963. The prosecutor who brought the men responsible to justice, former U.S. Attorney Doug Jones, is now a Democratic candidate for U.S. Senate. Jones urged Americans, Alabamians and their leaders to stand up to hate.
"Over the past month, we've seen the purveyors of hatred and division rear their ugly heads in Charlottesville and around the country," said Jones, who prosecuted KKK members responsible for the deadly Sept. 15, 1963, bombing of 16th Street Baptist Church.