First Lady Dianne Bentley Delivers "Blankets with a Blessing" to SafeHouse of Shelby County
Staff Report
COLUMBIANA—First Lady Dianne Bentley donated fifty-five blankets to the SafeHouse of Shelby County as part of her "Blankets with a Blessing" initiative to provide new quilts and blankets to homeless and displaced families during the holiday season. "Blankets with a Blessing" has provided thousands of blankets since the initiative began in 2004.
An avid quilter herself, Mrs. Bentley donated a handmade blanket to the cause.
"It was heartwarming again, to see the response from Alabamians as we came together to reach out to care for one another. The blankets will serve as a source of comfort for those living in SafeHouse," said First Lady Dianne Bentley. "The ladies at the center were so appreciative for the blankets and were honored that the people in their care could be the recipients of such a loving gift. It was a wonderful feeling to be able to use my position as First Lady to help those in need and I hope in the years to come I will be able to further help the people of Alabama."
Located in Columbiana, Alabama, SafeHouse of Shelby County is a full-service domestic violence and sexual assault center that provides emergency shelter while empowering victims of abuse through support and advocacy. Through the initiative, Mrs. Bentley was able to provide a blanket for every woman and child currently housed in SafeHouse.
Kathy Wells, Executive Director of SafeHouse said that the blankets will remind the women and children of the blessing they received at SafeHouse.
"We are so grateful for Mrs. Bentley's donation of blankets through the Blankets with a Blessing Program. These blankets truly are a blessing. They not only keep the women and children warm physically but also provide the warmth of knowing that someone cares. The blankets often go home with the women and children as a reminder that they found safety and unconditional care at SafeHouse," said Wells.
###
For more information, contact the Governor's Press Office at 334-242-7150.
Alabama's hospitalized COVID-19 patients Sunday at highest number since Sept. 2.
It's a trend that has public health officials and hospital staff concerned that the state may be headed for another surge.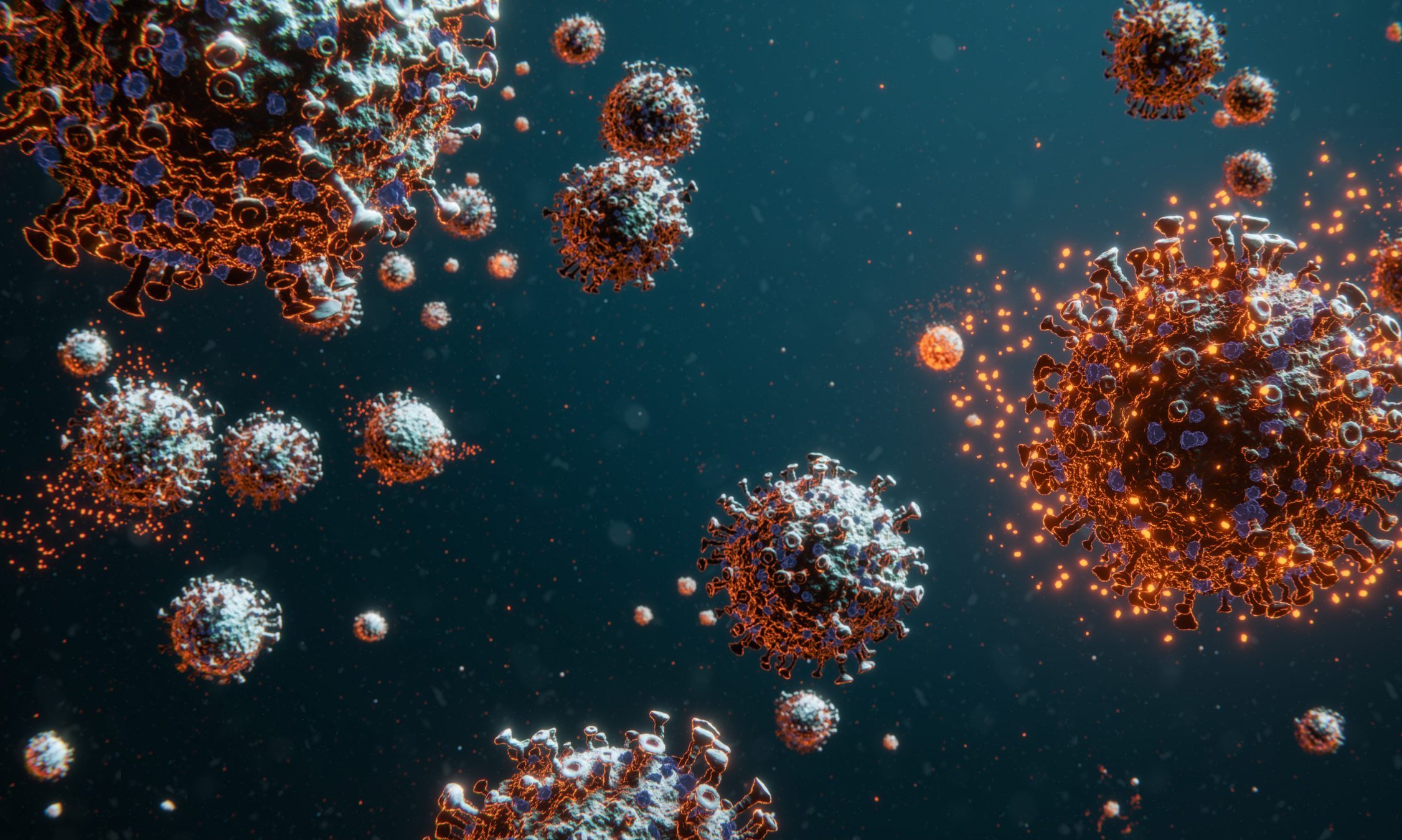 Alabama hospitals on Sunday were caring for 920 COVID-19 inpatients, the highest number of patients since Sept. 2 and a 23 percent increase from a month ago. 
It's a trend that has public health officials and hospital staff concerned that the state may be headed for another  surge just as the regular flu season begins to fill up hospital beds. 
Alabama state health officer Dr. Scott Harris by phone Friday called the rising new cases and hospitalizations "worrisome."
Alabama's seven-day average of daily hospitalized COVID-19 patients was 864 on Sunday, the highest it's been since Sept. 8. State hospitals saw a peak of COVID-19 inpatients on Aug. 6, when 1,613 patients were being cared for. 
The state added 1,079 new confirmed and probable cases on Sunday, and Alabama's 14-day average of new daily cases hit 1,358 Sunday, the highest it's been since Aug. 13. Two "data dumps" to the Alabama Department of Public Health of older confirmed cases Thursday and Friday elevated the daily counts on those days, but after weeks of daily cases hovering around 700 and 800, the state now regularly sees more than 1,000 cases a day. 
The older test results skew the state's percent positivity, but Alabama's 14-day average of percent positivity on Sunday was 20 percent. Just prior to the addition of those older cases, the 14-day average was 15 percent. Public health officials say it should be at or below five percent or cases are going undetected.
As cases continue to rise, the number of tests being performed statewide continue to decline, which is increasing Alabama's percent positivity rate. The 14-day average of daily tests was 6,619 on Sunday — a 5 percent decrease from two weeks ago. 
There have been 2,866 confirmed and probable COVID-19 deaths statewide. The state's 14-day average of daily confirmed deaths was 14 on Sunday, up from 12 two weeks ago. 
The United States on Saturday recorded its second highest day of new cases since the start of the pandemic, with 83,718 new cases, according to Johns Hopkins University. Saturday's peak was just 39 cases fewer than the country's all-time daily high, set on Friday. As of Sunday, 225,061 people have died from COVID-19 in the U.S.