Lawmaker to consider prescription only pseudoephedrine
By Grant Hallmark
Alabama Political Reporter
MONTGOMERY, Ala.–Alabama may be the next state to make pseudoephedrine prescription only. Mississippi and Oregon have passed similar laws, making the methamphetamine ingredient much more difficult to purchase for would be drug designers.
Currently, the drug is considered a schedule V controlled substance. This means it is in the same class of drugs as Robitussin, which is hardly regulated. However, over the past several years, pharmacists and pharmacy technicians have been checking and recording a customer's identification when purchasing the drug. While this prevented people from buying large quantities of the drug in a short period of time, it has not gone far enough. According to the Tulsa World, an Oregon state senator along with three other officials visited several pharmacies and purchased the legal limit of cough medicine containing pseudoephedrine. After an hour of the driving and buying, Sen. Ginny Burdick's undercover group had enough to make 200 hits of methamphetamine.
In 2005, Sen. Burdick created a law that made the sale of pseudoephedrine prescription-only. The result was almost immediate: "meth lab incidents" (police raids or dumped labs) plummeted. According to the DEA, the number of meth incidents has gone from 467 in 2004 to 9 in 2010. That is a 98% drop over the past 5 years.
Mississippi passed a similar law in 2010and has had an even more profound effect. In the first year of the law's existence, the number of meth incidents in the state dropped 70%. In Alabama, there is a prescription-only bill that will be introduced to the legislature in February of 2012. While most might think the passage of such a bill would be unimpeded, there are actually entities that would rather see these bills defeated.
In Arkansas, Kansas, Kentucky, and West Virginia, similar bills were not allowed out of their respective statehouses. After heavy lobbying by pharmaceutical interest groups, these state legislatures turned  down a law that has all but eliminated meth creation within Mississippi and Oregon. Interest groups such as the Consumer Healthcare Products Association (CHPA) oppose the laws and have successfully prevented similar bills from getting to several gubernatorial desks. Linda A. Suydam, the president of CHPA, had this to say after Mississippi passed their prescription only law, "We are disappointed that the Mississippi Senate chose to overlook consumer sentiment and passed a bill today that will significantly impact how cold and allergy sufferers access some of their medicines."
Sen. Paul DeMarco, the head of the Alabama Senate Judiciary Committee, said that he hasn't read the bill yet and, "obviously there will be discussions of the pros and cons of the bill during the session."
According to an El Paso Intelligence Center (EPIC) study, Alabama has experienced a 290% increase in meth lab incidents from 2007-2009. Within an epidemic of this proportion, the legislature has an opportunity to implement a cure. It's yet to be seen whether Montgomery will side with the pharm lobby or the people of Alabama.
Alabama's COVID-19 hospitalizations, cases continue rise
Average daily hospitalizations continue an ongoing increase as cases nationwide surge.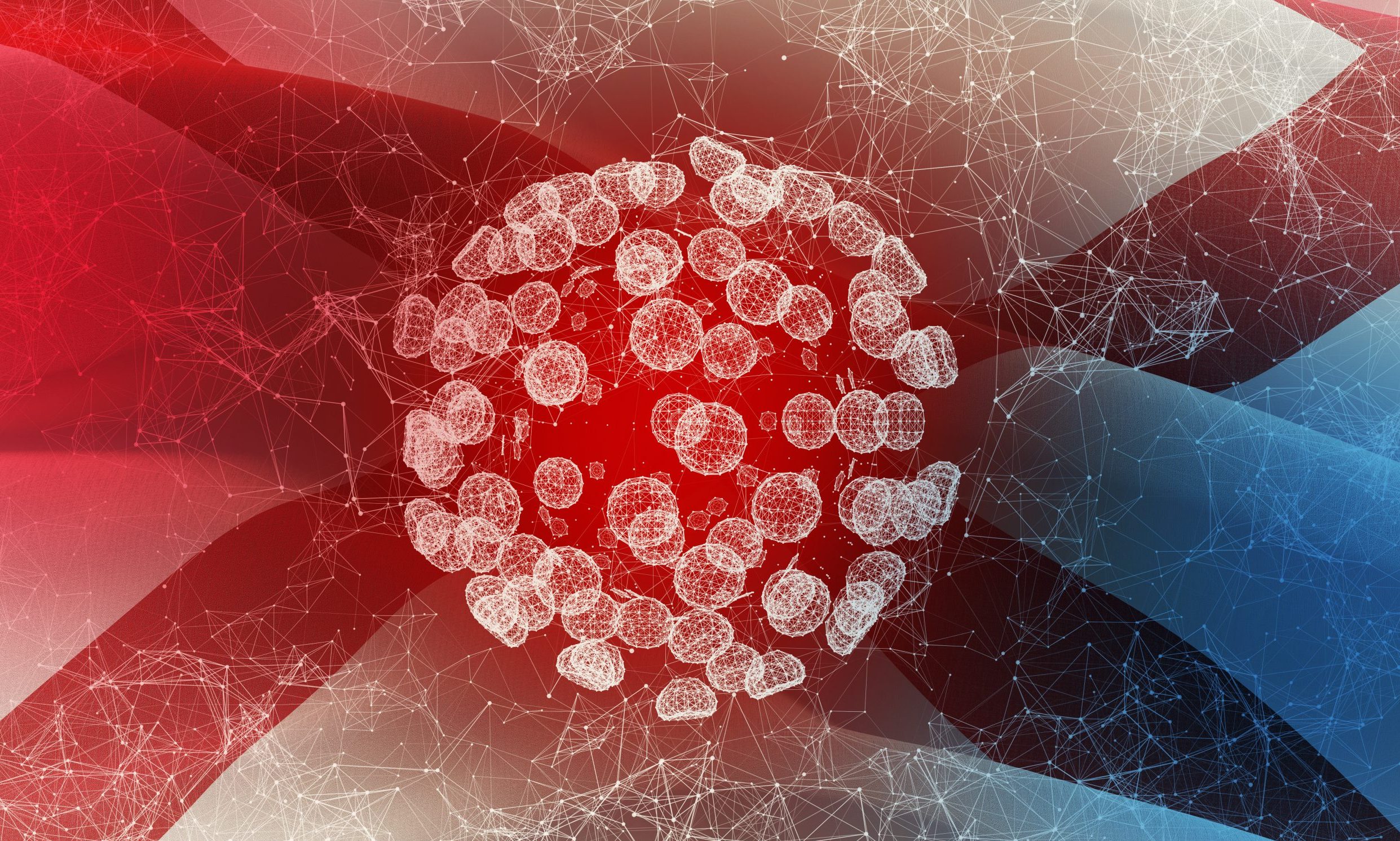 The number of COVID-19 patients hospitalized in Alabama hit 863 on Wednesday, the highest daily count since Sept 4, as average daily hospitalizations continue a steady increase and cases nationwide surge.

UAB Hospital in Birmingham on Wednesday was caring for 72 COVID-19 inpatients — the highest number the hospital has cared for since Aug. 21. 
In the last two weeks, Alabama has reported an increase of 15,089 new COVID-19 cases, according to the Alabama Department of Public Health and APR's calculations.
That number is the largest increase over a 14-day period since the two weeks ending Sept. 9. On average, the state has reported 1,078 new cases per day over the last two weeks, the highest 14-day average since Sept. 9.
The state reported 1,390 new confirmed and probable cases Thursday. Over the last week, the state has reported 7,902 cases, the most in a seven-day period since the week ending Sept. 5. That's an average of 1,129 cases per day over the last seven days.

Alabama's positivity rate, based on 14-day case and test increases, was nearly 16 percent Thursday, the highest that rate has been since mid-September.
Public health experts say the positivity rate, which measures the number of positive cases as a percentage of total tests, needs to be at or below 5 percent. Any higher, and experts say there's not enough testing and cases are likely to be going undetected. 
"I really won't feel comfortable until we're down to about 3 percent," said Dr. Karen Landers, the state's assistant health officer, speaking to APR last week. 
While new daily cases are beginning an upward trajectory, the number of tests administered statewide is not, contributing to the increasing positivity rate. The 14-day average of tests per day on Thursday was 6,856 — a nearly 10 percent decrease from two weeks prior. 
Over the last two weeks, ADPH reported 206 new COVID-19 deaths statewide, amounting to an average of 15 deaths per day over the last 14 days.

So far during the month of October, ADPH has reported 303 confirmed and probable COVID-19 deaths. In September, the total was 373. Since March, at least 2,843 people have died from the coronavirus.

The number of new cases nationwide appear to be headed toward a new high, according to data gathered by the COVID Tracking Project. The United States is now reporting nearly 60,000 cases per day based on a seven-day average. At least 213,672 Americans have died, according to the COVID Tracking Project.