George Wallace Jr. reflects on his father, family in his new book
Staff Report
A man whose very name is synony­mous with Alabama politics has made his last run for office, and has entered a new chapter in his professional life — that of a self-published author.
George Wallace Jr. has been busy late­ly, mailing off copies of his new book, "Governor George Wallace: The Man You Never Knew," which is available on his website, www.georgewallacejr.com, for $34.95.
The book is a memoir, written in first person, that winds through a very wide ar­ray of topics: His once controversial fa­ther, the four-time governor and presiden­tial hopeful, at one time a symbol of racism but later apologetic and forgiven; his be­loved mother, also a former governor, who lost her battle with cancer; and his own life, growing up in the governor's mansion and in the public eye, learning to come to terms with the Wallace legacy.
Unemployment benefits could change for some Alabamians
ADOL will begin the review when the current quarter ends on Oct. 3.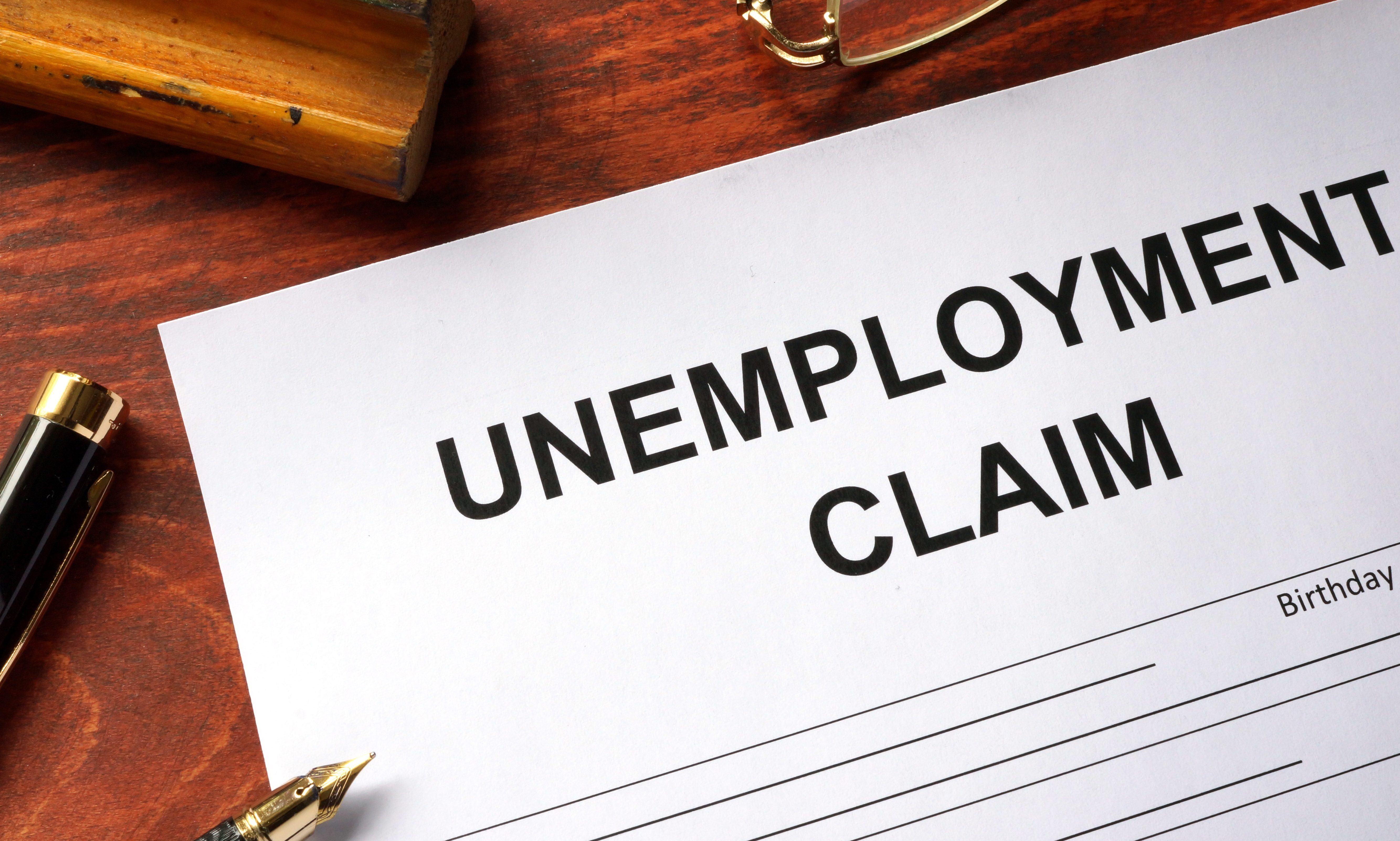 Some Alabamians receiving unemployment benefits could see changes in those benefits after the Alabama Department of Labor conducts a required quarterly review and redetermines eligibility, the department said Friday. 
The Alabama Department of Labor said in a press release Friday that no action is required by those receiving regular unemployment, Pandemic Unemployment Assistance or Pandemic Emergency Unemployment Compensation. 
ADOL will begin the review when the current quarter ends on Oct. 3. 
"Some may remain eligible for PUA or PEUC, OR they may be required to change to regular unemployment compensation. Weekly benefit amounts may also change. This depends on eligibility requirements," ADOL said in the release. "Those claimants whose benefit year ends prior to October 3, 2020, will have their claims reevaluated." 
After the review, if the claimant is determined not to be eligible for regular unemployment compensation, those who qualify may still be able to be paid under PUA or PEUC, and that determination will be made automatically and payment will be issued, the department said in the release. 
Claimants must also continue to certify their weeks.
Many claimants are not receiving benefits because they fail to file their weekly certifications, i.e. requests for payment. ADOL cannot pay benefits for weeks that have not been properly certified. Certifications can be done online at labor.alabama.gov or by calling the appropriate number:
Montgomery – (334) 954-4094

Birmingham – (205) 458-2282

Not in Local Area – (800) 752-7389
PUA recipients must file their weekly certifications either by telephone or on the PUA app, at pua.labor.alabama.gov.