Alabama Medicaid Agency Receives $19 Million Performance Bonus for Efforts to Enroll Uninsured Children in Medicaid
From the Office of Governor Robert Bentley
MONTGOMERY— Governor Robert Bentley announced today the Alabama Medicaid Agency will receive a $19 million federal performance bonus for the effectiveness of its innovative and user-friendly methods to enroll more low-income children in Medicaid during the 2011 Fiscal Year. Alabama is one of 23 states receiving a performance bonus this year from the U.S. Department of Health and Human Services.
"For three consecutive years, Alabama has received this performance bonus for its ongoing efforts to identify and enroll eligible children in Medicaid," said Governor Robert Bentley. "Alabama is helping families who are struggling to provide basic health insurance for their children. The staffs at the Alabama Medicaid Agency, the Department of Human Resources and the Alabama Department of Public Health have done an outstanding job partnering together to enroll children in Medicaid."
The federal performance bonus recognizes states which have implemented at least five of eight program features known to promote enrollment and retention in children's health insurance coverage and have increased state Medicaid enrollment above a target set by federal law.  The bonus payments were part of the 2009 Children's Health Insurance Program Reauthorization (CHIPRA) legislation signed into law in February 2009.
Alabama Medicaid Commissioner R. Bob Mullins, Jr., M.D. commented that the Medicaid eligibility workers were instrumental in enrolling qualified children into Medicaid.
"At a time when state government is asked to do more with less, I particularly want to commend our eligibility workers who have gone the extra mile to enroll qualified children despite having one of the highest caseloads in the country," said Mullins.
The amount of the payment was calculated based on the level of enrollment success and per capita State Medicaid expenditures for children. States were also eligible for an enhanced payment once they exceeded a certain percentage enrollment increase.  To qualify, the changes had to be implemented by both Medicaid and ALL Kids, the state's CHIP program.
Alabama's COVID-19 hospitalizations, cases continue rise
Average daily hospitalizations continue an ongoing increase as cases nationwide surge.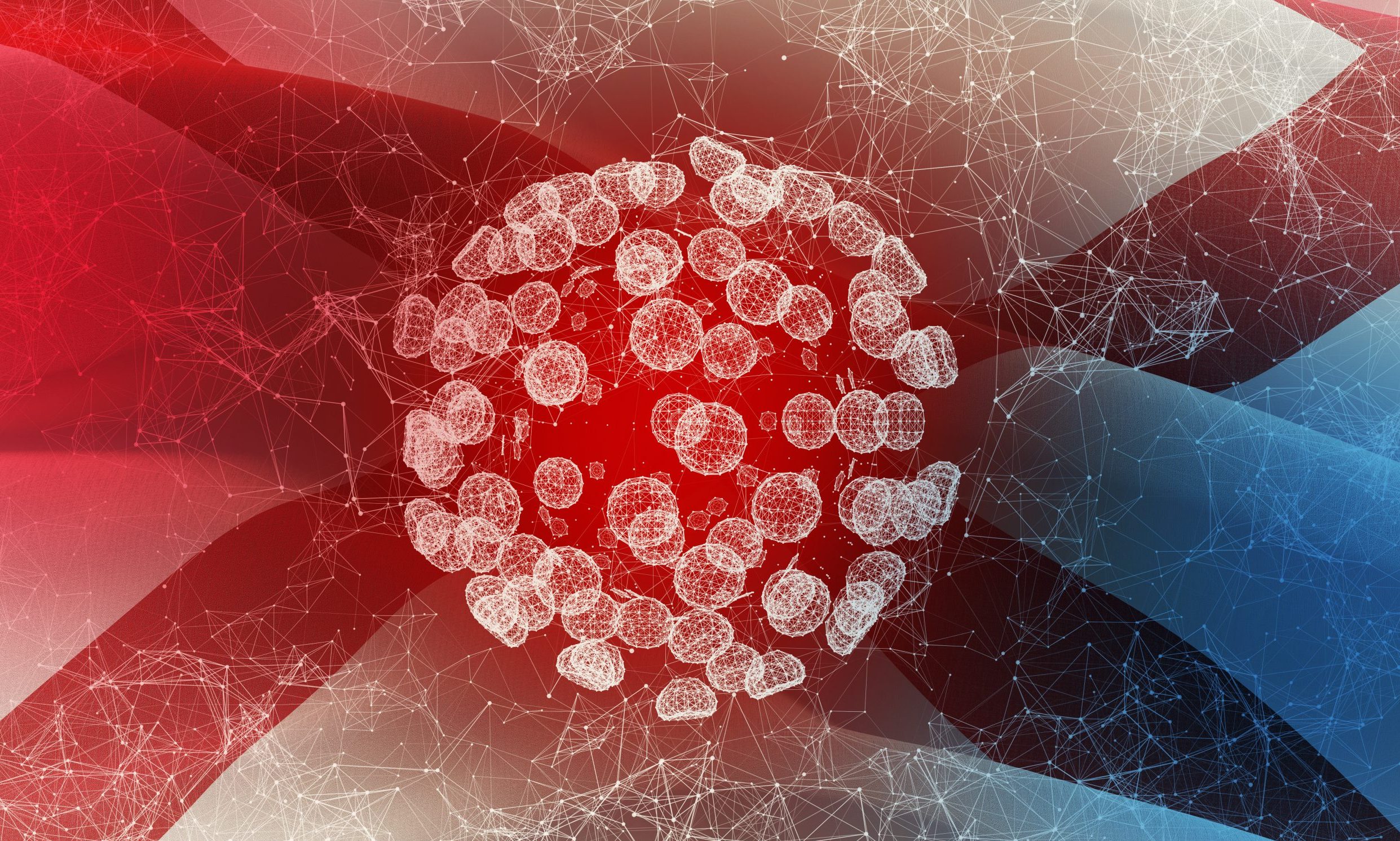 The number of COVID-19 patients hospitalized in Alabama hit 863 on Wednesday, the highest daily count since Sept 4, as average daily hospitalizations continue a steady increase and cases nationwide surge.

UAB Hospital in Birmingham on Wednesday was caring for 72 COVID-19 inpatients — the highest number the hospital has cared for since Aug. 21. 
In the last two weeks, Alabama has reported an increase of 15,089 new COVID-19 cases, according to the Alabama Department of Public Health and APR's calculations.
That number is the largest increase over a 14-day period since the two weeks ending Sept. 9. On average, the state has reported 1,078 new cases per day over the last two weeks, the highest 14-day average since Sept. 9.
The state reported 1,390 new confirmed and probable cases Thursday. Over the last week, the state has reported 7,902 cases, the most in a seven-day period since the week ending Sept. 5. That's an average of 1,129 cases per day over the last seven days.

Alabama's positivity rate, based on 14-day case and test increases, was nearly 16 percent Thursday, the highest that rate has been since mid-September.
Public health experts say the positivity rate, which measures the number of positive cases as a percentage of total tests, needs to be at or below 5 percent. Any higher, and experts say there's not enough testing and cases are likely to be going undetected. 
"I really won't feel comfortable until we're down to about 3 percent," said Dr. Karen Landers, the state's assistant health officer, speaking to APR last week. 
While new daily cases are beginning an upward trajectory, the number of tests administered statewide is not, contributing to the increasing positivity rate. The 14-day average of tests per day on Thursday was 6,856 — a nearly 10 percent decrease from two weeks prior. 
Over the last two weeks, ADPH reported 206 new COVID-19 deaths statewide, amounting to an average of 15 deaths per day over the last 14 days.

So far during the month of October, ADPH has reported 303 confirmed and probable COVID-19 deaths. In September, the total was 373. Since March, at least 2,843 people have died from the coronavirus.

The number of new cases nationwide appear to be headed toward a new high, according to data gathered by the COVID Tracking Project. The United States is now reporting nearly 60,000 cases per day based on a seven-day average. At least 213,672 Americans have died, according to the COVID Tracking Project.