Congressman Mo Brooks' Missile Security Amendment Passes
By Brandon Moseley
Alabama Political Reporter
United States Congressman Mo Brooks (R-Huntsville) issued a press release Thursday announcing that President Obama has passed Rep. Brooks Missile Security Amendment into law by signing the National Defense Authorization Act (NDAA) that limits the administration's ability to sell classified American missile technology to the Russians.
Rep. Brooks said, "The successful passage of this amendment helps ensure the Russian Federation will not be provided with American hit-to-kill or other sensitive missile defense technology, an act that could weaken U.S. defenses and endanger American lives, except under strict controls and intense Congressional oversight. Before my amendment, there was no constraint whatsoever on President Obama's ability or desire to share our missile defense secrets with Russia."
Rep Brook said that "the amendment also requires the Executive Branch to guarantee that classified U.S. missile defense technology given to Russia will not be proliferated. Halting such transfers is particularly important since technology shared with Russia could be passed along to third parties, such as North Korea, Iran, or other hostile foreign states. I introduced this amendment because it is vital that America safeguard the missile defense technologies that have cost American taxpayers so much and helped protect America so well."
Rep. Brooks' amendment increases Congressional oversight and places limits on the administration's ability to transfer classified ballistic missile technology to the Russian Federation.
  The House of Representatives passed Rep. Brooks' amendment by a vote of 283 to 136. The National Defense Authorization Act (NDAA) sets the Department of Defense appropriations for fiscal year 2012.
Rep. Brooks represents the 5th Congressional District.  The fifth district of Alabama includes all or part of Madison, Lawrence, Morgan, Colbert, Jackson, Lauderdale, and Limestone counties. 
Congressman Brooks serves on both the House Armed Services Committee and the House Science, Space, and Technology Committees. Rep. Brooks is also the Chairman of the House Army Aviation Caucus. Representative Mo Brooks is opposed in the November General election by Democratic Party candidate Charlie L. Hollie.
Go here for the full text of Congressman Brooks' press release:
http://brooks.house.gov/press-releases/rep-brooks-missile-security-amendment-passes-in-bipartisan-defense-authorization-act/
Governor announces auto supplier IAC plans Alabama expansion
IAC is committing $34.3 million in new capital investment to expand its new manufacturing facility located in Tuscaloosa County.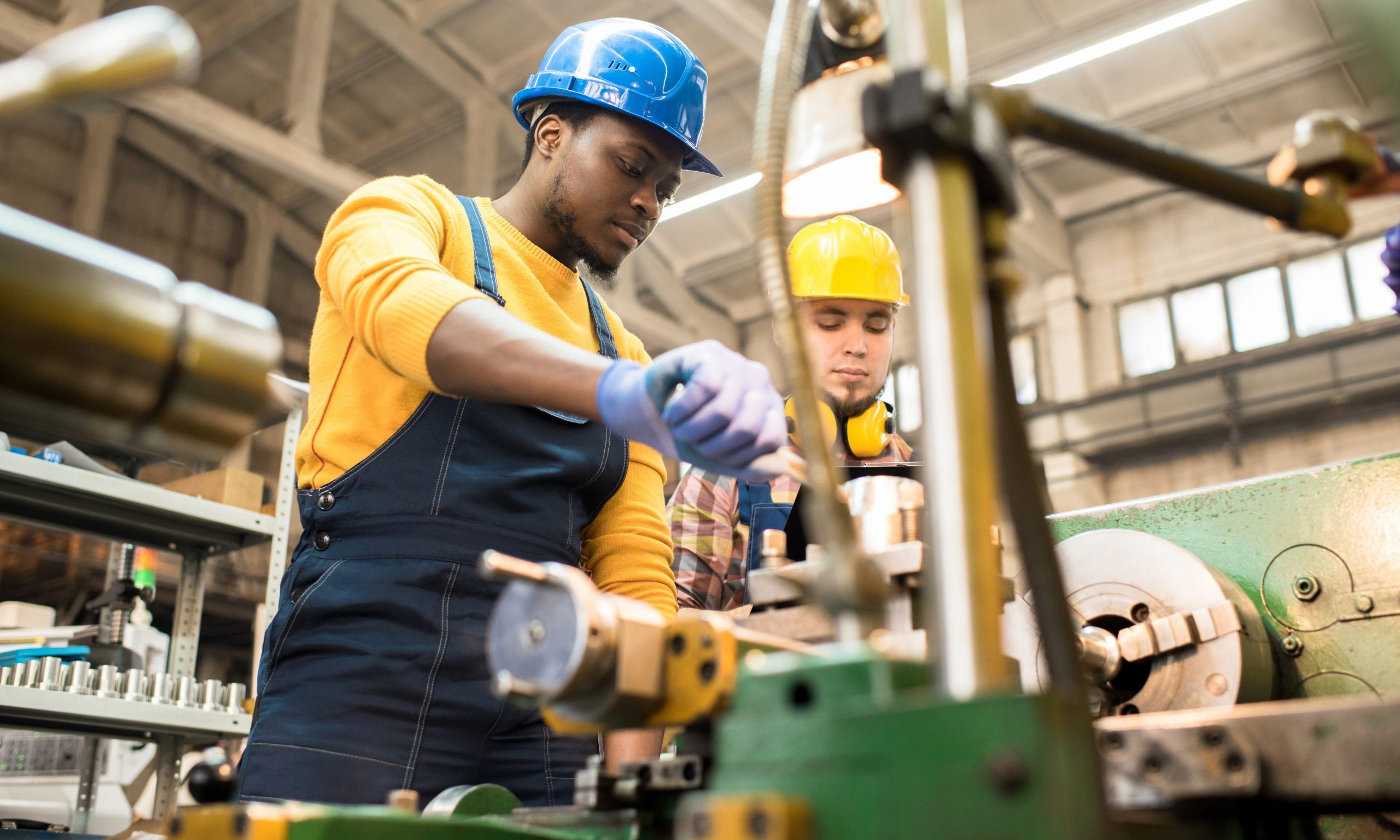 Gov. Kay Ivey announced Monday that International Automotive Components Group North America Inc. plans to invest over $55.9 million in expansion projects that will create 182 jobs at two Alabama facilities.
"International Automotive Components is a leading global auto supplier, and I am pleased that this world-class company is growing significantly in Alabama and creating good jobs in Cottondale and Anniston," Ivey said. "IAC's growth plans show that Alabama's dynamic auto industry continues to expand despite today's challenging environment."
Nick Skwiat is the executive vice president and president of IAC North America.
"Alabama was the logical choice due to its skilled workforce and proximity to the customer," Skwiat said. "We are excited to see the continued growth of the automotive industry in Alabama and we plan to grow right along with it. We thank the Governor and Secretary Canfield for their leadership in this sector."
IAC is committing $34.3 million in new capital investment to expand its new manufacturing facility located in Tuscaloosa County. This facility will produce door panels and overhead systems for original equipment manufacturers. That project will create 119 jobs at the production site in Cottondale.
IAC also plans to invest $21.6 million at its manufacturing facility located in the former Fort McClellan in Anniston. That East Alabama project will create another 63 jobs.
This project builds on a milestone 2014 expansion that doubled the size of the Calhoun County facility. There IAC manufactures automotive interior components and systems. Key components produced at the Anniston plant include door panels, trim systems and instrument panels for original equipment manufacturers.
IAC Group is a leading global supplier of innovative and sustainable instrument panels, consoles, door panels, overhead systems, bumper fascias and exterior ornamentation for original equipment manufacturers.
IAC is headquartered in Luxembourg and has more than 18,000 employees at 67 locations in 17 countries. The company operates manufacturing facilities in eight U.S. states.
"With operations around the globe, IAC is the kind of high-performance company that we want in Alabama's auto supply chain to help fuel sustainable growth," said Alabama Commerce Secretary Greg Canfield. "We look forward to working with IAC and facilitating its future growth in this strategic industrial sector."
Danielle Winningham is the executive director of the Tuscaloosa County Industrial Development Authority.
"International Automotive Components is a valued part of Tuscaloosa County's automotive sector," Winningham said. "We are grateful for IAC's investment in our community and the career opportunities available to our area workforce as a result of their investment."
"The City of Anniston is excited that IAC has made the decision to expand here. I have enjoyed working with the leadership at IAC, the Calhoun County EDC, and the state of Alabama to get this project finalized," said Anniston Mayor Jack Draper. "This is even further evidence that Anniston is indeed open for business."
Only Michigan has more automobile manufacturing jobs than the state of Alabama. Honda, Mercedes, Hyundai, Polaris, Toyota and soon Mazda all have major automobile assembly plants in the state of Alabama.