Texas case suggests court may overhaul voting rights
Staff Report
Former U.S. Solicitor General Paul Clement told U.S. Supreme Court justices Monday that lower federal courts cannot redraw state-approved election district maps unless they can point to concrete "identifying specific statutory or constitutional violations."
Instead, Clement said during oral arguments on Perry v. Perez, two federal district judges have nullified the will of the people in Texas. The evident frustration of at least some of the Supreme Court justices suggests they agree with Gov. Rick Perry that state sovereignty must be restored.
Clement represented Perry and the state of Texas in an appeal of lower court decisions throwing out new congressional and state legislative election districts earlier this year.
Like every state, Texas redrew its legislative lines after the 2010 census as the U.S. Constitution requires. Groups unhappy with the new maps then sued, alleging violations of the Voting Rights Act.
In Texas, a three-judge federal district court heard arguments that the new map violates Section 2 of the VRA, which makes it illegal for states to enact voting changes with the purpose or effect of reducing racial minorities' voting strength.
The Lone Star State's congressional delegation has grown from 32 members to 36, thanks to population growth. Texas thus needs a map with 36 congressional districts.
The court held in a 2-1 decision that Texas' new map violates Section 2. So the federal court drew its own maps for the people of Texas — assigning to them a completely different lineup of districts for the Texas legislature and Texas members of the U.S. House.
Supreme Court precedent makes clear that legislative redistricting is among the most delicate tasks state governments perform, balancing numerous political factors devoid of any legal principles courts can apply.
Print this piece
Bill would make owning pre-1960 slot machines legal for personal use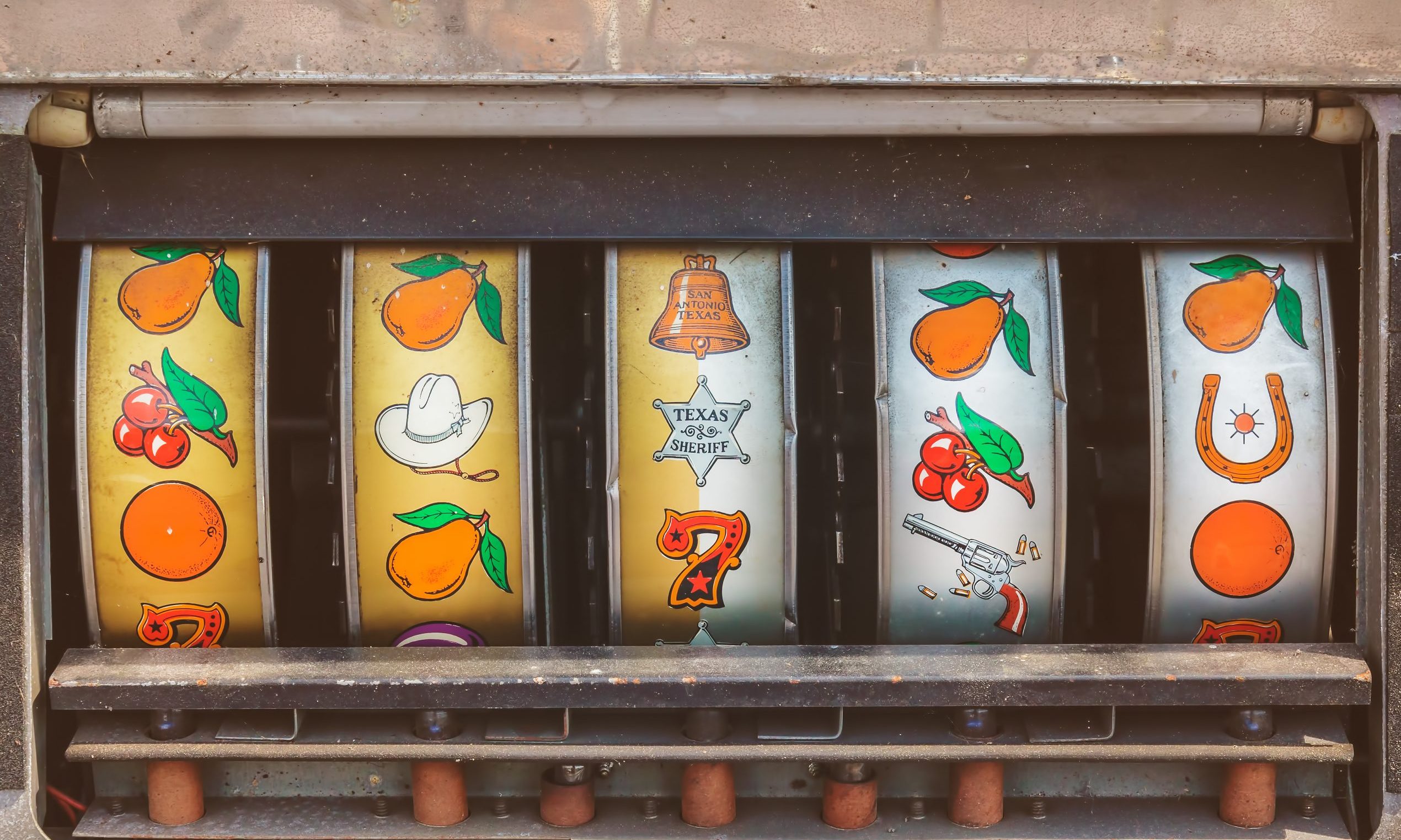 Vintage slot machines are highly sought-after by collectors, but owning one for personal use is a crime in Alabama. That could change this year. 
Rep. Chip Brown, R-Mobile, told APR by phone on Wednesday that he was approached by a group of antiques collectors who asked that he write a bill that would allow a person to own the vintage slot machines for personal use. 
Mention of legislation around gaming machines of any kind raises caution in Montgomery, where legislators and special interests have for decades fought over gambling and whether to establish a state lottery. Brown said he was well aware of the sensitivity of the subject matter when crafting the bill, which makes clear it won't allow any of the old machines to be used for commercial purposes. 
"All this does is it just allows individuals to collect pre-1960 slot machines for their own home collection," Brown said.  "I was very careful when we drafted the bill to make sure that it wouldn't open the door to any bigger issues." 
House Bill 260 reads that "The crime of possession of a gambling device does not apply to a slot machine manufactured before 1960, with the intention that the slot machine be used only for the personal and private use of the owner or for public display as a historical artifact in a manner that the slot machine is not accessible to the public."
Alabama is one of eight states that do not allow ownership of slot machines made in any year. Other state laws vary, allowing residents to own machines made before certain years. 
Pre-electric slot machines are highly sought-after, and can fetch many thousands of dollars. Brown said those who want to own one for personal use ought to be be able to do so. 
"I'm hoping I can get it in debate in committee next week," Brown said of his bill.
Print this piece