Congressman Bachus Talks About Jobs in Shelby County
By Brandon Moseley
Alabama Political Reporter
Congressman Spencer Bachus released a press statement about removing government barriers to job creation.  In remarks to a group in Shelby County Rep. Bachus said, the federal government needs to "let companies compete" by eliminating barriers to job creation.
One example cited by the Congressman from Vestavia is the Keystone Pipeline which has been tabled indefinitely while President Obama reviews the project. The pipeline would carry oil pumped from Canadian oil sands to American refineries in Illinois, Oklahoma, and Texas.  Construction of the pipeline is being bitterly opposed by a coalition of environmental groups who oppose continuing the United States' oil based economy.  Congressman Bachus said, "At a time when we are too dependent on oil from the Middle East, the Keystone pipeline would supply the U.S. with as many as one million barrels of oil a day from a faithful friend (Canada). Now we are learning that if our government continues to delay the project, the oil and jobs could very well end up being shipped to China instead. It is time for the President to act in the national interest and approve the construction of the pipeline."
Rep. Bachus said that "excessive federal regulations and misguided energy policies are making it harder for employers to create the jobs needed to boost the economy."
Congressman Bachus also cited the Obama administration's unilateral decision to regulate carbon dioxide after the administration's global warming regulations were bogged down in the U.S. Senate.  Rep Bachus said that he has voted for legislation which would put those new EPA regulations on hold for a more in depth review.  Rep. Bachus said that implementation of those regulations would directly jeopardize Alabama jobs at cement plants in Ragland, Leeds, and Calera. 
Rep. Bachus said that "The federal government needs to stop making it so hard for our private sector to create jobs."
Representative Bachus's remarks were made in Columbiana while speaking to the Shelby County Chamber of Commerce, as well as mayors and community leaders at a luncheon meeting.
Congressman Bachus faces stiff competition for reelection in the March 13 Republican Primary from Gardendale conservative Alabama State Senator Scott Beason.  Also running for Bachus's Sixth Congressional District seat are Al Mickle and Stan Cooke, who ran against Bachus two years ago.
This is Congressman Bachus's tenth term in the United States Congress.  Rep. Bachus is the Chairman of the powerful House Financial Services Committee.
To read the Congressman's press release in its entirety
Governor announces auto supplier IAC plans Alabama expansion
IAC is committing $34.3 million in new capital investment to expand its new manufacturing facility located in Tuscaloosa County.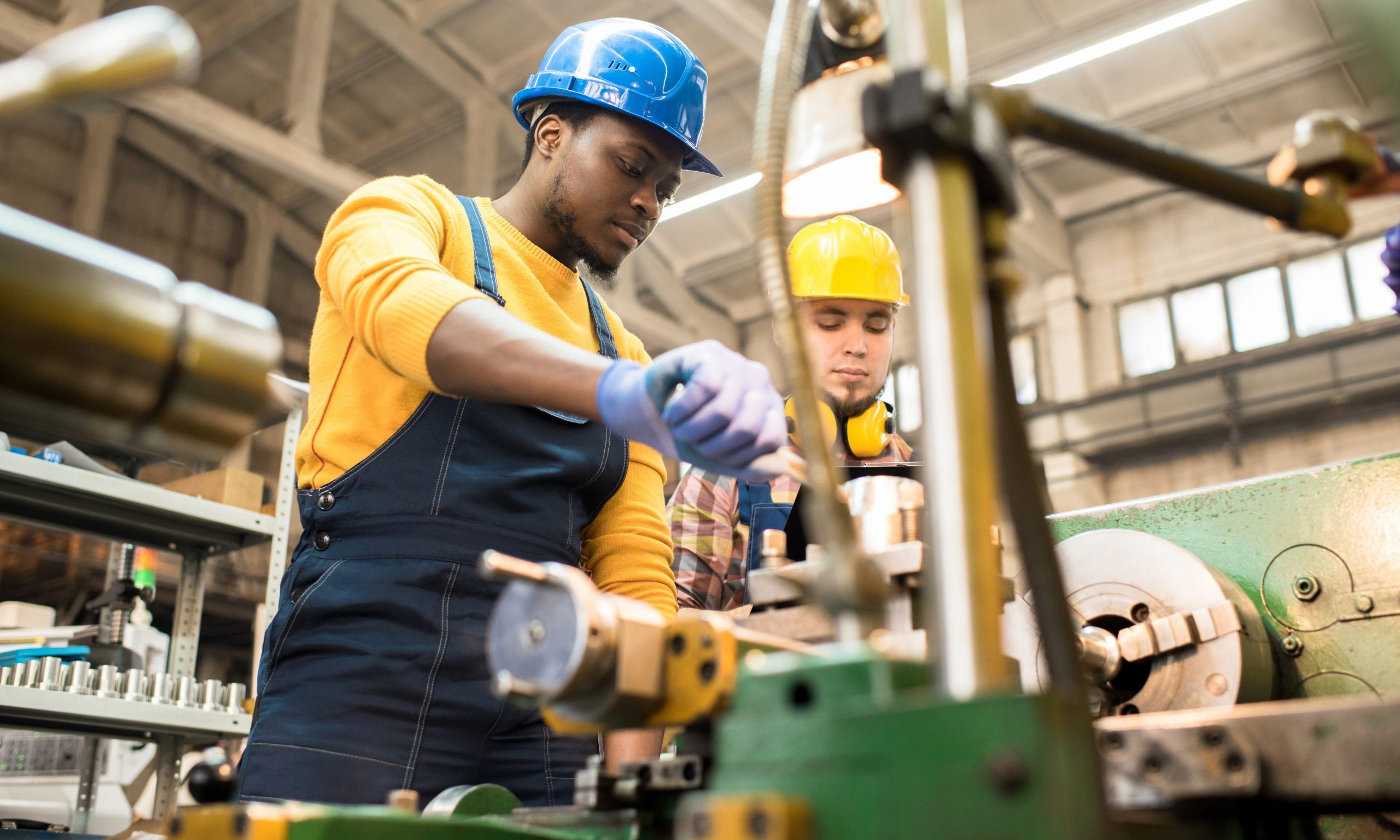 Gov. Kay Ivey announced Monday that International Automotive Components Group North America Inc. plans to invest over $55.9 million in expansion projects that will create 182 jobs at two Alabama facilities.
"International Automotive Components is a leading global auto supplier, and I am pleased that this world-class company is growing significantly in Alabama and creating good jobs in Cottondale and Anniston," Ivey said. "IAC's growth plans show that Alabama's dynamic auto industry continues to expand despite today's challenging environment."
Nick Skwiat is the executive vice president and president of IAC North America.
"Alabama was the logical choice due to its skilled workforce and proximity to the customer," Skwiat said. "We are excited to see the continued growth of the automotive industry in Alabama and we plan to grow right along with it. We thank the Governor and Secretary Canfield for their leadership in this sector."
IAC is committing $34.3 million in new capital investment to expand its new manufacturing facility located in Tuscaloosa County. This facility will produce door panels and overhead systems for original equipment manufacturers. That project will create 119 jobs at the production site in Cottondale.
IAC also plans to invest $21.6 million at its manufacturing facility located in the former Fort McClellan in Anniston. That East Alabama project will create another 63 jobs.
This project builds on a milestone 2014 expansion that doubled the size of the Calhoun County facility. There IAC manufactures automotive interior components and systems. Key components produced at the Anniston plant include door panels, trim systems and instrument panels for original equipment manufacturers.
IAC Group is a leading global supplier of innovative and sustainable instrument panels, consoles, door panels, overhead systems, bumper fascias and exterior ornamentation for original equipment manufacturers.
IAC is headquartered in Luxembourg and has more than 18,000 employees at 67 locations in 17 countries. The company operates manufacturing facilities in eight U.S. states.
"With operations around the globe, IAC is the kind of high-performance company that we want in Alabama's auto supply chain to help fuel sustainable growth," said Alabama Commerce Secretary Greg Canfield. "We look forward to working with IAC and facilitating its future growth in this strategic industrial sector."
Danielle Winningham is the executive director of the Tuscaloosa County Industrial Development Authority.
"International Automotive Components is a valued part of Tuscaloosa County's automotive sector," Winningham said. "We are grateful for IAC's investment in our community and the career opportunities available to our area workforce as a result of their investment."
"The City of Anniston is excited that IAC has made the decision to expand here. I have enjoyed working with the leadership at IAC, the Calhoun County EDC, and the state of Alabama to get this project finalized," said Anniston Mayor Jack Draper. "This is even further evidence that Anniston is indeed open for business."
Only Michigan has more automobile manufacturing jobs than the state of Alabama. Honda, Mercedes, Hyundai, Polaris, Toyota and soon Mazda all have major automobile assembly plants in the state of Alabama.