Tea Party Activist Mickle Continues Campaign For Congress
By Brandon Moseley
Alabama Political Reporter
In an exclusive interview with the 'Alabama Political Reporter' after the Scott Beason announcement, Alabaster businessman Al Mickle said that he is remaining in the race to represent the Sixth District in the U.S. Congress and will file his papers with the Alabama Republican Party today at 8:00 a.m. On Scott Beason's late entry into the race Mr. Mickle said, "I have spoken to Scott [Beason] several times. This is a Republican form of government where anybody who wants to run for office is free to do so. I took an oath years ago to defend the Constitution. It is time for the rank and file citizens of the Republic to stand up to serve as the people's representative."
"Scott [Beason] has got a lot of name recognition but it is not all positive. I am running for the voters of District 6. The voters need a real public servant. This is about the people being tired of career politicians. He [Senator Beason] has been in office for 15 or 16 years. Bachus has been in office for 26 years. I am just an average citizen who is willing to serve. I am not a politician. I want to serve my country. All I can say is that professional politicians are ripping our Constitution apart."
When asked if Sen. Scott Beason would get all of the Tea Party support Mickle said, "They will not go his way automatically. There are several people who won't support either Bachus or Beason. The Tea Party support won't all go to Beason. Nobody can take our vote for granted."
On incumbent Representative Spencer Bachus, Mr. Mickle said, "We should not accept a representative that ignores the will of the people." Mr. Mickle said that the people of the Sixth District were overwhelmingly opposed to both the TARP bailout of the large banks and raising the debt ceiling and Rep. Bachus voted for both measures despite public sentiment against those decisions.
Mr. Mickle said that his fundraising was "strictly grass roots." "I have friends holding fundraisers and setting up meetings," he said.
Mickle acknowledged that there was a possibility of a runoff but said that if there is a runoff that he expected to be in it.
On the possibility that this eight week primary campaign could be followed by a Republican Party runoff and then followed by a grueling general election campaign against one of the two Democrats vying for the Sixth District seat in Congress, Mickle said that he has spent seven months of his life in the desert in Desert Shield and Desert Storm and another six months in Somalia and that he was "prepared to go all the way with this."
Mr. Mickle said that he was concerned by the expansion of executive branch regulatory power and Obama's newly claimed authority to make recess appointments even when the Senate is not officially in recess. "We are headed to dictatorship," Mickle said. "We will get the Constitution back. We the people will be heard again." Mr. Mickle also expressed concerns that the recent passage of a rider in the Defense Authorization Act of 2012 that gave the President the power to detain citizens of the United States indefinitely at Guantanamo Bay.
Al Mickle said that he was opposed to the President's unilateral decision to impose carbon dioxide emissions restrictions on American industry and was concerned that EPA's new regulations would cost both the country and the Sixth District jobs.
Al Mickle has served in the armed forces as a U.S. Navy Corpsman, is married, and he and his wife have three children.
The winner of the March 13 Republican Primary will face the winner of the Democratic Primary in the general election on November 6. Retired USAF Colonel Penny Hudgins Bailey from Leeds and Birmingham Attorney William Barnes are both running as Democrats for the Sixth District seat, currently held by incumbent Rep. Spencer Bachus.
The Sixth Congressional District of Alabama includes all or parts of Blount, Jefferson, Shelby, Coosa, and Bibb Counties.
Alabama's COVID-19 hospitalizations, cases continue rise
Average daily hospitalizations continue an ongoing increase as cases nationwide surge.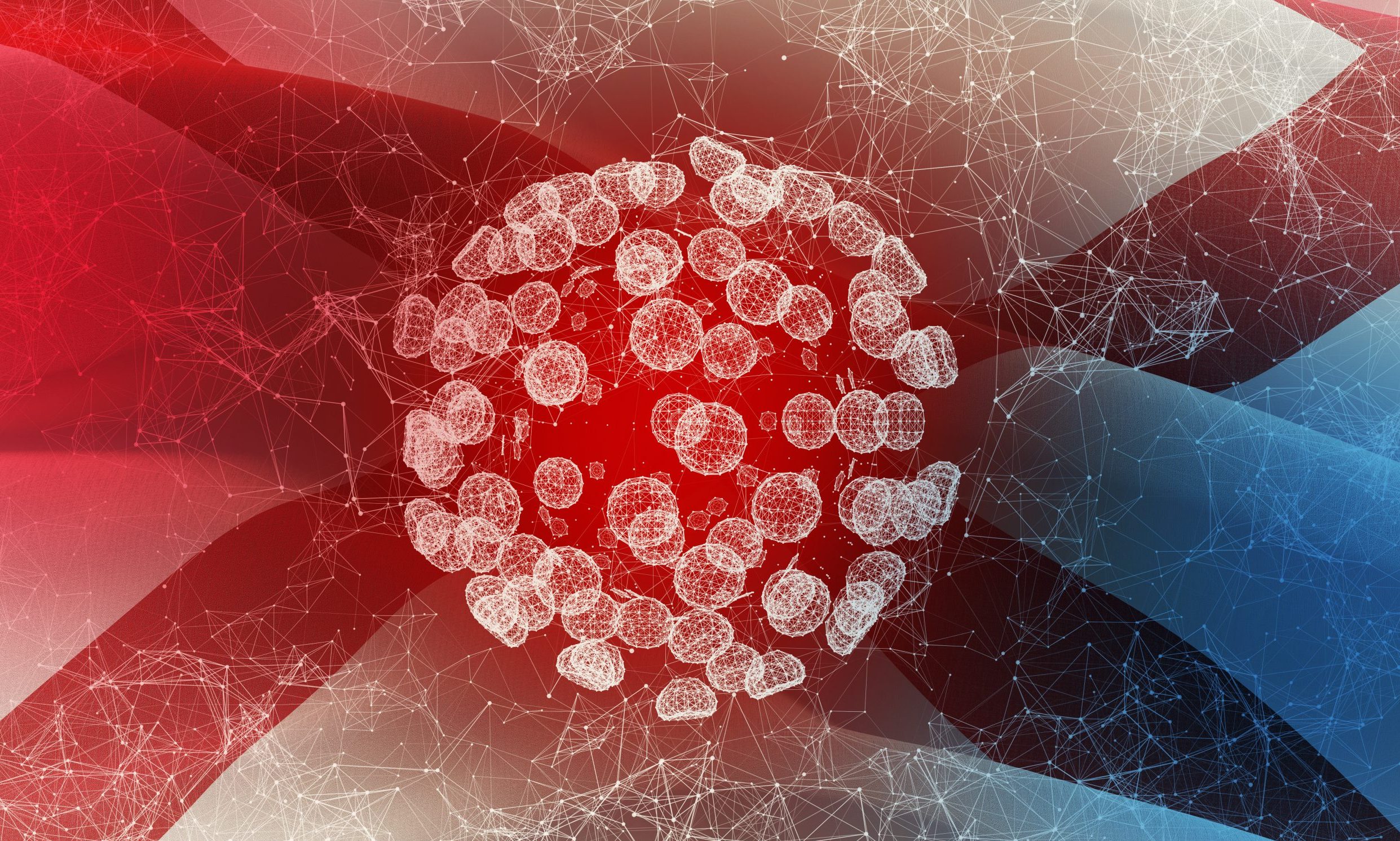 The number of COVID-19 patients hospitalized in Alabama hit 863 on Wednesday, the highest daily count since Sept 4, as average daily hospitalizations continue a steady increase and cases nationwide surge.

UAB Hospital in Birmingham on Wednesday was caring for 72 COVID-19 inpatients — the highest number the hospital has cared for since Aug. 21. 
In the last two weeks, Alabama has reported an increase of 15,089 new COVID-19 cases, according to the Alabama Department of Public Health and APR's calculations.
That number is the largest increase over a 14-day period since the two weeks ending Sept. 9. On average, the state has reported 1,078 new cases per day over the last two weeks, the highest 14-day average since Sept. 9.
The state reported 1,390 new confirmed and probable cases Thursday. Over the last week, the state has reported 7,902 cases, the most in a seven-day period since the week ending Sept. 5. That's an average of 1,129 cases per day over the last seven days.

Alabama's positivity rate, based on 14-day case and test increases, was nearly 16 percent Thursday, the highest that rate has been since mid-September.
Public health experts say the positivity rate, which measures the number of positive cases as a percentage of total tests, needs to be at or below 5 percent. Any higher, and experts say there's not enough testing and cases are likely to be going undetected. 
"I really won't feel comfortable until we're down to about 3 percent," said Dr. Karen Landers, the state's assistant health officer, speaking to APR last week. 
While new daily cases are beginning an upward trajectory, the number of tests administered statewide is not, contributing to the increasing positivity rate. The 14-day average of tests per day on Thursday was 6,856 — a nearly 10 percent decrease from two weeks prior. 
Over the last two weeks, ADPH reported 206 new COVID-19 deaths statewide, amounting to an average of 15 deaths per day over the last 14 days.

So far during the month of October, ADPH has reported 303 confirmed and probable COVID-19 deaths. In September, the total was 373. Since March, at least 2,843 people have died from the coronavirus.

The number of new cases nationwide appear to be headed toward a new high, according to data gathered by the COVID Tracking Project. The United States is now reporting nearly 60,000 cases per day based on a seven-day average. At least 213,672 Americans have died, according to the COVID Tracking Project.