Governor Bentley, Legislative Leaders Propose Education Agenda for 2012 Regular Session
From the Office of Governor Robert Bentley
MONTGOMERY- Governor Robert Bentley, House Speaker Mike Hubbard and Senate President Pro Tem Del Marsh today announced a bold agenda to make Alabama's public schools the nation's best. At a news conference at Wilkerson Middle School, the Governor and legislative leaders stood together to commit to ensuring every child in Alabama is offered the highest quality education.
"Obviously, we are proud of the gains Alabama students have made in the past year.  They didn't happen by accident: they are the result of the hard work, dedication and creativity of our teachers, students, and parents," said Governor Robert Bentley.  "But there is still work left to be done.  Our bold education initiatives will give teachers the flexibility, support, and resources they need to bring the classroom alive.  We will give parents more public school options so that they can select the school environment that is right for their children.  And by working together, our teachers, administrators, and parents will provide our students with the highest-quality education in the nation."
In the upcoming legislative session, Governor Bentley and legislative leaders will propose a slate of reforms that offers local school districts increased flexibility to address under-performing schools and programs, improve evaluation tools to help measure teachers' and principals' effectiveness, and put money back in teachers' pockets through a tax credit for classroom supplies.
"Alabama can be a state where all children, regardless of where they are from or how much money their parents make, can have a world-class education that offers them opportunities as limitless as their imagination," Speaker Hubbard said. "Governor Bentley, Senate President Pro Tem Marsh and I agree that, while we work to improve our overall education system from the ground up, we must also allow parents, educators and community leaders the flexibility to fix local problems in the short term. Republicans and Democrats alike should be able to support these reforms because we all have the same goal: to improve public education in every corner of Alabama."
"These proposals will give parents more options and give teachers more flexibility to make sure all children have the opportunity to receive a quality education throughout the state of Alabama," said Senate President Pro Tem Del Marsh. "We commend Governor Bentley for his leadership on this issue and his commitment to the building blocks for the future of our state – the children of Alabama. Along with members of the Legislature, and Lieutenant Governor Ivey, I look forward to working with the Governor to remove barriers to progress and reform our system so that each and every Alabama child has equal access to a quality education."
The Joint Education Legislative Agenda Includes:
* Student Achievement in Teacher Evaluation Teachers in Alabama are currently evaluated annually using a formative tool that lays out specific areas of support and appropriate professional development. This evaluation does not effectively paint the entire picture of the work of teachers.  Teachers and school leaders need a transparent evaluation tool that accurately captures their efforts and holds them accountable for results. The use of student achievement data will be an important part of this transparent evaluation tool.
* Tax Credit for Classroom Supplies Every year, teachers spend their own money to provide appropriate supplies and learning materials for their students.  A $300 credit for teachers will allow them the flexibility to purchase classroom supplies to meet their classroom needs.
* School Flexibility The School Flexibility Act of 2012 will allow local school systems the opportunity to implement innovative strategies currently restricted by state law and policies.  In exchange, local school systems would agree to greater accountability for student achievement and system performance that exceeds but does not conflict with existing State accountability standards and assessments. This legislation would give traditional district schools the flexibility to implement innovative strategies to best meet the needs of their students.
* Public Charter Schools Charter schools are public schools that exchange operational autonomy for increased accountability.  Charter schools are required to produce certain student achievement outcomes and will close if they do not. Charter schools legislation will initially be focused on underserved communities in Alabama.
Alabama's COVID-19 hospitalizations, cases continue rise
Average daily hospitalizations continue an ongoing increase as cases nationwide surge.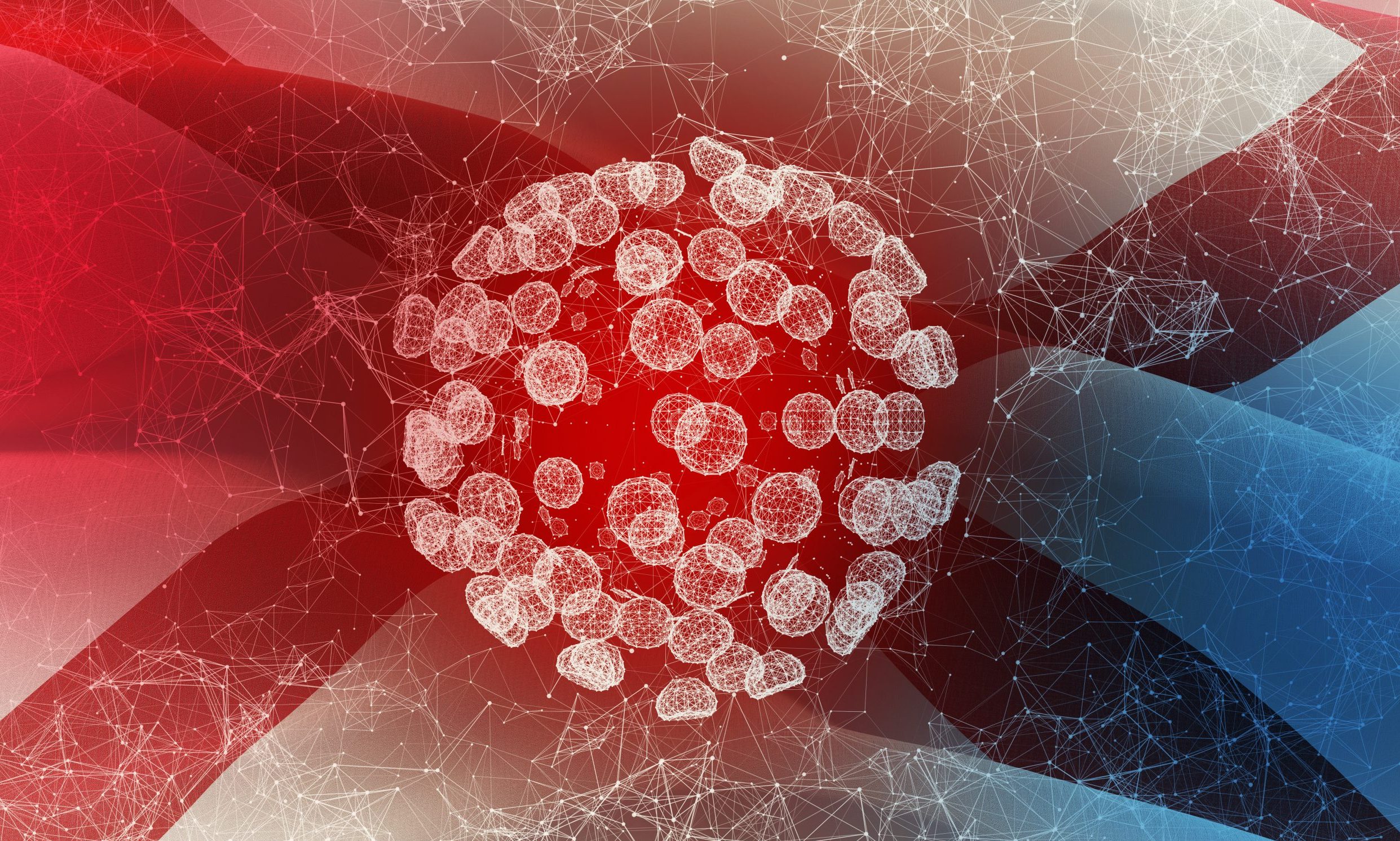 The number of COVID-19 patients hospitalized in Alabama hit 863 on Wednesday, the highest daily count since Sept 4, as average daily hospitalizations continue a steady increase and cases nationwide surge.

UAB Hospital in Birmingham on Wednesday was caring for 72 COVID-19 inpatients — the highest number the hospital has cared for since Aug. 21. 
In the last two weeks, Alabama has reported an increase of 15,089 new COVID-19 cases, according to the Alabama Department of Public Health and APR's calculations.
That number is the largest increase over a 14-day period since the two weeks ending Sept. 9. On average, the state has reported 1,078 new cases per day over the last two weeks, the highest 14-day average since Sept. 9.
The state reported 1,390 new confirmed and probable cases Thursday. Over the last week, the state has reported 7,902 cases, the most in a seven-day period since the week ending Sept. 5. That's an average of 1,129 cases per day over the last seven days.

Alabama's positivity rate, based on 14-day case and test increases, was nearly 16 percent Thursday, the highest that rate has been since mid-September.
Public health experts say the positivity rate, which measures the number of positive cases as a percentage of total tests, needs to be at or below 5 percent. Any higher, and experts say there's not enough testing and cases are likely to be going undetected. 
"I really won't feel comfortable until we're down to about 3 percent," said Dr. Karen Landers, the state's assistant health officer, speaking to APR last week. 
While new daily cases are beginning an upward trajectory, the number of tests administered statewide is not, contributing to the increasing positivity rate. The 14-day average of tests per day on Thursday was 6,856 — a nearly 10 percent decrease from two weeks prior. 
Over the last two weeks, ADPH reported 206 new COVID-19 deaths statewide, amounting to an average of 15 deaths per day over the last 14 days.

So far during the month of October, ADPH has reported 303 confirmed and probable COVID-19 deaths. In September, the total was 373. Since March, at least 2,843 people have died from the coronavirus.

The number of new cases nationwide appear to be headed toward a new high, according to data gathered by the COVID Tracking Project. The United States is now reporting nearly 60,000 cases per day based on a seven-day average. At least 213,672 Americans have died, according to the COVID Tracking Project.