Free UAB Movement Challenges Board of Trustees
By Brandon Moseley
Alabama Political Reporter 
The University of Alabama System with campuses in Tuscaloosa, Birmingham, and Huntsville is (by far) Alabama's largest employer.  It is a big family of colleges, hospitals, research centers, libraries, and even a health insurance company; but recently it has not been a happy family.
The University of Alabama System Board of Trustees (BOT) met Wednesday on the campus of the University of Alabama at Birmingham (UAB).  The room was crowded with dozens of green clad UAB students and alumni protesting, what they feel, is a lack of representation on the board. Over a dozen police officers were on hand to protect trustees and allow them to conduct their business meeting without listening to the angry public. Many of the pro-UAB protestors were holding up signs (some printed and some clearly handwritten) challenging the Board's recent decision to drop the issue of allowing UAB to build a new on campus football stadium.  The signs included statements such as "the OCS (On Campus Stadium) Makes Sense Why Can't UAB Students Walk to a Game?" and "Equality for all Campuses."
UAB supporter Andrew Vines told the Alabama Political Reporter that he was there at the Trustees meeting campaigning for construction of the new football field because the existing stadium(Legion Field) is falling apart, is in a bad part of town, and is terrible for recruiting.  Vines said that he favored the on campus stadium proposal because the new stadium would be in a safe environment and a smaller venue would allow UAB to create ticket demand.
Vines said that UAB already had the financing package for the new stadium.  According to Vines $15 million is pledged to construction of the stadium in presold seats and luxury boxes. The rest of the cost would be paid for by bonds that would be paid from revenues generated by the stadium itself. Vines said that the stadium easily could generate $3.5 million a year in ticket sales for UAB games and other events.
Fellow University of Alabama football supporter, Sabrina Baker said, "this is more than a football issue, this is a representation issue." Ms. Baker told the Alabama Political Reporter that she supported the system moving to "three autonomous campuses."
The Board of Trustees mostly ignored the Free UAB protestors and proceeded into its business meeting.  Most notably the University of Alabama Board of Trustees voted unanimously to invest part of its endowment into a Cerberus Institutional Partners Series Five fund investing in distressed companies.
In 1995 when UAB made the jump to Division 1A football everyone believed that UAB would soon be leaving Legion Field which was built in 1926 for the new domed football stadium that the City of Birmingham and Jefferson County were building adjacent to the Birmingham Jefferson Convention Center.  Voters however turned down the MAPS proposal that would have built the massive new football field and subsequent efforts to build the stadium stalled when the economy plunged into recession and Jefferson County fell into bankruptcy.  President of UAB Catherine Garrison announced plans for UAB to build a horse shoe shaped on campus stadium that seated over 35,000 in February.  The University of Alabama Board of Trustees however refused to put that proposal on their fall agenda.
Alabama's COVID-19 hospitalizations, cases continue rise
Average daily hospitalizations continue an ongoing increase as cases nationwide surge.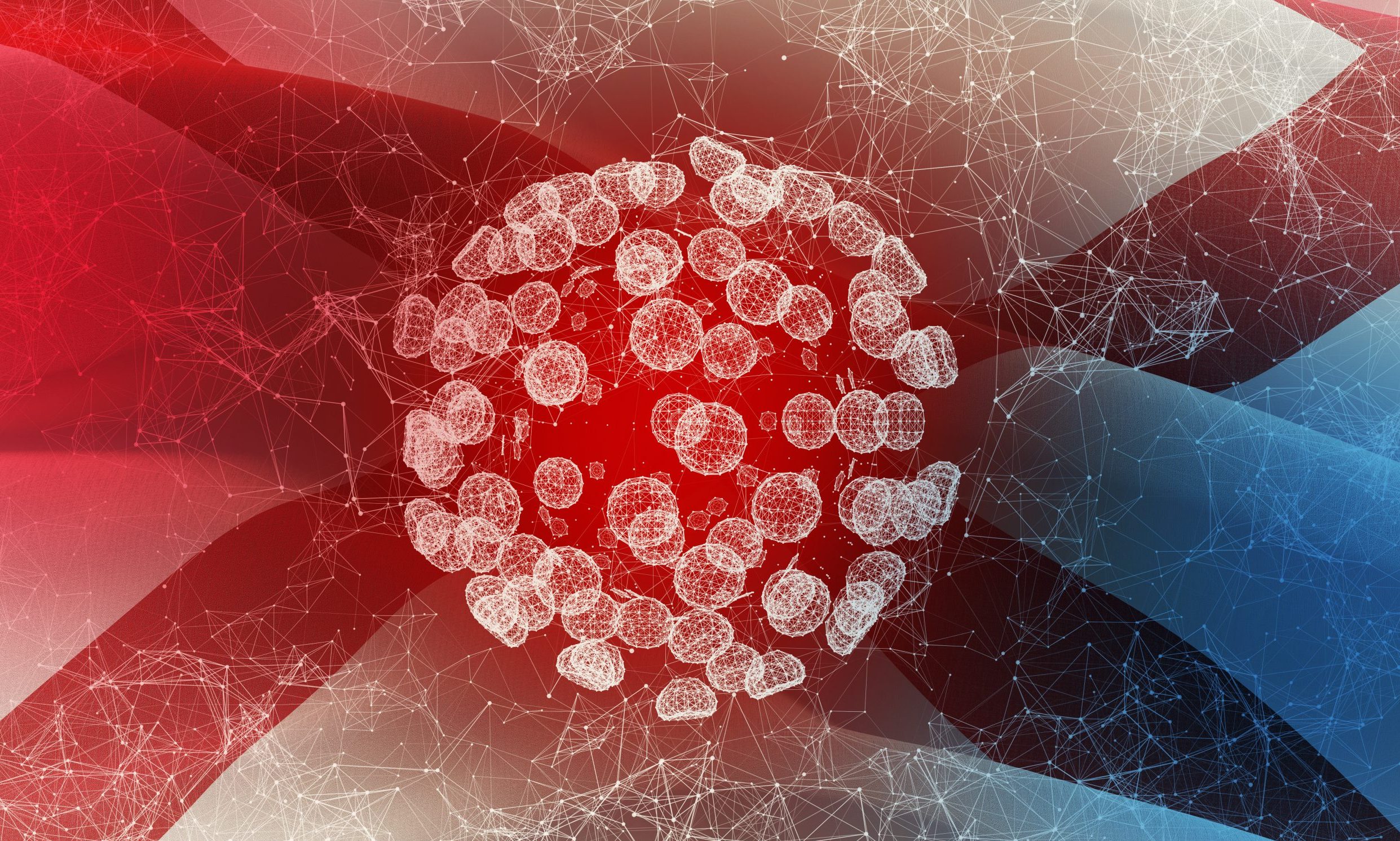 The number of COVID-19 patients hospitalized in Alabama hit 863 on Wednesday, the highest daily count since Sept 4, as average daily hospitalizations continue a steady increase and cases nationwide surge.

UAB Hospital in Birmingham on Wednesday was caring for 72 COVID-19 inpatients — the highest number the hospital has cared for since Aug. 21. 
In the last two weeks, Alabama has reported an increase of 15,089 new COVID-19 cases, according to the Alabama Department of Public Health and APR's calculations.
That number is the largest increase over a 14-day period since the two weeks ending Sept. 9. On average, the state has reported 1,078 new cases per day over the last two weeks, the highest 14-day average since Sept. 9.
The state reported 1,390 new confirmed and probable cases Thursday. Over the last week, the state has reported 7,902 cases, the most in a seven-day period since the week ending Sept. 5. That's an average of 1,129 cases per day over the last seven days.

Alabama's positivity rate, based on 14-day case and test increases, was nearly 16 percent Thursday, the highest that rate has been since mid-September.
Public health experts say the positivity rate, which measures the number of positive cases as a percentage of total tests, needs to be at or below 5 percent. Any higher, and experts say there's not enough testing and cases are likely to be going undetected. 
"I really won't feel comfortable until we're down to about 3 percent," said Dr. Karen Landers, the state's assistant health officer, speaking to APR last week. 
While new daily cases are beginning an upward trajectory, the number of tests administered statewide is not, contributing to the increasing positivity rate. The 14-day average of tests per day on Thursday was 6,856 — a nearly 10 percent decrease from two weeks prior. 
Over the last two weeks, ADPH reported 206 new COVID-19 deaths statewide, amounting to an average of 15 deaths per day over the last 14 days.

So far during the month of October, ADPH has reported 303 confirmed and probable COVID-19 deaths. In September, the total was 373. Since March, at least 2,843 people have died from the coronavirus.

The number of new cases nationwide appear to be headed toward a new high, according to data gathered by the COVID Tracking Project. The United States is now reporting nearly 60,000 cases per day based on a seven-day average. At least 213,672 Americans have died, according to the COVID Tracking Project.