BCA Advocating for Job Creation, Education Reform in 2012 Session
By Staff Report
Alabama Political Reporter
From the Office of Business Council of Alabama
MONTGOMERY—As the Alabama Legislature convenes in Montgomery this week for the 2012 session, the Business Council of Alabama is prepared to move forward in supporting legislation that will help existing industries hire, reduce regulatory burdens on business, and fundamentally reform education.  Following approval of the 2012 BCA State Legislative Agenda by the board of directors last December, the BCA presented a clear message:  Support policies that will boost private sector job growth and create a world-class education system.
"When existing businesses are successful and hire more people, the education trust fund grows, and we are able to provide more opportunities for our students," said BCA President and CEO William J. Canary.  "We must also support education policies that allow for new and innovative ways to teach our children.  The status quo is no longer an option.  Our children and teachers deserve better."
Legislative leaders last November presented an ambitious job creation agenda that would allow the governor and the Alabama Development Office to use new incentives not only to recruit new companies to Alabama, but to continue to help those already doing business in the state.  Another proposal, the Regulatory Reform Act, will require state agencies to prepare an economic impact analysis as well as a regulatory flexibility analysis before the adoption of any regulation that may adversely impact small businesses.
As businesses are the number one consumer of the product of education, the BCA will aggressively advocate for much needed education reforms.  Providing local school districts with increased flexibility and giving parents more options to educate their children will be a top priority.  The BCA will support initiatives to give parents more education options when a school is under-performing or operating in under-served areas of the state.
Since Alabama's new immigration law was introduced in the 2011 legislative session, BCA has worked to lead the effort to clarify the law so that Alabama employers, who employ legal and documented workers, can fully comply without being overburdened with the bureaucratic process and without fear of unintentionally violating the law.  In setting up an Alabama business roundtable, the BCA brought together business leaders from across the state to meet with legislative leaders to address any unnecessary penalties from those businesses that have always been committed to following the law.
"During the last legislative session, many pro-business items that have been a part of our legislative agenda for several years were enacted," said Anita L. Archie, BCA senior vice president for intergovernmental affairs. "We are excited that Governor Bentley and the legislative leadership will keep the momentum this session by promoting job creation and education reform issues. BCA will continue to lead the effort in finding solutions to improve Alabama's economy."
The Business Council of Alabama is Alabama's foremost voice for business. The BCA is a non-partisan statewide business association representing the interests and concerns of nearly one million working Alabamians through its member companies and its partnership with the Chamber of Commerce Association of Alabama.  BCA is Alabama's exclusive affiliate to the U.S. Chamber of Commerce and the National Association of Manufacturers.
Alabama's COVID-19 cases continue to rise
Alabama's ongoing increase in new cases and COVID-19 hospitalizations is especially worrisome for public health experts as flu season arrives and several holidays are just around the corner.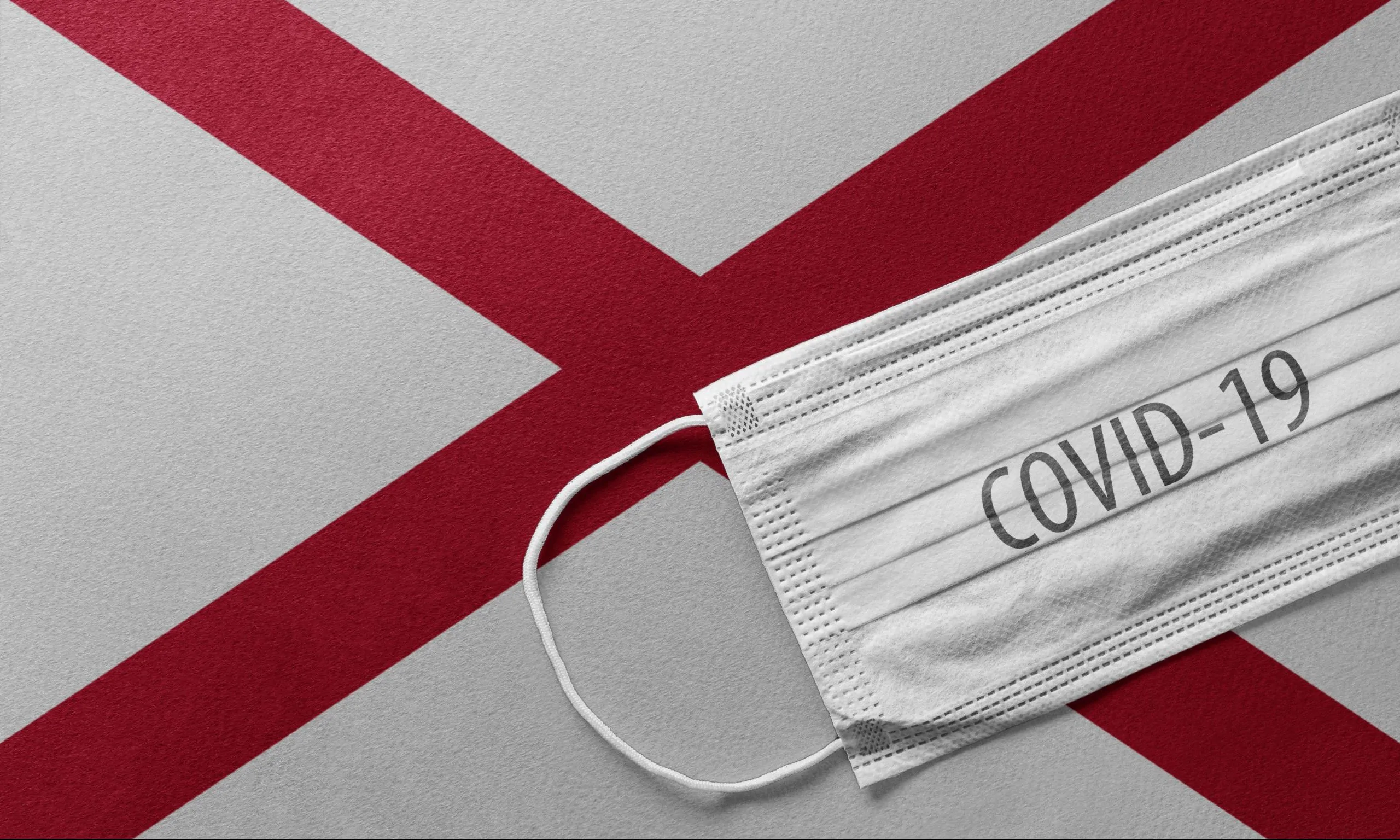 The number of new confirmed COVID-19 cases in Alabama continues to rise, with 1,789 new cases reported Saturday, despite fewer tests being conducted, and cases are up 55 percent from two weeks ago, based on a 14-day average of daily case increases.
Alabama's ongoing increase in new cases and COVID-19 hospitalizations is especially worrisome for public health experts as flu season arrives and several holidays are just around the corner.
Coronavirus cases in the U.S. surpassed 9 million on Thursday, and numerous states were seeing surges in cases and hospitalizations. Nearly 1,000 Americans died from COVID-19 on Wednesday, and the country has reported several days of record-high new cases.
"There's going to be a whole lot of pain in this country with regard to additional cases, hospitalizations and deaths," said Dr. Anthony Fauci, White House coronavirus task force adviser and director of the National Institute of Allergy and Infectious Diseases, in a CNBC interview Wednesday. "We are on a very difficult trajectory. We are going in the wrong direction."
There were 960 hospitalized COVID-19 patients in Alabama on Friday, and the seven-day average of daily hospitalizations hit 976 on Friday, the highest it's been since Sept. 2 and 29 percent higher than a month ago.
More than 1,000 hospitalizations were reported in Alabama on Tuesday for the first time since August. Huntsville Hospital was caring for 163 coronavirus patients Friday, the largest number since Aug. 19. UAB on Friday had 58 COVID-19 patients and has been hovering between 60 and 70 patients for the last several weeks.
While the number of new cases is rising, the number of tests being performed has been declining. Over the last two weeks, Alabama reported, on average, 6,961 cases per day, 9 percent fewer cases than a month ago.
The rising cases and declining tests are also reflected in the percentage of tests that are positive, which on Saturday was well above public health experts' target of 5 percent or below. 
The state's positivity rate on Saturday was 21 percent, according to APR's tracking of new cases and reported tests over the past two weeks. Many other COVID-19 tracking projects calculate the state's percent positivity by dividing the 7- and 14-day averages of daily case increases by the 7- and 14-day averages of daily test increases.
The Alabama Department of Public Health calculates the positivity rate differently, instead dividing the number of daily cases by the number of individuals who have been tested, rather than the total number of tests done, as some people may have more than one test performed.
There are no federal standards on how states are to report COVID-19 testing data, and a myriad of state health departments calculate positivity rates differently. 
Even so, ADPH's own calculations show Alabama's percent positivity is nearly double where public health experts say it needs to be, or else cases are going undetected. According to ADPH's calculations, the percent positivity on Oct. 24 was 9.6 percent, up 33 percent from the 7.2 percent positivity on Sept. 26. 
As of Saturday, there have been 2,967 confirmed and probable COVID-19 deaths reported in Alabama, with 427 reported this month, 19 percent more deaths than were reported in September.
On Saturday, ADPH reported 35 confirmed and probable deaths.