Chairman Armistead Responds to Gov. Bentley's State of the State
From the Office of Bill Armistead, Chairman of the Alabama Republican Party
BIRMINGHAM, AL – Bill Armistead, Chairman of the Alabama Republican Party released the following statement after Governor Bentley's second State of the State address-
"Governor Bentley outlined an ambitious agenda that is focused on the economy here in Alabama, and I am proud of his plan and our Republican legislative majority that will help make it a reality. The Republican message on jobs and the economy was front and center in Governor Bentley's remarks. This bold plan will help Alabama create real jobs, unlike the jobless recovery and stimulus spending of Barack Obama and Washington D.C. In fact, Washington D.C. and Barack Obama should take lessons from Alabama and what can be done to turn a state around with a Republican government. After all, Alabama has led the nation in its decrease in unemployment figures for the last two months, going from a high of 10% last summer to 8.1% in December.
"Democrats and special interests controlled Montgomery for far too long. While Republicans take action by presenting plans that will effect change and initiate reform, Democrats prefer the status quo that hurts our children in this global economy and hampers economic growth here in Alabama. Tonight, led by Representative Craig Ford, they have responded in their usual fashion, promising to put up roadblocks to deny these needed advancements. Ford went so far as to make baseless claims that Republicans will have to cut Medicaid by 25% as the only way to pay for these needed reforms. Alabamians have had enough of scare tactics such as these and are ready for the real results that Republicans have and will continue to deliver.
"I am proud of Governor Bentley, Speaker Hubbard and Pro Tem Marsh and all of our elected Republican leaders for campaigning on issues and governing the way they campaigned, with compassion and concern for all Alabamians. As the second legislative session begins this week with a Republican Governor and Republican legislative majority, I know that Alabamians will be encouraged and hopeful about our future as a state and community."
Alabama's hospitalized COVID-19 patients Sunday at highest number since Sept. 2.
It's a trend that has public health officials and hospital staff concerned that the state may be headed for another surge.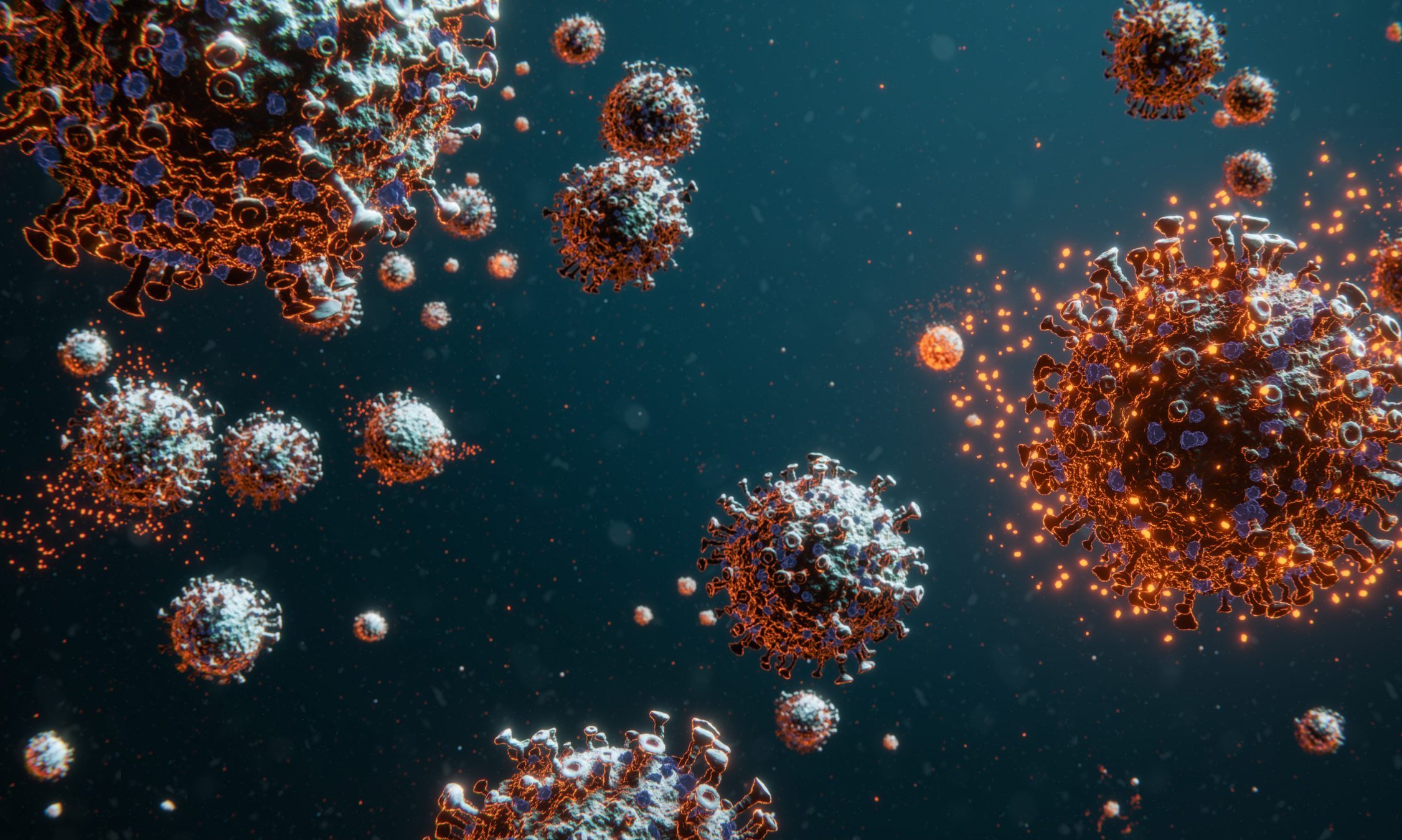 Alabama hospitals on Sunday were caring for 920 COVID-19 inpatients, the highest number of patients since Sept. 2 and a 23 percent increase from a month ago. 
It's a trend that has public health officials and hospital staff concerned that the state may be headed for another  surge just as the regular flu season begins to fill up hospital beds. 
Alabama state health officer Dr. Scott Harris by phone Friday called the rising new cases and hospitalizations "worrisome."
Alabama's seven-day average of daily hospitalized COVID-19 patients was 864 on Sunday, the highest it's been since Sept. 8. State hospitals saw a peak of COVID-19 inpatients on Aug. 6, when 1,613 patients were being cared for. 
The state added 1,079 new confirmed and probable cases on Sunday, and Alabama's 14-day average of new daily cases hit 1,358 Sunday, the highest it's been since Aug. 13. Two "data dumps" to the Alabama Department of Public Health of older confirmed cases Thursday and Friday elevated the daily counts on those days, but after weeks of daily cases hovering around 700 and 800, the state now regularly sees more than 1,000 cases a day. 
The older test results skew the state's percent positivity, but Alabama's 14-day average of percent positivity on Sunday was 20 percent. Just prior to the addition of those older cases, the 14-day average was 15 percent. Public health officials say it should be at or below five percent or cases are going undetected.
As cases continue to rise, the number of tests being performed statewide continue to decline, which is increasing Alabama's percent positivity rate. The 14-day average of daily tests was 6,619 on Sunday — a 5 percent decrease from two weeks ago. 
There have been 2,866 confirmed and probable COVID-19 deaths statewide. The state's 14-day average of daily confirmed deaths was 14 on Sunday, up from 12 two weeks ago. 
The United States on Saturday recorded its second highest day of new cases since the start of the pandemic, with 83,718 new cases, according to Johns Hopkins University. Saturday's peak was just 39 cases fewer than the country's all-time daily high, set on Friday. As of Sunday, 225,061 people have died from COVID-19 in the U.S.