Beason Slams Obama Budget
By Brandon Moseley
Alabama Political Reporter 
Alabama State Senator Scott Beason, who is running for Alabama's Sixth Congressional District against ten term incumbent Rep. Spencer Bachus, issued a press release highly critical of the budget that President Barack H. Obama (D) from Illinois submitted Sunday.
Sen. Beason said that President Obama's 2012 budget proposal "was more of the same policies we've seen since he took office–bigger government, more spending, higher taxes and deeper deficits."
Obama's budget proposes "a $2 trillion increase in spending over the next ten years and continues a deficit outlay that exceeds 22% of nation's GDP"
Sen. Beason said, "The reductions in spending the President claims to be making are mostly fictional."  "Instead of cutting spending in any meaningful manner, he plans to increase revenue with a tax hike on those earning more than $250,000 and on the oil and gas industry."
Alabama State Senator Beason continued, "The Obama budget just reaffirms the need for reform in Congress.  We have got to get the spending under control and the only way we can do that is by making real cuts and addressing the issue of entitlements. Medicare, Medicaid and Social Security make up a whopping 18% of our GDP and the President doesn't even attempt to solve the problems we are facing with these overwhelming entitlement programs."
Sen. Beason promised, if elected to Congress, "I plan to join Representative Paul Ryan and others to make sure we bring integrity back to our budgeting process and finally balance our spending with our revenues.  We have to stop the dishonest accounting and hide and seek spending and bring integrity back to our budgeting process, and that's what I plan to do."
Senator Beason said that he would work towards a federal government that lives within its means.
The incumbent, Congressman Spencer Bachus, said "President Obama's budget offers more of the same: more spending, more taxes, and more big government. Instead of honestly addressing the need for spending and entitlement reform, the President has proposed a grab bag of gimmicks and extra borrowing that will further worsen the deficit." :It is unacceptable to me for America to continue down the same path of spending, borrowing, and overregulation that has put so many European countries in financial and economic peril."
The federal debt is $15.3 trillion and growing at a clip of $1.3 trillion per year. Senator Jeff Sessions (R) from Alabama and the ranking Republican on the Senate budget committee said, "The President has not merely ducked from our fiscal and economic challenges, but—with his fourth straight budget flop—he has advanced policies that dangerously accelerate the crisis before us."
Sen. Bachus and Rep. Beason are running against each other in the Republican Primary on March 13th.  Blount County Probate David Standridge and Tea Party Activist Al Mickle are also running for the seat in the March 13th Republican Primary.  Retired U.S. Air Force Colonel Penny Huggins Bailey from Leeds is running against Birmingham attorney William "Bill" Barnes in the Democratic Party Primary.  Leeds resident Terry Reagin is circulating petitions to be on the November 6th general election as an independent.
To read the Senator Beason's whole press release:
http://scottbeason.com/2012/02/15/president-obama-wheres-the-beef/
To read Rep. Bachus's statement on the budget
http://bachus.house.gov/index.php?option=com_content&task=view&id=1241
Alabama's COVID-19 hospitalizations, cases continue rise
Average daily hospitalizations continue an ongoing increase as cases nationwide surge.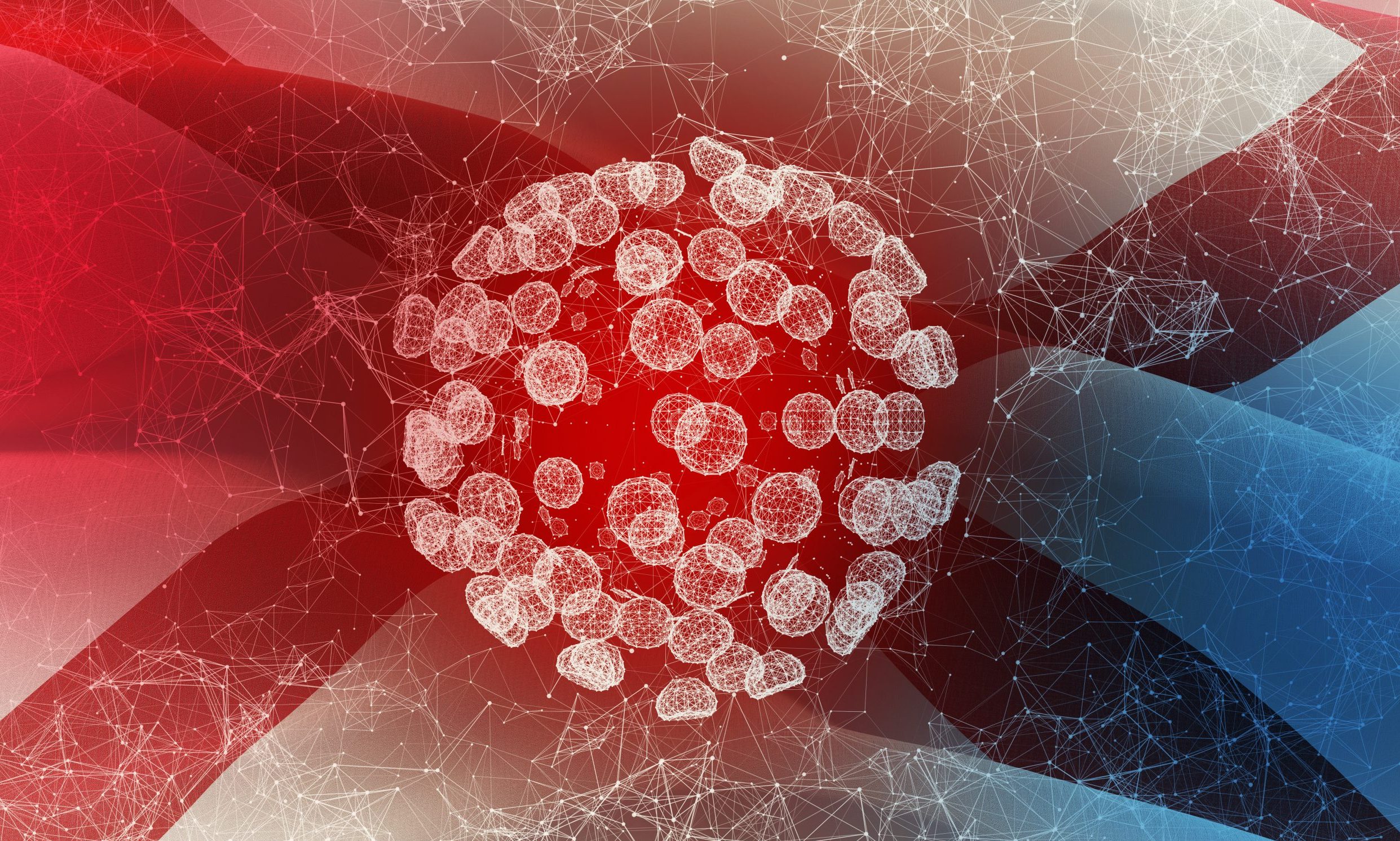 The number of COVID-19 patients hospitalized in Alabama hit 863 on Wednesday, the highest daily count since Sept 4, as average daily hospitalizations continue a steady increase and cases nationwide surge.

UAB Hospital in Birmingham on Wednesday was caring for 72 COVID-19 inpatients — the highest number the hospital has cared for since Aug. 21. 
In the last two weeks, Alabama has reported an increase of 15,089 new COVID-19 cases, according to the Alabama Department of Public Health and APR's calculations.
That number is the largest increase over a 14-day period since the two weeks ending Sept. 9. On average, the state has reported 1,078 new cases per day over the last two weeks, the highest 14-day average since Sept. 9.
The state reported 1,390 new confirmed and probable cases Thursday. Over the last week, the state has reported 7,902 cases, the most in a seven-day period since the week ending Sept. 5. That's an average of 1,129 cases per day over the last seven days.

Alabama's positivity rate, based on 14-day case and test increases, was nearly 16 percent Thursday, the highest that rate has been since mid-September.
Public health experts say the positivity rate, which measures the number of positive cases as a percentage of total tests, needs to be at or below 5 percent. Any higher, and experts say there's not enough testing and cases are likely to be going undetected. 
"I really won't feel comfortable until we're down to about 3 percent," said Dr. Karen Landers, the state's assistant health officer, speaking to APR last week. 
While new daily cases are beginning an upward trajectory, the number of tests administered statewide is not, contributing to the increasing positivity rate. The 14-day average of tests per day on Thursday was 6,856 — a nearly 10 percent decrease from two weeks prior. 
Over the last two weeks, ADPH reported 206 new COVID-19 deaths statewide, amounting to an average of 15 deaths per day over the last 14 days.

So far during the month of October, ADPH has reported 303 confirmed and probable COVID-19 deaths. In September, the total was 373. Since March, at least 2,843 people have died from the coronavirus.

The number of new cases nationwide appear to be headed toward a new high, according to data gathered by the COVID Tracking Project. The United States is now reporting nearly 60,000 cases per day based on a seven-day average. At least 213,672 Americans have died, according to the COVID Tracking Project.