Shelby Says European Debt Crisis Should be a Cautionary Tale for United States
By Brandon Moseley
Alabama Political Reporter 
U.S. Senator Richard Shelby (R) from Alabama, speaking in a meeting of the Senate Committee on Banking, Housing and Urban Affairs on the European debt crisis warned that the growing European Debt Crisis might spread and that the United States needs to get its' own financial house in order. 
Senator Shelby said, "During the past year, the European Union has been embroiled in a fiscal crisis, brought on by years of reckless government budget deficits and sluggish economic growth.  The focus of the crisis has been on the relatively small economy of Greece, but E.U. governments fear that it could quickly spread across the continent."
Sen. Shelby said that Portugal's debt to GDP ratio is 111%, Italy's debt to GDP ratio is 120%, and economic growth in Europe has been between one and two percent for the decade. Sen. Shelby said that Europe has already committed up to $500 billion of European taxpayer money to loan to countries at risk of default. The European Central Bank has purchased another $300 billion in risky sovereign debt and has provided $600 billion in bailout money to Eurozone banks. That may not be enough.
Sen. Shelby said, "The IMF has also provided numerous loans to European countries.  It recently bolstered a special lending facility with the capacity to lend another $500 billion.  Because the United States is the single-largest contributor to the IMF, this means that U.S. taxpayers are on the hook for bailing out Europe."
Sen. Shelby said, "Given the global nature of finance, we should be under no illusions that our economy is somehow immune from the effects of the European crisis." "I would like to know what they have done to protect the U.S. financial system.  If the crisis in Europe does spread to the U.S., are the financial regulators prepared and able to minimize its impact?  In particular, what has the Federal Reserve done to ensure that U.S. banks have in place appropriate safeguards?"
"Not only were the Federal regulators too slow to react to the 2008 crisis, they were, in some respects, co-conspirators.  I hope they will not be caught off guard again." "The fiscal crisis in Europe should also be a cautionary tale for this country.  Europe's fate may be our own if we do not act aggressively to get our own fiscal house in order.  The E.U. crisis shows that even advanced economies cannot avoid the consequences of excessive government debt, high taxes and subpar economic growth," Shelby said.
Sen. Shelby said that in the last four years the United States Government's own debt-to-GDP ratio has soared from 40% to almost 70% and "unfortunately, the President's budget released this week contains the fourth year in a row of deficits over $1 trillion." "This is clearly an unsustainable path." Sen. Shelby warned that we need to get control of the federal government's debt while we still can.
The Federal Government's debt is currently $15.4 trillion and the federal budget deficit is $1.3 trillion. President Obama is asking Congress for $3.8 trillion in federal spending in the 2013 fiscal year.
Meanwhile in Europe, the Greek Government is still trying to pass an EU ordered austerity package that will drastically cut Greece's generous entitlements amidst periodic riots and negotiate a deal with the holders of Greek bonds where the bondholders will agree to accept just 70% of the face value of their Greek government bonds.  If successful on both fronts, then the other Eurozone countries are expected to spend $171 billion to bail out the Greek government. Friday, German Chancellor Angela Merkel, Italian Prime Minister Mario Monti, and Greek Prime Minister Lucas Papademos were optimistic that a Greek bailout deal can still be negotiated.
Senator Richard, who lives in Tuscaloosa, has represented Alabama in the United States Senate since 1986.  He served in the United States Congress before that.
To read Sen. Shelby's press release in its entirety:
http://shelby.senate.gov/public/index.cfm/2012/2/shelby-europe-s-fiscal-crisis-should-be-cautionary-tale
The latest news on the Eurozone Crisis:
http://economictimes.indiatimes.com/news/international-business/greek-cabinet-tackles-austerity-rescue-hopes-rise/articleshow/11940557.cms
Governor announces auto supplier IAC plans Alabama expansion
IAC is committing $34.3 million in new capital investment to expand its new manufacturing facility located in Tuscaloosa County.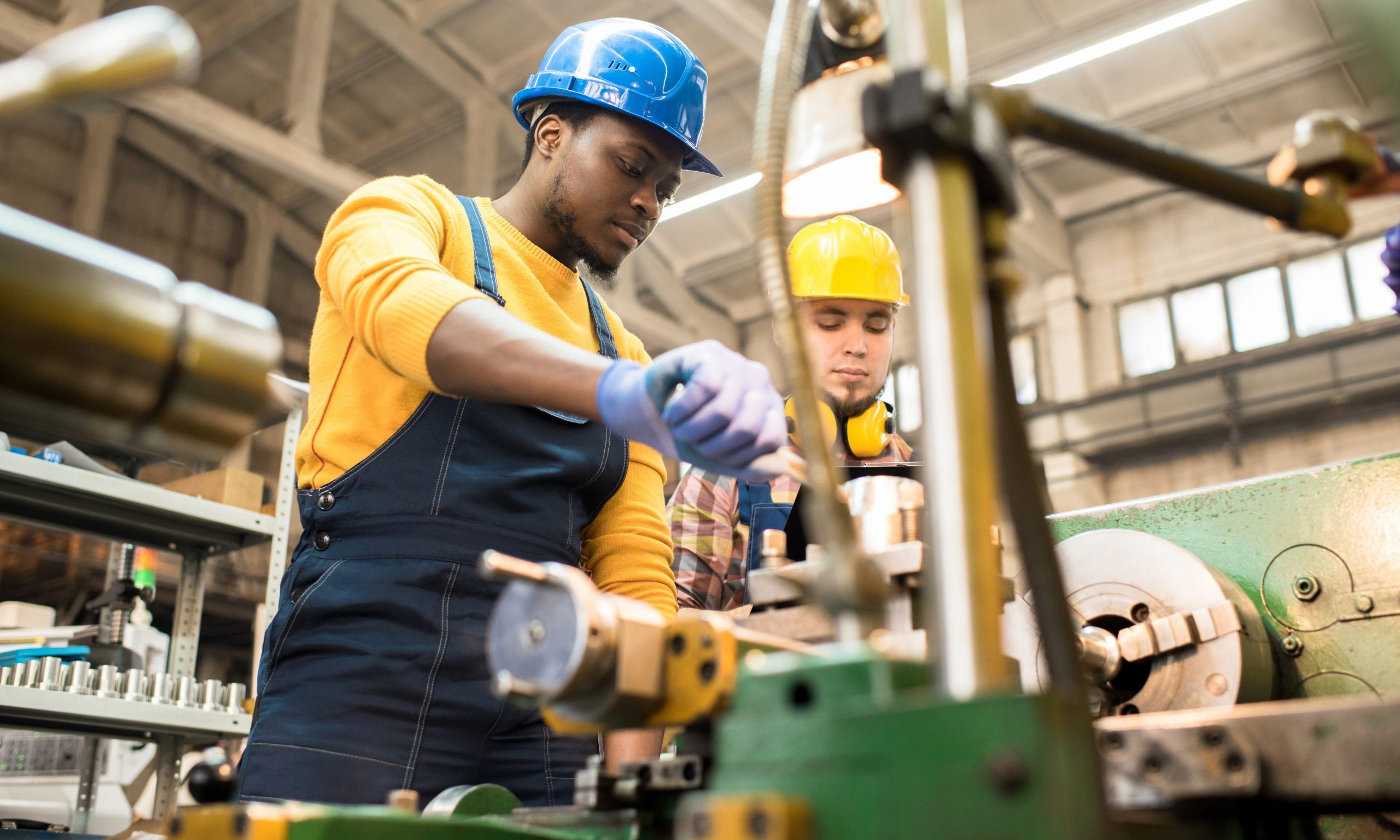 Gov. Kay Ivey announced Monday that International Automotive Components Group North America Inc. plans to invest over $55.9 million in expansion projects that will create 182 jobs at two Alabama facilities.
"International Automotive Components is a leading global auto supplier, and I am pleased that this world-class company is growing significantly in Alabama and creating good jobs in Cottondale and Anniston," Ivey said. "IAC's growth plans show that Alabama's dynamic auto industry continues to expand despite today's challenging environment."
Nick Skwiat is the executive vice president and president of IAC North America.
"Alabama was the logical choice due to its skilled workforce and proximity to the customer," Skwiat said. "We are excited to see the continued growth of the automotive industry in Alabama and we plan to grow right along with it. We thank the Governor and Secretary Canfield for their leadership in this sector."
IAC is committing $34.3 million in new capital investment to expand its new manufacturing facility located in Tuscaloosa County. This facility will produce door panels and overhead systems for original equipment manufacturers. That project will create 119 jobs at the production site in Cottondale.
IAC also plans to invest $21.6 million at its manufacturing facility located in the former Fort McClellan in Anniston. That East Alabama project will create another 63 jobs.
This project builds on a milestone 2014 expansion that doubled the size of the Calhoun County facility. There IAC manufactures automotive interior components and systems. Key components produced at the Anniston plant include door panels, trim systems and instrument panels for original equipment manufacturers.
IAC Group is a leading global supplier of innovative and sustainable instrument panels, consoles, door panels, overhead systems, bumper fascias and exterior ornamentation for original equipment manufacturers.
IAC is headquartered in Luxembourg and has more than 18,000 employees at 67 locations in 17 countries. The company operates manufacturing facilities in eight U.S. states.
"With operations around the globe, IAC is the kind of high-performance company that we want in Alabama's auto supply chain to help fuel sustainable growth," said Alabama Commerce Secretary Greg Canfield. "We look forward to working with IAC and facilitating its future growth in this strategic industrial sector."
Danielle Winningham is the executive director of the Tuscaloosa County Industrial Development Authority.
"International Automotive Components is a valued part of Tuscaloosa County's automotive sector," Winningham said. "We are grateful for IAC's investment in our community and the career opportunities available to our area workforce as a result of their investment."
"The City of Anniston is excited that IAC has made the decision to expand here. I have enjoyed working with the leadership at IAC, the Calhoun County EDC, and the state of Alabama to get this project finalized," said Anniston Mayor Jack Draper. "This is even further evidence that Anniston is indeed open for business."
Only Michigan has more automobile manufacturing jobs than the state of Alabama. Honda, Mercedes, Hyundai, Polaris, Toyota and soon Mazda all have major automobile assembly plants in the state of Alabama.