Gadsden Times: Incentives amendment a third of the way there
Staff Report
It's only halfway through the Legislature, and if it wins final passage still must be approved by voters in November. However, the fact that the Alabama Job Creation and Retention Act still lives has to be a relief for Gov. Robert Bentley, Republicans in the State House and residents of Etowah County.
The proposed constitutional amendment is designed to help companies upgrade existing facilities or build new ones by letting them keep a percentage of the state taxes withheld from new employees created by those projects.
Etowah County's interest stems from a sense that such incentives might prod the Goodyear Tire & Rubber Co. into upgrades at its Gadsden plant that would preserve the 1,700 or so existing jobs there and possibly clear the way for more.
The amendment passed the House on Thursday and now will be considered by the Senate, where it needs 21 votes for approval.
Bentley and GOP legislative leaders have pushed hard for the measure against opposition from the Alabama Education Association, which traditionally fights anything that could lower state tax revenues that provide a big chunk of the Education Trust Fund.
It shouldn't have taken much pushing, given the Republicans' supposed legislative "supermajority," but things got dicey and there was at least the possibility of an embarrassing defeat for both the governor and legislative leaders.
Alabama's hospitalized COVID-19 patients Sunday at highest number since Sept. 2.
It's a trend that has public health officials and hospital staff concerned that the state may be headed for another surge.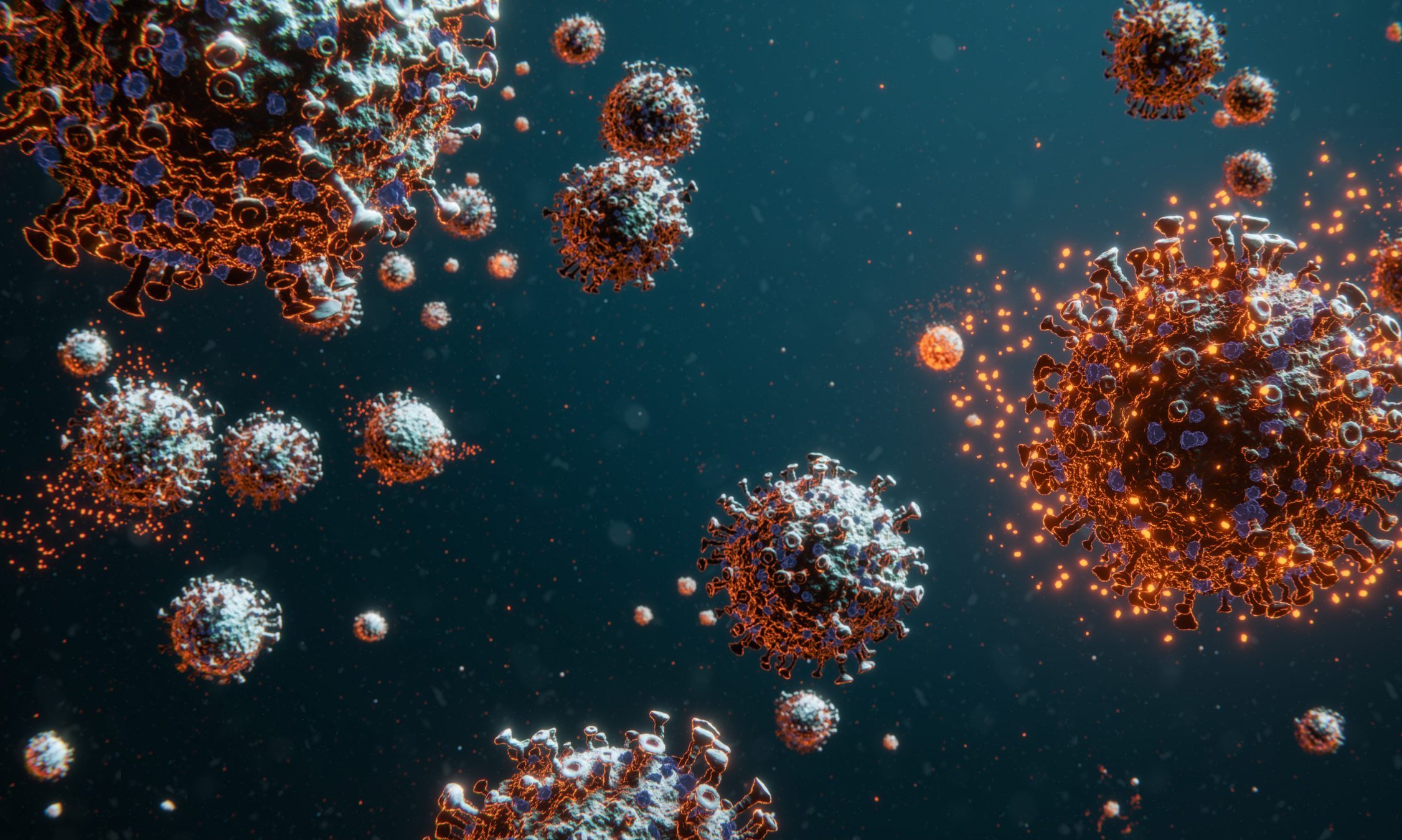 Alabama hospitals on Sunday were caring for 920 COVID-19 inpatients, the highest number of patients since Sept. 2 and a 23 percent increase from a month ago. 
It's a trend that has public health officials and hospital staff concerned that the state may be headed for another  surge just as the regular flu season begins to fill up hospital beds. 
Alabama state health officer Dr. Scott Harris by phone Friday called the rising new cases and hospitalizations "worrisome."
Alabama's seven-day average of daily hospitalized COVID-19 patients was 864 on Sunday, the highest it's been since Sept. 8. State hospitals saw a peak of COVID-19 inpatients on Aug. 6, when 1,613 patients were being cared for. 
The state added 1,079 new confirmed and probable cases on Sunday, and Alabama's 14-day average of new daily cases hit 1,358 Sunday, the highest it's been since Aug. 13. Two "data dumps" to the Alabama Department of Public Health of older confirmed cases Thursday and Friday elevated the daily counts on those days, but after weeks of daily cases hovering around 700 and 800, the state now regularly sees more than 1,000 cases a day. 
The older test results skew the state's percent positivity, but Alabama's 14-day average of percent positivity on Sunday was 20 percent. Just prior to the addition of those older cases, the 14-day average was 15 percent. Public health officials say it should be at or below five percent or cases are going undetected.
As cases continue to rise, the number of tests being performed statewide continue to decline, which is increasing Alabama's percent positivity rate. The 14-day average of daily tests was 6,619 on Sunday — a 5 percent decrease from two weeks ago. 
There have been 2,866 confirmed and probable COVID-19 deaths statewide. The state's 14-day average of daily confirmed deaths was 14 on Sunday, up from 12 two weeks ago. 
The United States on Saturday recorded its second highest day of new cases since the start of the pandemic, with 83,718 new cases, according to Johns Hopkins University. Saturday's peak was just 39 cases fewer than the country's all-time daily high, set on Friday. As of Sunday, 225,061 people have died from COVID-19 in the U.S.