Bills We Have Been Following
By Susan Britt
Alabama Political Reporter
Some of the bills that we have been following were presented on the Senate Floor today. Here is the update:
SB35, sponsored by Senators Brooks and Ward, requires secondary metal recyclers to record more information in the purchasing of scrap metals including taking photos of the seller as well as tag, make and model of car for certain purchases. It also makes it a felony to sell manhole covers, air conditioner coils, grave markers unless properly licensed. A substitute was presented adding that recyclers must pay annual fee of $250. Blackwell proposed an amendment to include historical markers. The bill was carried over in order to write the amendment.
SB138, sponsored by Senators Ward, Whatley and Fielding, allowing circuit courts to use private judges when the amount of the case is below $100,000 and where the two parties agree to using a private judge. Senator requested an amendment to include utility companies. The amendment passed 27-0. The bill passed with a final vote of 24-4
SB144, sponsored by Senators Waggoner, Marsh, Ward, Pittman, Bussman, Allen, Orr and Reed, makes it illegal to text on a cell phone while operating a motor vehicle. Senator Singleton announced a filibuster. Waggoner moved to have the bill carried over.
Alabama's hospitalized COVID-19 patients Sunday at highest number since Sept. 2.
It's a trend that has public health officials and hospital staff concerned that the state may be headed for another surge.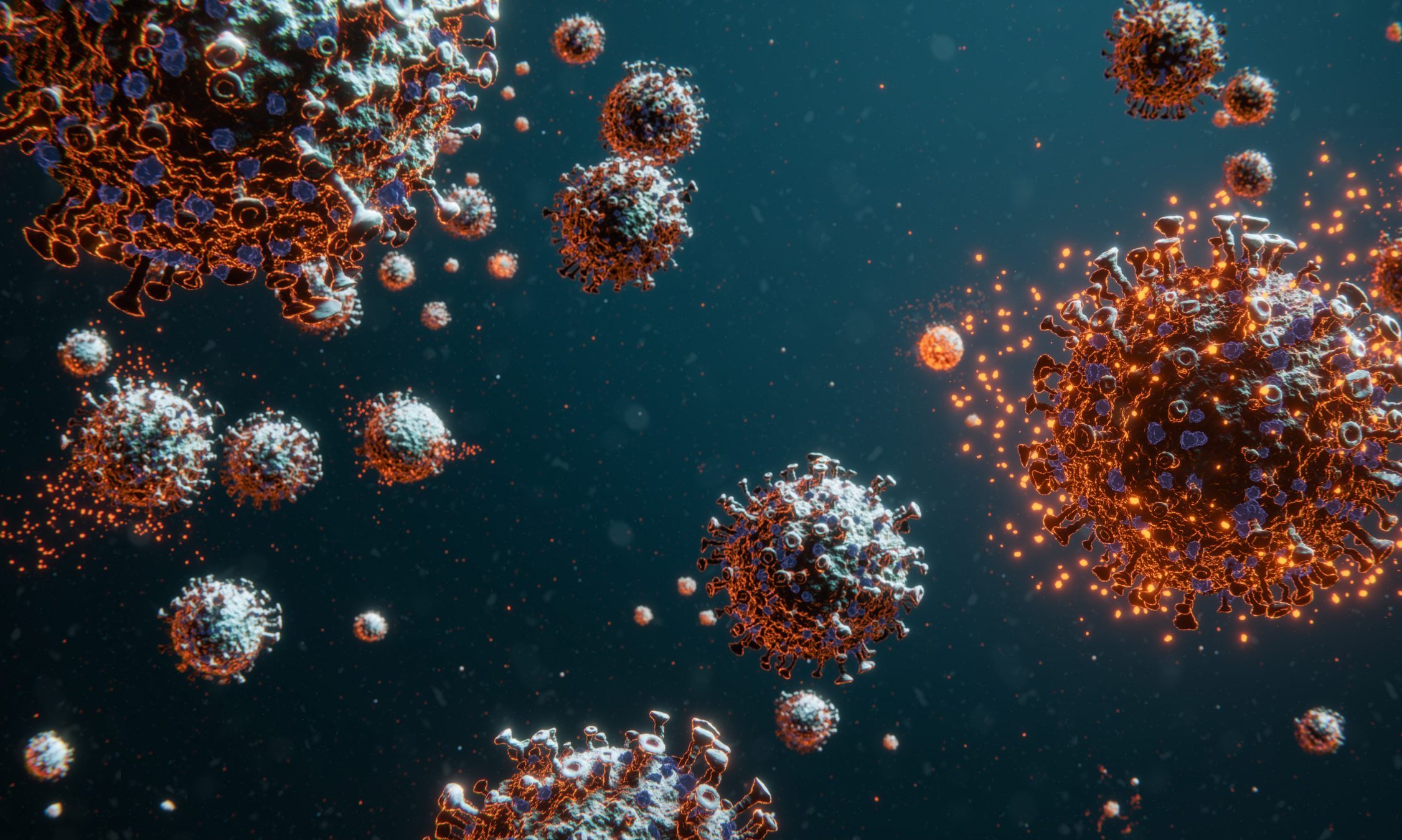 Alabama hospitals on Sunday were caring for 920 COVID-19 inpatients, the highest number of patients since Sept. 2 and a 23 percent increase from a month ago. 
It's a trend that has public health officials and hospital staff concerned that the state may be headed for another  surge just as the regular flu season begins to fill up hospital beds. 
Alabama state health officer Dr. Scott Harris by phone Friday called the rising new cases and hospitalizations "worrisome."
Alabama's seven-day average of daily hospitalized COVID-19 patients was 864 on Sunday, the highest it's been since Sept. 8. State hospitals saw a peak of COVID-19 inpatients on Aug. 6, when 1,613 patients were being cared for. 
The state added 1,079 new confirmed and probable cases on Sunday, and Alabama's 14-day average of new daily cases hit 1,358 Sunday, the highest it's been since Aug. 13. Two "data dumps" to the Alabama Department of Public Health of older confirmed cases Thursday and Friday elevated the daily counts on those days, but after weeks of daily cases hovering around 700 and 800, the state now regularly sees more than 1,000 cases a day. 
The older test results skew the state's percent positivity, but Alabama's 14-day average of percent positivity on Sunday was 20 percent. Just prior to the addition of those older cases, the 14-day average was 15 percent. Public health officials say it should be at or below five percent or cases are going undetected.
As cases continue to rise, the number of tests being performed statewide continue to decline, which is increasing Alabama's percent positivity rate. The 14-day average of daily tests was 6,619 on Sunday — a 5 percent decrease from two weeks ago. 
There have been 2,866 confirmed and probable COVID-19 deaths statewide. The state's 14-day average of daily confirmed deaths was 14 on Sunday, up from 12 two weeks ago. 
The United States on Saturday recorded its second highest day of new cases since the start of the pandemic, with 83,718 new cases, according to Johns Hopkins University. Saturday's peak was just 39 cases fewer than the country's all-time daily high, set on Friday. As of Sunday, 225,061 people have died from COVID-19 in the U.S.