Governor Bentley Co-Chairs Appalachian Regional Commission Meeting, Approves ARC Funding Formula for States
From the Office of Governor Robert Bentley
WASHINGTON, D.C. — Governor Robert Bentley on Sunday co-chaired the first Appalachian Regional Commission (ARC) meeting since being elected co-chair in December and approved a resolution concerning the allocation of funds for ARC states.
Alabama's federal allocation for Fiscal Year 2012 was $4.6 million.  Sunday afternoon, ARC members approved a funding allocation formula which is expected to give Alabama $5 million in FY 2013 after Congressional budget approval.
Alabama has 37 counties located within the ARC region.  Those counties are eligible to receive portions of the state's federal funding for various economic development projects.  Projects are initiated at the community level with assistance from local development districts.  Alabama's regional planning commissions recommend projects for ARC funding to Governor Bentley.
"The Appalachian Regional Commission has played an important role over the years in strengthening the economy of Alabama and the ARC region, and I look forward to building on that progress," Governor Bentley said.  "Today's meeting was productive, and governors of ARC states are committed to finding new economic development opportunities and improving the quality of life of people in the ARC region."
The ARC meeting was held in Washington, D.C. and coincided with the annual National Governor's Association winter meeting.
The ARC was created by Congress in 1965 as an effort to focus additional resources on economic development initiatives in the Appalachian Mountain Region.  For a map of counties covered by the ARC, see the following link: http://www.arc.gov/research/MapsofAppalachia.asp?MAP_ID=55.
Additional details on ARC program areas can be found here: http://www.arc.gov/program_areas/index.asp.
Alabama's hospitalized COVID-19 patients Sunday at highest number since Sept. 2.
It's a trend that has public health officials and hospital staff concerned that the state may be headed for another surge.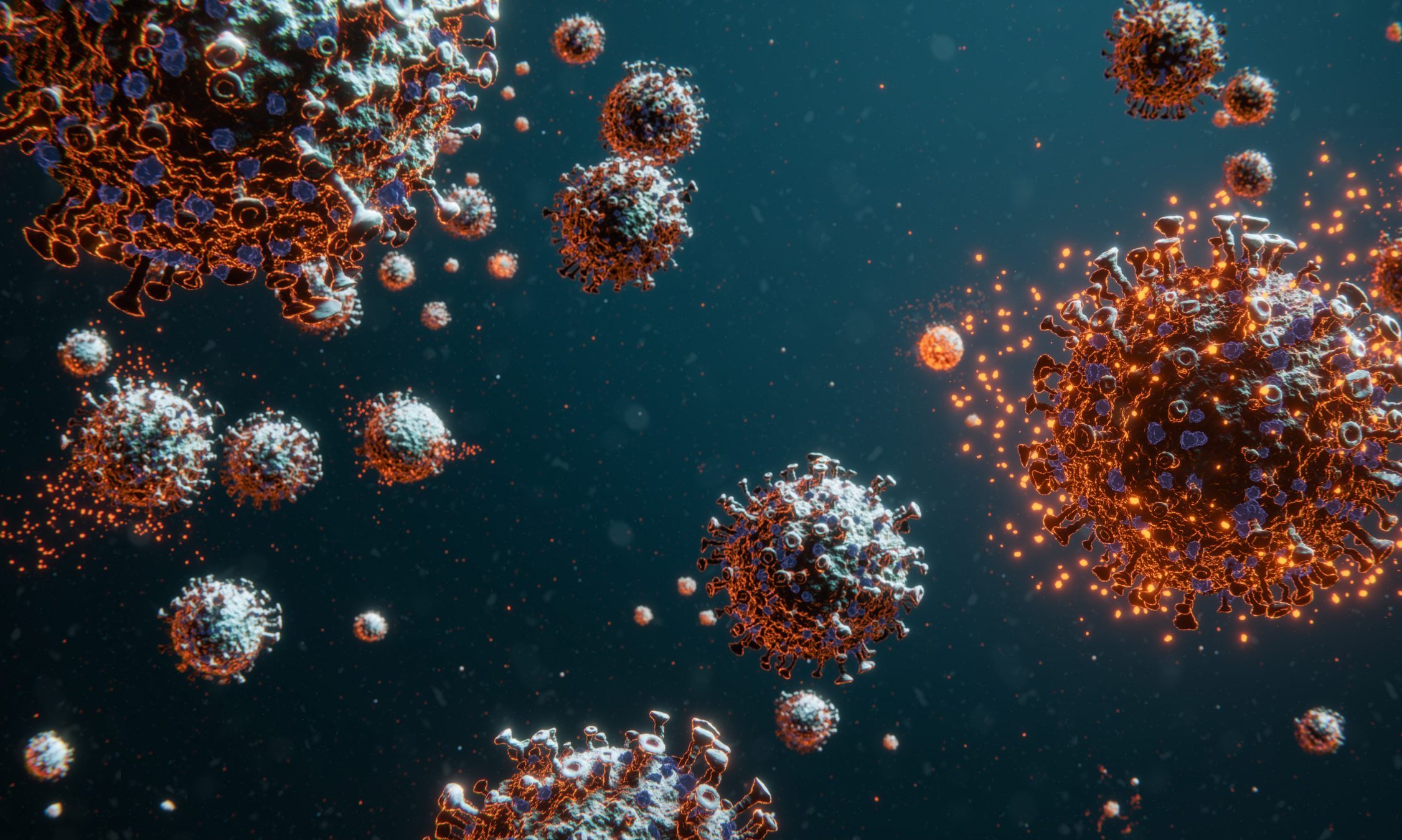 Alabama hospitals on Sunday were caring for 920 COVID-19 inpatients, the highest number of patients since Sept. 2 and a 23 percent increase from a month ago. 
It's a trend that has public health officials and hospital staff concerned that the state may be headed for another  surge just as the regular flu season begins to fill up hospital beds. 
Alabama state health officer Dr. Scott Harris by phone Friday called the rising new cases and hospitalizations "worrisome."
Alabama's seven-day average of daily hospitalized COVID-19 patients was 864 on Sunday, the highest it's been since Sept. 8. State hospitals saw a peak of COVID-19 inpatients on Aug. 6, when 1,613 patients were being cared for. 
The state added 1,079 new confirmed and probable cases on Sunday, and Alabama's 14-day average of new daily cases hit 1,358 Sunday, the highest it's been since Aug. 13. Two "data dumps" to the Alabama Department of Public Health of older confirmed cases Thursday and Friday elevated the daily counts on those days, but after weeks of daily cases hovering around 700 and 800, the state now regularly sees more than 1,000 cases a day. 
The older test results skew the state's percent positivity, but Alabama's 14-day average of percent positivity on Sunday was 20 percent. Just prior to the addition of those older cases, the 14-day average was 15 percent. Public health officials say it should be at or below five percent or cases are going undetected.
As cases continue to rise, the number of tests being performed statewide continue to decline, which is increasing Alabama's percent positivity rate. The 14-day average of daily tests was 6,619 on Sunday — a 5 percent decrease from two weeks ago. 
There have been 2,866 confirmed and probable COVID-19 deaths statewide. The state's 14-day average of daily confirmed deaths was 14 on Sunday, up from 12 two weeks ago. 
The United States on Saturday recorded its second highest day of new cases since the start of the pandemic, with 83,718 new cases, according to Johns Hopkins University. Saturday's peak was just 39 cases fewer than the country's all-time daily high, set on Friday. As of Sunday, 225,061 people have died from COVID-19 in the U.S.