Smoking Ban Law Expands Areas
By Susan Britt
Alabama Political Reporter
A bill expanding the area where smoking is banned was the subject of a public hearing held by the Senate Health Committee on Wednesday. The bill is be known as the "Alabama Smoke-free Air Act of 2012"
SB198 was introduced by sponsor and Senator Vivian Davis Figures (D-Mobile), and is co-sponsored by Senators J.T. "Jabo" Waggoner (R-Birmingham), Rodger Smitherman (D-Birmingham), Jerry Fielding (D-Calhoun, Coosa, Elmore, Talladega), Linda Coleman (D-Birmingham), Tammy Irons (D-Florence), Bobby Singleton (D-Greensboro), Quinton Ross, Jr. (D-Montgomery), Billy Beasley (D-Clayton), Harri Anne Smith (I-Slocomb), President Pro Tem Del Marsh (R-Anniston), Senators Gerald Dial (R-Lineville), Marc Keahey (D-Grove Hill), Greg Reed (R, Jefferson, Tuscaloosa, Walker, Winston), Tom Whatley (R-Auburn) and Roger Bedford, Jr. (D-Russellville).
Existing law is the Alabama Clean Indoor Air Act that prohibits smoking in certain public places. This bill will repeal that act and establish the Alabama Smoke-free Air Act of 2012. It will prohibit smoking in places of employment and public areas including some outdoor areas. The bill also includes in its definitions "E-cigarettes."
A fine of $50 will be imposed and will not exceed $100 on the first offense. Second offense is not to exceed $200. The third and subsequent offenses are not to exceed $1,000.
Exemptions are made for private clubs and private residences not used for child or adult care or as a healthcare facility.
The bill states, "The Legislature finds and declares that the purposes of this act are to protect the health and welfare of the public by prohibiting smoking in public places and places of employment and to recognize that the need to breathe smoke free air takes priority over the desire to smoke."
Areas are to include bars, businesses, playgrounds, bar area within a restaurant, public places, shopping malls, sports arenas and service lines.
It defines a public place as "used by or open to the public including, but not limited to, any of the following:a restaurant, a bar, a retail or service establishment, an educational facility, establishment, laundromat, retail food production and marketing, shopping mall, convention facility, theater or other facility primarily used for exhibiting a performance."
It also includes a bus or taxicab, and a ticket, boarding, or waiting area of a public transportation depot, a restroom, lobby, reception area, service line, hallway, elevator, or other common use area the public is invited or permitted to enter. A bingo facility or other gaming facility, a hotel or motel, including common areas and guest rooms.
Public walkways at shopping malls or hall area that serves to connect retail, service, or professional establishments.
It further defines a service line as one "in which one or more persons wait for or receive service, whether or not the service involves the exchange of money. A service line includes, but is not limited to, an ATM line, concert line, food vendor line, movie ticket line, and sporting event line."
The bill will be brought back to committee next week for a vote so the senators can study the bill further before making a decision.
Governor announces auto supplier IAC plans Alabama expansion
IAC is committing $34.3 million in new capital investment to expand its new manufacturing facility located in Tuscaloosa County.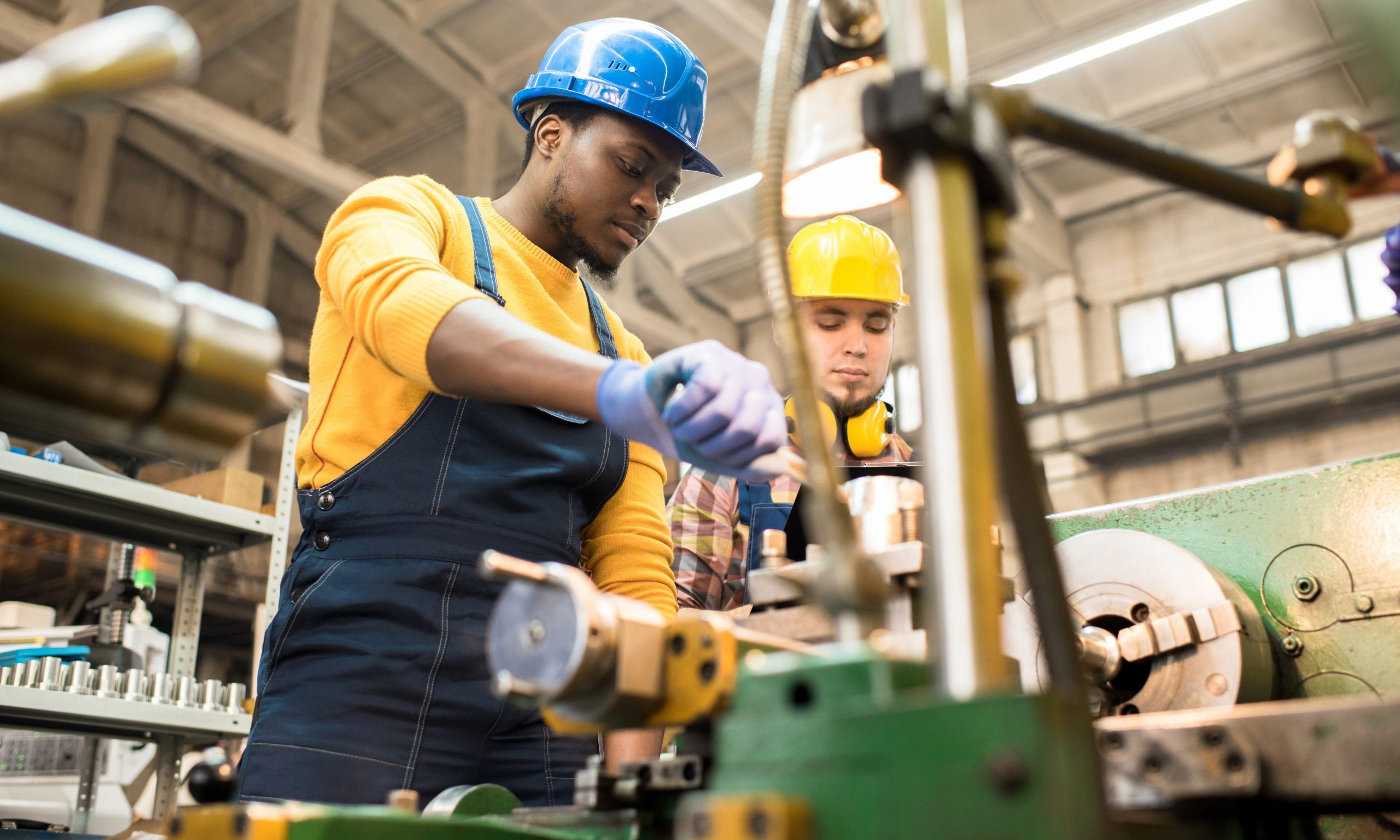 Gov. Kay Ivey announced Monday that International Automotive Components Group North America Inc. plans to invest over $55.9 million in expansion projects that will create 182 jobs at two Alabama facilities.
"International Automotive Components is a leading global auto supplier, and I am pleased that this world-class company is growing significantly in Alabama and creating good jobs in Cottondale and Anniston," Ivey said. "IAC's growth plans show that Alabama's dynamic auto industry continues to expand despite today's challenging environment."
Nick Skwiat is the executive vice president and president of IAC North America.
"Alabama was the logical choice due to its skilled workforce and proximity to the customer," Skwiat said. "We are excited to see the continued growth of the automotive industry in Alabama and we plan to grow right along with it. We thank the Governor and Secretary Canfield for their leadership in this sector."
IAC is committing $34.3 million in new capital investment to expand its new manufacturing facility located in Tuscaloosa County. This facility will produce door panels and overhead systems for original equipment manufacturers. That project will create 119 jobs at the production site in Cottondale.
IAC also plans to invest $21.6 million at its manufacturing facility located in the former Fort McClellan in Anniston. That East Alabama project will create another 63 jobs.
This project builds on a milestone 2014 expansion that doubled the size of the Calhoun County facility. There IAC manufactures automotive interior components and systems. Key components produced at the Anniston plant include door panels, trim systems and instrument panels for original equipment manufacturers.
IAC Group is a leading global supplier of innovative and sustainable instrument panels, consoles, door panels, overhead systems, bumper fascias and exterior ornamentation for original equipment manufacturers.
IAC is headquartered in Luxembourg and has more than 18,000 employees at 67 locations in 17 countries. The company operates manufacturing facilities in eight U.S. states.
"With operations around the globe, IAC is the kind of high-performance company that we want in Alabama's auto supply chain to help fuel sustainable growth," said Alabama Commerce Secretary Greg Canfield. "We look forward to working with IAC and facilitating its future growth in this strategic industrial sector."
Danielle Winningham is the executive director of the Tuscaloosa County Industrial Development Authority.
"International Automotive Components is a valued part of Tuscaloosa County's automotive sector," Winningham said. "We are grateful for IAC's investment in our community and the career opportunities available to our area workforce as a result of their investment."
"The City of Anniston is excited that IAC has made the decision to expand here. I have enjoyed working with the leadership at IAC, the Calhoun County EDC, and the state of Alabama to get this project finalized," said Anniston Mayor Jack Draper. "This is even further evidence that Anniston is indeed open for business."
Only Michigan has more automobile manufacturing jobs than the state of Alabama. Honda, Mercedes, Hyundai, Polaris, Toyota and soon Mazda all have major automobile assembly plants in the state of Alabama.