Alabama AG Office Argues to Appeals Court That Immigration Law is Constitutional
Staff Report
From the Office of Attorney General Luther Strange
(MONTGOMERY)—Today in Atlanta, lawyers from the Alabama Attorney General's Office argued to judges on the 11th Circuit Court of Appeals that the state's immigration law is constitutional.
Both the United States Department of Justice and private plaintiffs sued to enjoin Alabama's immigration statute. Although federal courts preliminarily enjoined some of the law's provisions, Alabama has successfully defeated attempts to enjoin critical components of the law, including provisions that permit law enforcement officers to verify immigration status during lawful stops. The constitutionality of those provisions and other important aspects of the law are on appeal before the 11th Circuit. Attorneys from Alabama told a panel of three judges today that Congress and the Supreme Court have made clear that States have the power to enact laws addressing the problems created by illegal immigration.
The Court announced that it would not issue an opinion until after the U.S. Supreme Court renders its decision in a pending Arizona case.
Attorney General Luther Strange said afterwards that he hopes that today's hearing will clear up misconceptions about the immigration law. He emphasized that Alabama's law does not conflict with, but parallels and builds upon federal laws enacted by Congress, and is designed to work in cooperation with the federal government.  "Congress has a policy against illegal immigration," Attorney General Strange said. "Alabama's law is consistent with what Congress wanted. It is ironic that in this case, the Obama Administration is hoping to stop the operation of Alabama's law and to undermine the purposes of Congress."
Attorney General Strange further noted, "I am proud of Alabama's strong tradition of welcoming legal immigrants, which has its foundation in our State Constitution's express encouragement of lawful immigration.  This has been demonstrated throughout the years by international companies that choose to locate and bring their people here. From Mercedes and Hyundai to NASA to Thyssen-Krupp, and countless other examples, our State has continually sought to encourage people from around the world to come work and live in Alabama."
The Court also heard arguments today regarding Georgia's immigration law, which also is under challenge.  The federal court has upheld the vast majority of Georgia's law, but enjoined two sections of the law on grounds similar to those at issue in Alabama's case. Georgia appealed the court's injunction to the 11th Circuit and also argued today that its law is constitutional.
Governor announces auto supplier IAC plans Alabama expansion
IAC is committing $34.3 million in new capital investment to expand its new manufacturing facility located in Tuscaloosa County.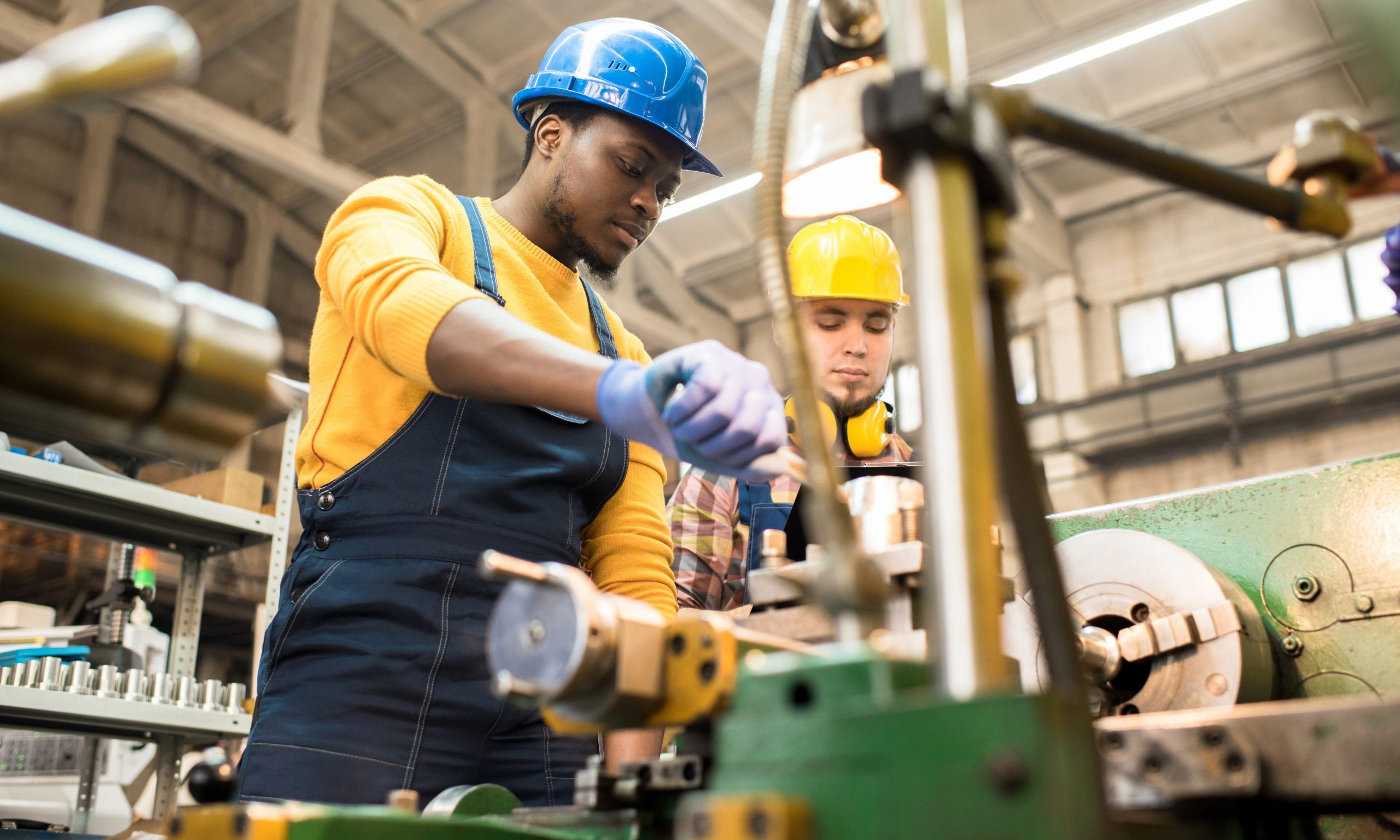 Gov. Kay Ivey announced Monday that International Automotive Components Group North America Inc. plans to invest over $55.9 million in expansion projects that will create 182 jobs at two Alabama facilities.
"International Automotive Components is a leading global auto supplier, and I am pleased that this world-class company is growing significantly in Alabama and creating good jobs in Cottondale and Anniston," Ivey said. "IAC's growth plans show that Alabama's dynamic auto industry continues to expand despite today's challenging environment."
Nick Skwiat is the executive vice president and president of IAC North America.
"Alabama was the logical choice due to its skilled workforce and proximity to the customer," Skwiat said. "We are excited to see the continued growth of the automotive industry in Alabama and we plan to grow right along with it. We thank the Governor and Secretary Canfield for their leadership in this sector."
IAC is committing $34.3 million in new capital investment to expand its new manufacturing facility located in Tuscaloosa County. This facility will produce door panels and overhead systems for original equipment manufacturers. That project will create 119 jobs at the production site in Cottondale.
IAC also plans to invest $21.6 million at its manufacturing facility located in the former Fort McClellan in Anniston. That East Alabama project will create another 63 jobs.
This project builds on a milestone 2014 expansion that doubled the size of the Calhoun County facility. There IAC manufactures automotive interior components and systems. Key components produced at the Anniston plant include door panels, trim systems and instrument panels for original equipment manufacturers.
IAC Group is a leading global supplier of innovative and sustainable instrument panels, consoles, door panels, overhead systems, bumper fascias and exterior ornamentation for original equipment manufacturers.
IAC is headquartered in Luxembourg and has more than 18,000 employees at 67 locations in 17 countries. The company operates manufacturing facilities in eight U.S. states.
"With operations around the globe, IAC is the kind of high-performance company that we want in Alabama's auto supply chain to help fuel sustainable growth," said Alabama Commerce Secretary Greg Canfield. "We look forward to working with IAC and facilitating its future growth in this strategic industrial sector."
Danielle Winningham is the executive director of the Tuscaloosa County Industrial Development Authority.
"International Automotive Components is a valued part of Tuscaloosa County's automotive sector," Winningham said. "We are grateful for IAC's investment in our community and the career opportunities available to our area workforce as a result of their investment."
"The City of Anniston is excited that IAC has made the decision to expand here. I have enjoyed working with the leadership at IAC, the Calhoun County EDC, and the state of Alabama to get this project finalized," said Anniston Mayor Jack Draper. "This is even further evidence that Anniston is indeed open for business."
Only Michigan has more automobile manufacturing jobs than the state of Alabama. Honda, Mercedes, Hyundai, Polaris, Toyota and soon Mazda all have major automobile assembly plants in the state of Alabama.