Ward Pushing Alabama Digital Crime Act
From the Office of Senator Cam Ward
MONTGOMERY, AL, (March 1, 2012)- A proposal by State Senator Cam Ward and Representative Paul DeMarco to overhaul the criminal code in Alabama as it pertains to criminal activity committed online and through the internet, advanced out of the senate committee yesterday.  The bill, known as the Alabama Digital Crime Act, was the result of work carried out by the Alabama District Attorneys Association and other law enforcement agencies throughout the state.
Senate Bill 356 will update several key areas of the existing Alabama Computer Crime Act, which most legal experts agree is woefully outdated.  The legislation will:
Increase the penalty for computer tampering depending on the monetary value of the crime committed.
Creating a new criminal penalty for using devices known as "skimming devices" which are used to steal information from credit cards and can re-encode that information to credit cards used by criminals.
Makes it against the law to "phish," which is using the internet to deceive, induce or fraudulently cause a person to provide confidential, identifying information which is later used for fraudulent purposes.
Expand the traditional "harassment" law to include threats made via the internet and crackdown on cycber-stalking which can include violation of a restraining order via an electronic communication.
Allow for the enforcement by subpoena and search warrant to obtain stored electronic communications from our of state service providers such as popular social media sites where cyber-harassment can occur.
Allows for a procedure to seize computer equipment that has been used to carry out a criminal offense under this act. Currently under Alabama law there is no provision to allow for the seizure of a computer used to commit a crime, so valuable evidence that can be used in a criminal case is lost.

"I believe that modern day technology has caused a proliferation in online crimes via the internet. It is time for us to start using 21st Century tools to fight 21st Century crimes," said Senator Cam Ward.

Ward went on to say, "whether these criminals use a gun or a computer as their tool, their theft and destruction leaves a great financial and psychological impact on our society."
Alabama's hospitalized COVID-19 patients Sunday at highest number since Sept. 2.
It's a trend that has public health officials and hospital staff concerned that the state may be headed for another surge.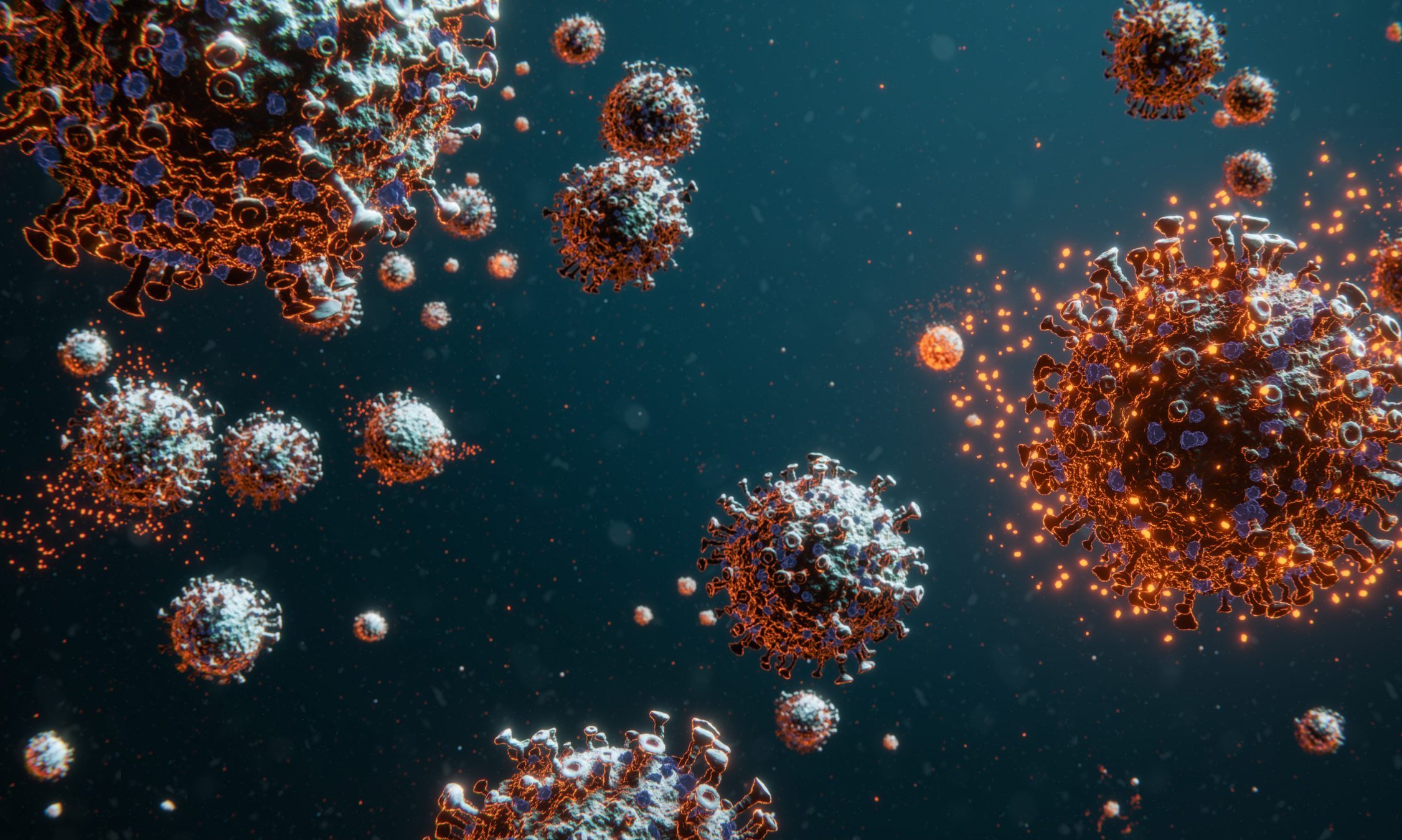 Alabama hospitals on Sunday were caring for 920 COVID-19 inpatients, the highest number of patients since Sept. 2 and a 23 percent increase from a month ago. 
It's a trend that has public health officials and hospital staff concerned that the state may be headed for another  surge just as the regular flu season begins to fill up hospital beds. 
Alabama state health officer Dr. Scott Harris by phone Friday called the rising new cases and hospitalizations "worrisome."
Alabama's seven-day average of daily hospitalized COVID-19 patients was 864 on Sunday, the highest it's been since Sept. 8. State hospitals saw a peak of COVID-19 inpatients on Aug. 6, when 1,613 patients were being cared for. 
The state added 1,079 new confirmed and probable cases on Sunday, and Alabama's 14-day average of new daily cases hit 1,358 Sunday, the highest it's been since Aug. 13. Two "data dumps" to the Alabama Department of Public Health of older confirmed cases Thursday and Friday elevated the daily counts on those days, but after weeks of daily cases hovering around 700 and 800, the state now regularly sees more than 1,000 cases a day. 
The older test results skew the state's percent positivity, but Alabama's 14-day average of percent positivity on Sunday was 20 percent. Just prior to the addition of those older cases, the 14-day average was 15 percent. Public health officials say it should be at or below five percent or cases are going undetected.
As cases continue to rise, the number of tests being performed statewide continue to decline, which is increasing Alabama's percent positivity rate. The 14-day average of daily tests was 6,619 on Sunday — a 5 percent decrease from two weeks ago. 
There have been 2,866 confirmed and probable COVID-19 deaths statewide. The state's 14-day average of daily confirmed deaths was 14 on Sunday, up from 12 two weeks ago. 
The United States on Saturday recorded its second highest day of new cases since the start of the pandemic, with 83,718 new cases, according to Johns Hopkins University. Saturday's peak was just 39 cases fewer than the country's all-time daily high, set on Friday. As of Sunday, 225,061 people have died from COVID-19 in the U.S.