Senator Scott Beason Addresses Rainy Day Patriots
By Brandon Moseley
Alabama Political Reporter
Alabama State Senator Scott Beason (R) from Gardendale spoke to the Rainy Day Patriots gathered at Hoover Tactical Firearms new facility on Thursday March 1st.  Senator Scott Beason is campaigning to replace incumbent Congressman Spencer Bachus (R) from Vestavia as the representative of Alabama's 6th Congressional District.
Sen. Beason told the gathering, "I am not running against Bachus for any personal reason. I am running to save the country."  Sen. Bachus said, "People in the district want change."  He acknowledged that most of his views on the major issues are similar to Bachus's stated policy positions.  "We would both say we want a balanced budget amendment, domestic energy production, and smaller government."  Beason said that the difference is that he would aggressively work to solve these issues.  "Some people seem like they want to leave these issues in place so they can run against them to fix them."
"My record is I do what I say I will do."  Beason said that he sponsored an anti-Obama care bill in the Alabama Senate and passed it last year when the Republicans got control of the legislature.  He said his bill will let individual citizens personally opt out of Obamacare.  Sen. Beason said that when he ran for the State Senate six years ago he promised the voters that he would fight against tax increases and do something about illegal immigration.  He said his anti-illegal immigration bill (H.B.56) has put thousands of Alabamians back to work.  Senator Beason stood against Jefferson County's Home Rule Bill because it would have let the Jefferson County Commissioners have unlimited authority to raise sales, income, and property taxes after the second year.  Beason said he was representing the people of his district when he defeated Jefferson's County's attempt to impose another occupation tax last year.  Despite what is written by the Birmingham News, Beason said the job of an elected representative "is to do what is right and take the arrows."
Senator Beason said, "The reason people get Washingtonized is because the easiest way to get reelected is to do nothing.  They don't make any waves." Beason said he ran against an incumbent Republican state representative when he was first elected to the state legislature and he ran against a Republican incumbent when he ran for the State Senate "because I thought I could do a better job." Beason said that he was more conservative than his previous opponents and is more conservative than his current opponent.
Senator Beason said the Thursday forum was originally supposed to have been a debate, but that Rep. Bachus has been unwilling to debate Beason and the other opponents.
According to reporting by 'The Birmingham News,' Rep. Spencer Bachus enters the last days of the race with $646,000 in cash on hand.  Meanwhile Sen. Beason has only $17,437 in cash left and Judge Standridge just $3,600.  The two of them combined have spent just $74,600, while Congressman Bachus has spent $752,000.
Incumbent 6th District Congressman Spencer Bachus is running for his eleventh term in the Congress.  Also challenging Rep. Bachus in the March 13th Republican Primary are Tea Party Activist Al Mickle from Shelby County and Blount County Probate Judge David Standridge.  The winner of the Republican Primary will face Alabama Democratic Party opposition on the November 6th ballot from either Birmingham attorney William "Bill" Barnes or retired U.S. Air Force Colonel Penny Huggins Bailey from Leeds.
Alabama's Sixth Congressional District includes all or parts of Jefferson, Blount, Shelby, Chilton, and Coosa Counties.  The Rainy Day Patriots meet at 7:00 pm on the third Thursday of each month at Hoover Tactical Firarms on Hwy 31.
To learn more about Sen. Beason's Congressional campaign visit his website:
Alabama's COVID-19 hospitalizations, cases continue rise
Average daily hospitalizations continue an ongoing increase as cases nationwide surge.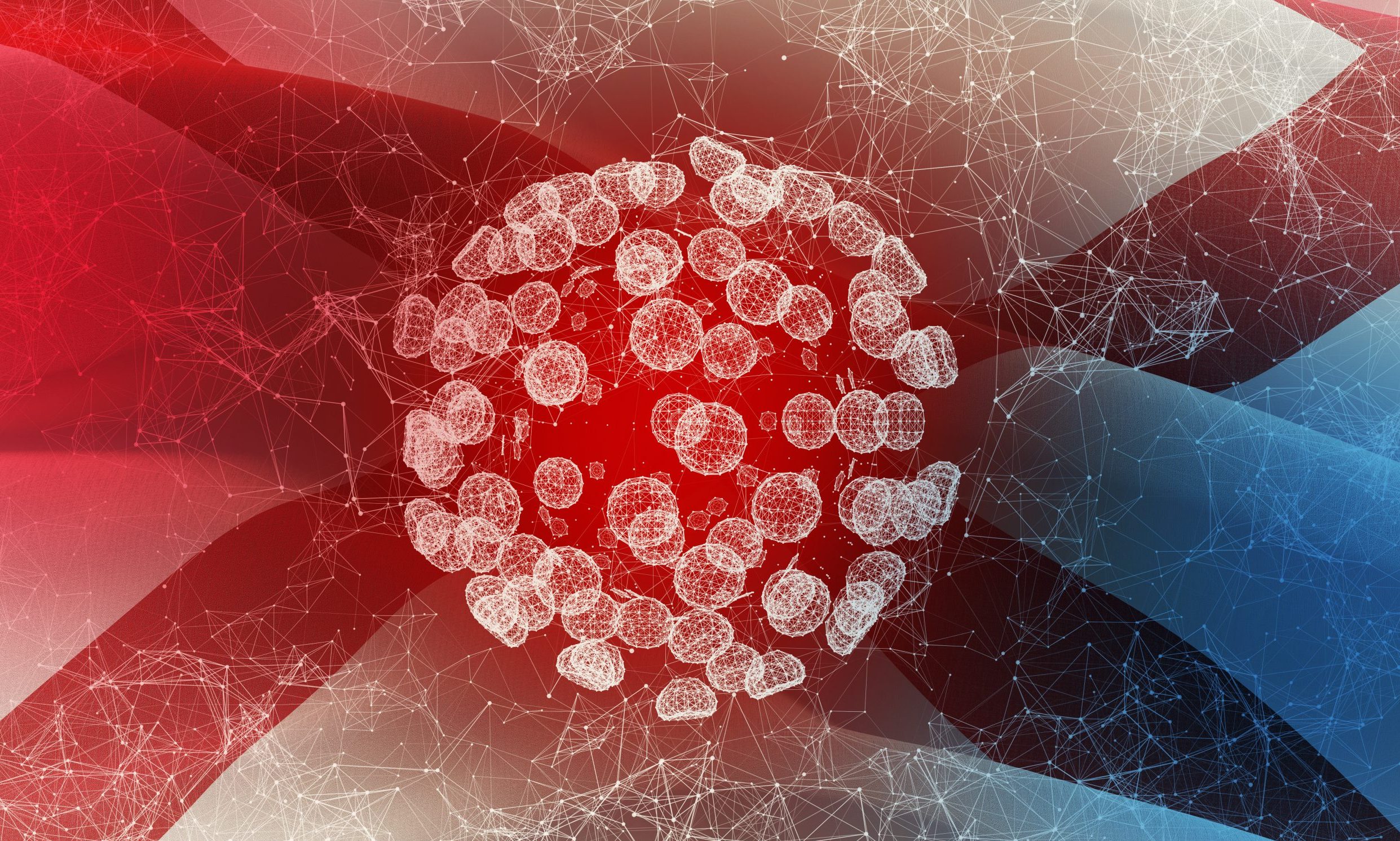 The number of COVID-19 patients hospitalized in Alabama hit 863 on Wednesday, the highest daily count since Sept 4, as average daily hospitalizations continue a steady increase and cases nationwide surge.

UAB Hospital in Birmingham on Wednesday was caring for 72 COVID-19 inpatients — the highest number the hospital has cared for since Aug. 21. 
In the last two weeks, Alabama has reported an increase of 15,089 new COVID-19 cases, according to the Alabama Department of Public Health and APR's calculations.
That number is the largest increase over a 14-day period since the two weeks ending Sept. 9. On average, the state has reported 1,078 new cases per day over the last two weeks, the highest 14-day average since Sept. 9.
The state reported 1,390 new confirmed and probable cases Thursday. Over the last week, the state has reported 7,902 cases, the most in a seven-day period since the week ending Sept. 5. That's an average of 1,129 cases per day over the last seven days.

Alabama's positivity rate, based on 14-day case and test increases, was nearly 16 percent Thursday, the highest that rate has been since mid-September.
Public health experts say the positivity rate, which measures the number of positive cases as a percentage of total tests, needs to be at or below 5 percent. Any higher, and experts say there's not enough testing and cases are likely to be going undetected. 
"I really won't feel comfortable until we're down to about 3 percent," said Dr. Karen Landers, the state's assistant health officer, speaking to APR last week. 
While new daily cases are beginning an upward trajectory, the number of tests administered statewide is not, contributing to the increasing positivity rate. The 14-day average of tests per day on Thursday was 6,856 — a nearly 10 percent decrease from two weeks prior. 
Over the last two weeks, ADPH reported 206 new COVID-19 deaths statewide, amounting to an average of 15 deaths per day over the last 14 days.

So far during the month of October, ADPH has reported 303 confirmed and probable COVID-19 deaths. In September, the total was 373. Since March, at least 2,843 people have died from the coronavirus.

The number of new cases nationwide appear to be headed toward a new high, according to data gathered by the COVID Tracking Project. The United States is now reporting nearly 60,000 cases per day based on a seven-day average. At least 213,672 Americans have died, according to the COVID Tracking Project.