Sentencing reform: A creative solution to a complex problem
By Bill Britt
Alabama Political Reporter
One of the many complex issues that faces the criminal justice system is criminal sentencing.
In an attempt to bring fair, rational and uniform sentencing, Co-Chair of the Senate Judiciary Committee, Senator Cam Ward (R-Alabaster) introduced the Sentencing Reform Bill.
Also known as SB386, it passed out of committee on Tuesday and now awaits approval by the Alabama Senate. If passed the bill will put forward guidelines for non-violent offenders, reduce prison population and put the state on a path to Truth in Sentencing.
"We have worked very closely with law enforcement, district attorneys, victim's advocates, judges and corrections officials to craft this bill," said Ward.
Ward makes the point that with Alabama's prison population hovering at 193 percent of capacity that measures were needed to not only address sentencing but the growing threat of takeover by the federal government. According to Federal statute once a correction system reaching a 200 percent capacity the feds takeover and mandate the prison system.
Ward said the time had come for a creative solution to the problems that faced the criminal system as a whole.
"Last year we put forward a package of ten bills to adopt changing the guidelines for sentencing," said Ward. "The bills fell apart under their own weight, we had to find a creative solution."
Looking at other states that faced similar problems as Alabama, Ward said they looked at the successes in Virginia and saw a way of dealing with the problem in one stroke.
"What I have done–looking at the Virginia bill–is to come up with one bill that addresses this issue," said Ward.
Ward goes on to explain that the bill gives responsibility to the State's Sentencing Commission to set guidelines for sentencing for non-violent offenders. The commission would then present the package of guidelines to the Legislature. The Legislature can either adopt or reject the package but if it does nothing during the Legislative Session the guidelines will go immediately into effect.
While Ward did not say it, this "do nothing" approach takes the politics out of sentencing reform and places the burden on the Sentencing Commission.
The Alabama Sentencing Commission established in 2003 was born of the efforts of then Attorney General Bill Pryor and Chief Justice Perry Hooper, Sr..
The sentencing commission reads like a who's who of Alabama's Jurist Prudence as well as victim's advocacy and corrections officials.
"This only covers non-violet offenders, which make up 65 percent of the incoming prison population," said Ward.
One of the goals of the Legislature and the sentencing commission is to establish Truth in Sentencing for Alabama. This is something that Justice Pryor has written extensively on as well as advocated for implementation.
The State was to have enacted Truth in Sentencing last year but because of politics, budget constrains, and prison overcrowding that goal has been lost to reality.
Truth in Sentencing ensures that there will be more prisoners serving longer sentences, therefore, more people will be housed in penitentiaries. Truth in Sentencing is in direct conflict with reducing overcrowding and would greatly exacerbate the already critical mass of prisoners in Alabama correctional facilities.
"If we enacted Truth in Sentencing today, it is estimated that our prison population over the next year would grow from 28 thousand to over 38 thousand," said Ward.
Without raising taxes and building new correctional facilities this would place the State in violation of federal law and cost the state untold millions.
Under sentencing reform the non-violent offenders will receive forms of alternative sentencing that will lead to a reduction in the prison population. This will allow the state to establish Truth in Sentencing for the most violent offenders by 2020 according to Ward.
This will put the state on a path to sentencing reform, reduction in overcrowding and Truth in Sentencing for violent offender all in one bill.
Alabama's COVID-19 hospitalizations, cases continue rise
Average daily hospitalizations continue an ongoing increase as cases nationwide surge.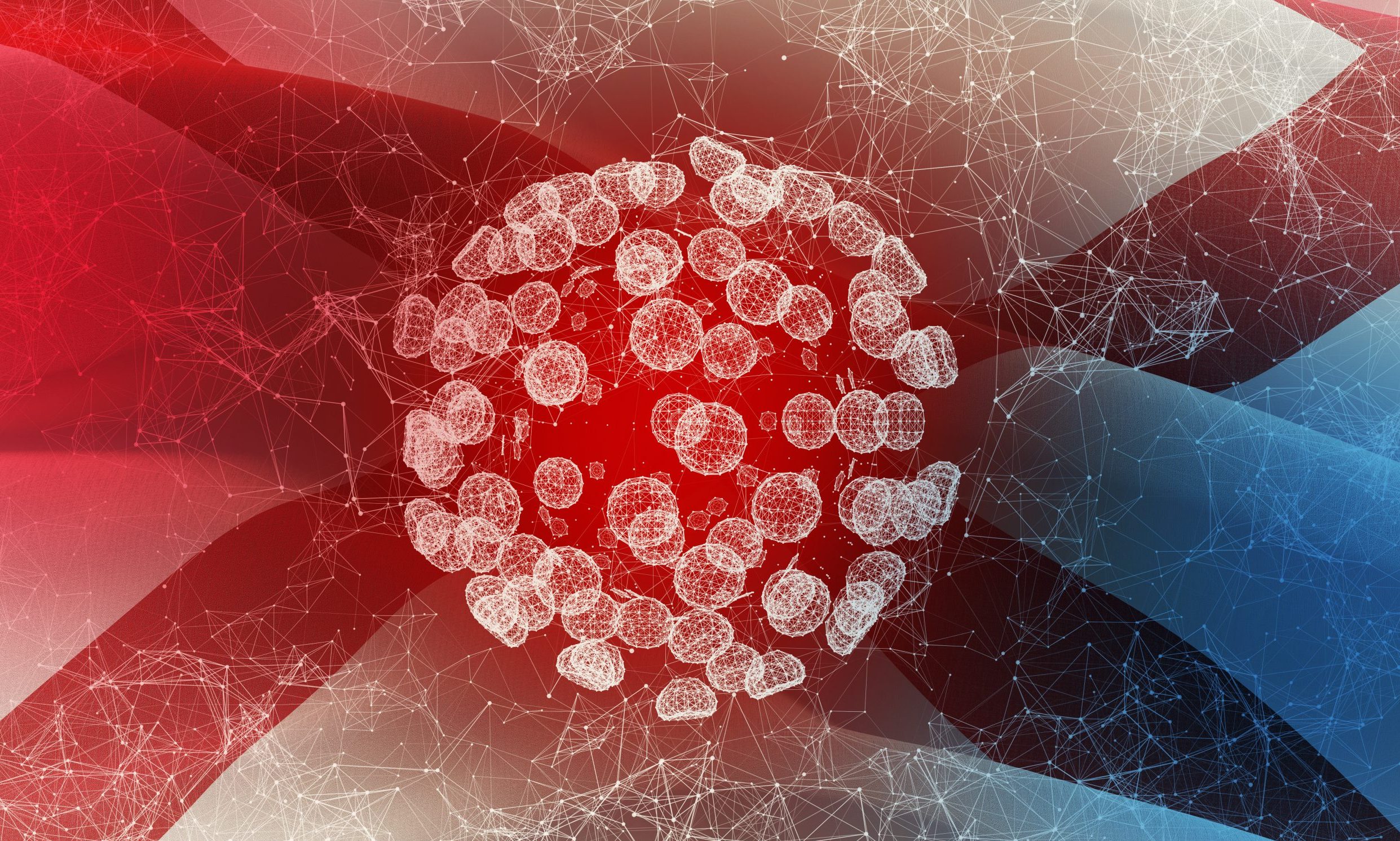 The number of COVID-19 patients hospitalized in Alabama hit 863 on Wednesday, the highest daily count since Sept 4, as average daily hospitalizations continue a steady increase and cases nationwide surge.

UAB Hospital in Birmingham on Wednesday was caring for 72 COVID-19 inpatients — the highest number the hospital has cared for since Aug. 21. 
In the last two weeks, Alabama has reported an increase of 15,089 new COVID-19 cases, according to the Alabama Department of Public Health and APR's calculations.
That number is the largest increase over a 14-day period since the two weeks ending Sept. 9. On average, the state has reported 1,078 new cases per day over the last two weeks, the highest 14-day average since Sept. 9.
The state reported 1,390 new confirmed and probable cases Thursday. Over the last week, the state has reported 7,902 cases, the most in a seven-day period since the week ending Sept. 5. That's an average of 1,129 cases per day over the last seven days.

Alabama's positivity rate, based on 14-day case and test increases, was nearly 16 percent Thursday, the highest that rate has been since mid-September.
Public health experts say the positivity rate, which measures the number of positive cases as a percentage of total tests, needs to be at or below 5 percent. Any higher, and experts say there's not enough testing and cases are likely to be going undetected. 
"I really won't feel comfortable until we're down to about 3 percent," said Dr. Karen Landers, the state's assistant health officer, speaking to APR last week. 
While new daily cases are beginning an upward trajectory, the number of tests administered statewide is not, contributing to the increasing positivity rate. The 14-day average of tests per day on Thursday was 6,856 — a nearly 10 percent decrease from two weeks prior. 
Over the last two weeks, ADPH reported 206 new COVID-19 deaths statewide, amounting to an average of 15 deaths per day over the last 14 days.

So far during the month of October, ADPH has reported 303 confirmed and probable COVID-19 deaths. In September, the total was 373. Since March, at least 2,843 people have died from the coronavirus.

The number of new cases nationwide appear to be headed toward a new high, according to data gathered by the COVID Tracking Project. The United States is now reporting nearly 60,000 cases per day based on a seven-day average. At least 213,672 Americans have died, according to the COVID Tracking Project.