Editorial: Mayor Bells Remarks May Be Good Politics But Is Bad Business
By Brandon Moseley
Alabama Political Reporter
The Mayor of Birmingham, William Bell, said that Republican Presidential candidates who came to his city were the "Republican Circus."  Then he launched into a vicious attack on Mitt Romney and ended with a campaign commercial for Barack Obama: "As Alabamians, we're not going to be fooled by that, we know we are on the right course to recovery.  And we're going to continue to support the President and make this country great again."  Bell even used the derisive nineteenth century term: "carpetbaggers."
Mayor William Bell was elected by an overwhelmingly Democratic voting electorate that enthusiastically supports President Barack H. Obama and his policies.  Insulting Republicans that come to campaign in his city undoubtedly scores him points with that electorate.  That said, Bell's comments were buffoonish for the Chief Executive of what has been Alabama's largest city for a century.  Birmingham has been hemorrhaging population ever since Police Commissioner Bull Conner thought that it would be a swell idea to use fire hoses and police dogs to attack peaceful civil rights protestors in the 1960s, in a city that let Klu Klux Klan mad bombers run amuck.
The city's racial strife combined with the loss of thousands of steel industry jobs in the 1970s and 1980s led to a population collapse that has continued to this day despite desperate efforts by then Mayor's Vann and Arrington to annex surrounding areas and grow the decaying city's overall footprint.  Birmingham's largest city has gone from 340,887 in the 1960 census to just 212,237 in the 2010 census.  For fifty years just about anybody who could afford to get out of town has moved to the Jefferson County suburbs, neighboring Shelby and St. Clair counties, or they left the state all together.  Birmingham homes by the tens of thousands have been demolished often at city expense.  The population has grown increasingly older and poorer as it has gotten smaller.  Over 30,000 residents have moved or died and weren't replaced in just the last decade.  Once valuable downtown commercial space has been converted to loft space for yuppies, but for every hip new loft downtown there are two or more homes abandoned to the homeless and the crack users.
The Birmingham City Schools, once the largest system in the state is down to just 25,006 students.  96% of whom are Black and 86% qualify for the free school lunch program.  Loss of enrollment will cost the embattled city school system another $3.75 million in state school funding.  White flight from the Birmingham schools ended over twenty years ago when they ran out of white kids.  Now the people who are taking their kids and fleeing are Black.  Anybody with a job and school age children has moved to a better neighborhood.  The U.S. Census Bureau has predicted that Birmingham will be the fourth biggest city in Alabama as early as 2010 and we are waiting to see if Mayor Bell is going to allow that to happen on his watch or is he going to pander to his base while his city falls further into a hopeless decay.
In a city that is legendary for its intolerance, insulting anyone…..even Republicans is just plain DUMB.  Birmingham desperately needs outside investment, new residents, new businesses, new industry, and it does not really matter whether that new capital (both dollars and people) comes from Democrats, Republicans, or Independents.  At this point, "carpetbagger" money should be as welcome as Southern money.  For that matter the city ought to be welcoming investors, tourists, and entrepreneurs whether they come from Mountain Brook, Massachusetts, California, Tokyo, Beijing, Riyadh, or Berlin.  Doing this requires a little bit of tolerance for people with differing cultures and view points……and tolerance has never been a strong point of Birmingham City leadership.
To see the Birmingham City Schools Audit
 http://media.al.com/bn/other/BIRMINGHAM-CURRICULUM-AUDIT.pdf
Alabama's COVID-19 hospitalizations, cases continue rise
Average daily hospitalizations continue an ongoing increase as cases nationwide surge.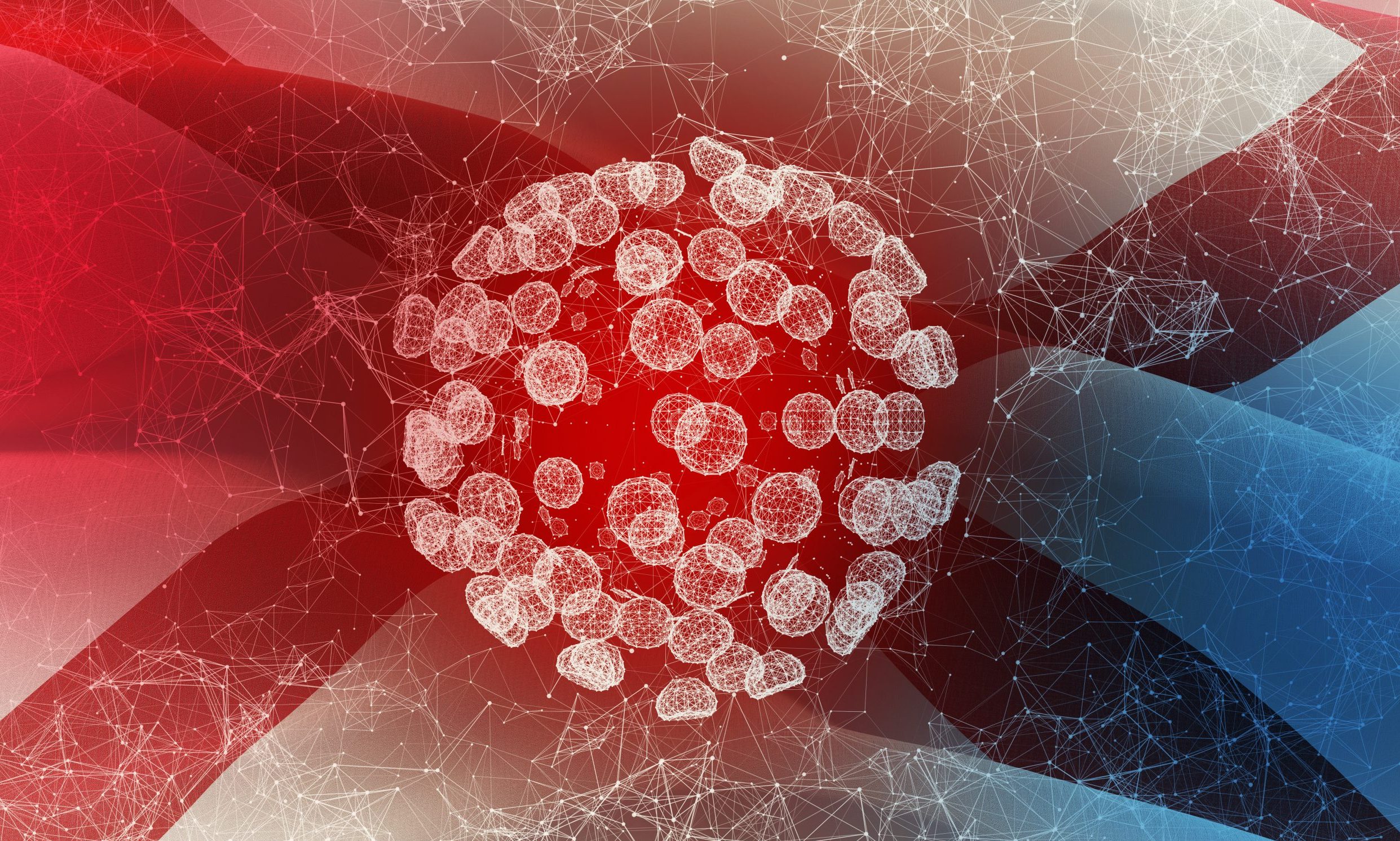 The number of COVID-19 patients hospitalized in Alabama hit 863 on Wednesday, the highest daily count since Sept 4, as average daily hospitalizations continue a steady increase and cases nationwide surge.

UAB Hospital in Birmingham on Wednesday was caring for 72 COVID-19 inpatients — the highest number the hospital has cared for since Aug. 21. 
In the last two weeks, Alabama has reported an increase of 15,089 new COVID-19 cases, according to the Alabama Department of Public Health and APR's calculations.
That number is the largest increase over a 14-day period since the two weeks ending Sept. 9. On average, the state has reported 1,078 new cases per day over the last two weeks, the highest 14-day average since Sept. 9.
The state reported 1,390 new confirmed and probable cases Thursday. Over the last week, the state has reported 7,902 cases, the most in a seven-day period since the week ending Sept. 5. That's an average of 1,129 cases per day over the last seven days.

Alabama's positivity rate, based on 14-day case and test increases, was nearly 16 percent Thursday, the highest that rate has been since mid-September.
Public health experts say the positivity rate, which measures the number of positive cases as a percentage of total tests, needs to be at or below 5 percent. Any higher, and experts say there's not enough testing and cases are likely to be going undetected. 
"I really won't feel comfortable until we're down to about 3 percent," said Dr. Karen Landers, the state's assistant health officer, speaking to APR last week. 
While new daily cases are beginning an upward trajectory, the number of tests administered statewide is not, contributing to the increasing positivity rate. The 14-day average of tests per day on Thursday was 6,856 — a nearly 10 percent decrease from two weeks prior. 
Over the last two weeks, ADPH reported 206 new COVID-19 deaths statewide, amounting to an average of 15 deaths per day over the last 14 days.

So far during the month of October, ADPH has reported 303 confirmed and probable COVID-19 deaths. In September, the total was 373. Since March, at least 2,843 people have died from the coronavirus.

The number of new cases nationwide appear to be headed toward a new high, according to data gathered by the COVID Tracking Project. The United States is now reporting nearly 60,000 cases per day based on a seven-day average. At least 213,672 Americans have died, according to the COVID Tracking Project.