The Importance of Connecting Globally
March 2012 Op-Ed Column
By Lieutenant Governor Kay Ivey
As Lieutenant Governor of Alabama, I have had great opportunities to learn about the mutually beneficial trade relationship between the United States and foreign nations.  The partnership between the state of Alabama and China is one that brings a significant economic benefit to us.
Alabama exported over $2.3 billion of goods to China in 2011, making it Alabama's second largest export market and placing Alabama as third in the nation for dollar amount of exports shipped to China.
Last year, I had the opportunity to promote Alabama, its products, and its people when I attended an economic development mission to China. I visited Guangzhou, Shanghai, and Beijing and even spent time with Chinese Premier Wen Jiabao. I strongly believe that if we want to grow and diversify Alabama's economy, we must be able to not only sell our goods to other countries but also provide them with incentives to locate and expand their businesses here as well. That was the entire purpose of my trip to China, and I'd say the progress we made on expanding communication for future opportunities for Alabama exports was well worth the journey.
The Alabama China Partnership was formed earlier this year in order to provide prospects for people and entities interested in developing cultural, educational, and business relationships between the State of Alabama and Peoples' Republic of China. They are holding the first Alabama China Partnership Symposium March 15-16 in Monroeville and close to 100 Chinese companies will be in attendance. This can only mean one thing: Alabama is on their radar and we are relevant.
Alabama is full of abundant natural resources as well as industrious, hard-working and driven people.  Our state leadership realizes that job creation starts with an available, dedicated workforce and our incentive programs are designed to provide companies opportunities to invest in our state and its people. We've made a commitment to award-winning job-training programs, such as AIDT, so that those who choose to locate here will have an immediate pool of potential employees.
We are proud to already have the a Chinese owned company, Golden Dragon Precision Copper Tube Group, building a facility in Alabama and hope that through programs such as the Alabama China Partnership we can continue to work together and benefit each other's economy.
For more information on The Alabama China Partnership please visit www.alabamachina.com.
I am honored by the confidence you vested in me by electing me as your lieutenant governor and am well aware that public service is not a right, but a privilege. The most successful elected officials are those who hear from and listen to folks back home.  My office stands ready to welcome your comments and prepared to respond to your concerns. Please feel free to contact us at 334-242-7900.
COVID-19 hospitalizations, new cases continue to rise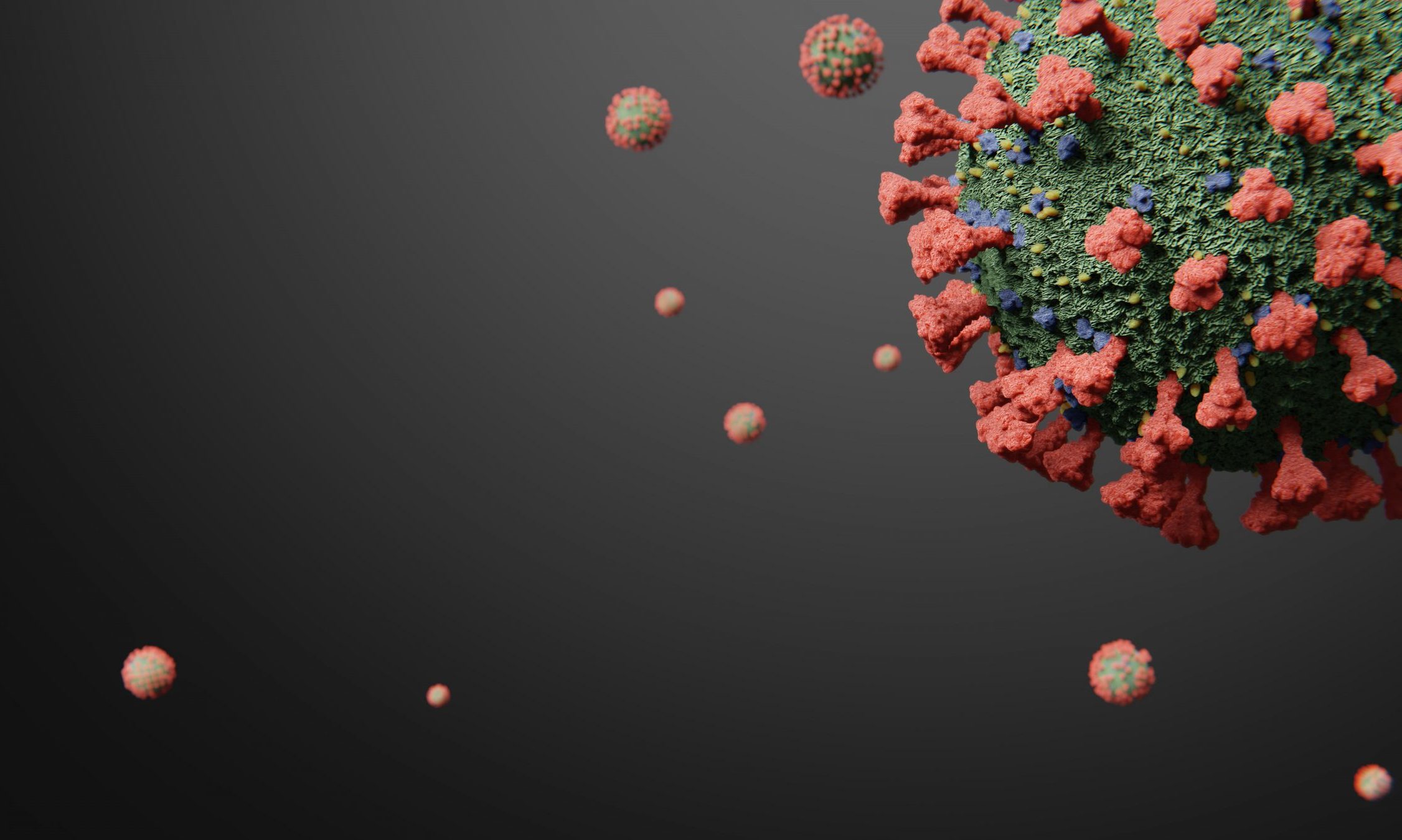 The number of rising hospitalized COVID-19 patients in Alabama is a concerning sign of a possible coming surge of the disease, state health experts said Friday. Alabama hospitals were caring for 888 coronavirus patients Friday, the highest number since Sept 9. 
UAB Hospital was caring for around 80 COVID-19 inpatients Friday afternoon, said Dr. Rachael Lee, an infectious disease specialist at UAB, speaking to reporters Friday. UAB Hospital hasn't had that many coronavirus inpatients since Aug. 18, when the disease was surging statewide.
"We have been dealing with this since March, and I think it's easy for us to drop our guard," Lee said. 
Alabama added 3,852 new coronavirus cases on Friday, but 1,287 of them were older positive antigen tests, conducted in June through October and submitted to ADPH by a facility in Mobile, according to the department. Still, Alabama's daily case count has been increasing, concerning health officials already worried that as the weather turns colder and the flu season ramps up, Alabama could see a surge like the state had in July.
Alabama's 14-day average of new daily cases was 1,247 on Friday, the highest it's been since Sept 4. Over the last 14 days, Alabama has added 17,451 new COVID-19 cases.
Friday's inclusion of those older positive test results throws off the day's percent positivity, by Thursday the state's percent of tests that were positive was nearly 16 percent. Public health officials say it should be at or below five percent or cases are going undetected.
The state added 16 COVID-19 deaths on Friday, bringing to total confirmed deaths statewide to 2,859. Over the last two weeks, 206 deaths were reported in the state. Alabama's 14-day average of new daily deaths on Friday was 15.
Alabama state health officer Dr. Scott Harris told APR by phone Friday called the rising new cases and hospitalizations "worrisome."
Harris noted the data dump of older confirmed cases in Friday's data, but said "but nevertheless, I think it's clear our numbers are going up."
Harris said it's not yet clear what's causing the continued spread, but said it may be due at least in part to larger private gatherings. ADPH staff has mentioned a few outbreaks association with such gatherings, but Harris said it's hard to know for certain if that's the major driver in the state's rising numbers.
"It's football season and the holidays are coming up and school is back in session," Harris said. "I think people are just not being as safe as they were."
Harris noted that on ADPH's color-coded, risk indicator dashboard, red counties, which denotes counties with rising cases and percent positivity, the 17 red counties on Friday were distributed across the state.
"So there's not one event, or even a handful of events. It seems like there's just a lot of things happening in a lot of places," Harris said.
Alabama's rising numbers are mirrored in many states. The U.S. reported more than 71,600 new COVID-19 cases on Thursday, nearing the country's record highs, set in July.