Rep. Brooks Introduces Bill to Prevent Obama from Giving U.S. Missile Research To The Russians
By Brandon Moseley
Alabama Political Reporter
Congressman Mo Brooks (R) from Huntsville has introduced a bill preventing the administration from sharing critical U.S. missile defense technology with the Russian Federation. The Protecting U.S. Missile Defense Information Act of 2012, H.R. 4125, was introduced by Rep. Brooks would prohibit the U.S. government from transferring classified missile defense technology information to the Russians in exchange for diplomatic favors or for other purposes.
Rep. Brooks said, "This legislation builds on an amendment that I introduced and was passed last year. Multiple news sources have reported that the Obama Administration may share our missile defense secrets with the Russians. We are concerned these reports may be accurate, particularly because President Obama has publicly stated his willingness to violate the amendment I sponsored, and Congress passed, that prohibits the President from sharing America's 'hit-to-kill' and other sensitive and expensive missile defense technology with Russia. I introduced this bill to protect American lives and protect decades of costly research and innovation. Congress acted to ensure this sensitive 'hit-to-kill' technology cannot be used against our own troops in the field, or Americans here at home."
Congressman Mike Turner (R-OH), Chairman of the House Armed Services Subcommittee on Strategic Forces, said, "According to press reports, the Administration is still trying to strike secret deals with Russia concerning our missile defenses. On top of that, President Obama issued a signing statement stating he will disregard a duly enacted provision in law to protect U.S. classified missile defense information. Congress has no choice but to take tougher action this year to protect U.S. missile defense technology and capability."
Some of the President's diplomatic advisors have recommended sharing the technology with the Russians to settle Russian fears that the United States was seeking military superiority over them.  The U.S. would still have a defense against Iranian ICBMs, assuming the Russians don't share the technology with the Iranians.
Rep. Brooks serves on the House Armed Services Committee and the Subcommittees on Strategic Forces, and Oversight and Investigations.  As expected, Rep. Mo Brooks easily defeated former congressman Parker Griffith in the Republican Primary for the fifth district Tuesday.  He will face Democrat Charlie Hollie in the November 6th General Election.
http://brooks.house.gov/press-releases/rep-brooks-works-to-protect-american-missile-denfense-technology/
Alabama Democrats launch "biggest" turnout campaign in their history
"Our organizers and volunteers have been working relentlessly to turn out the vote," the Alabama Democratic Party said.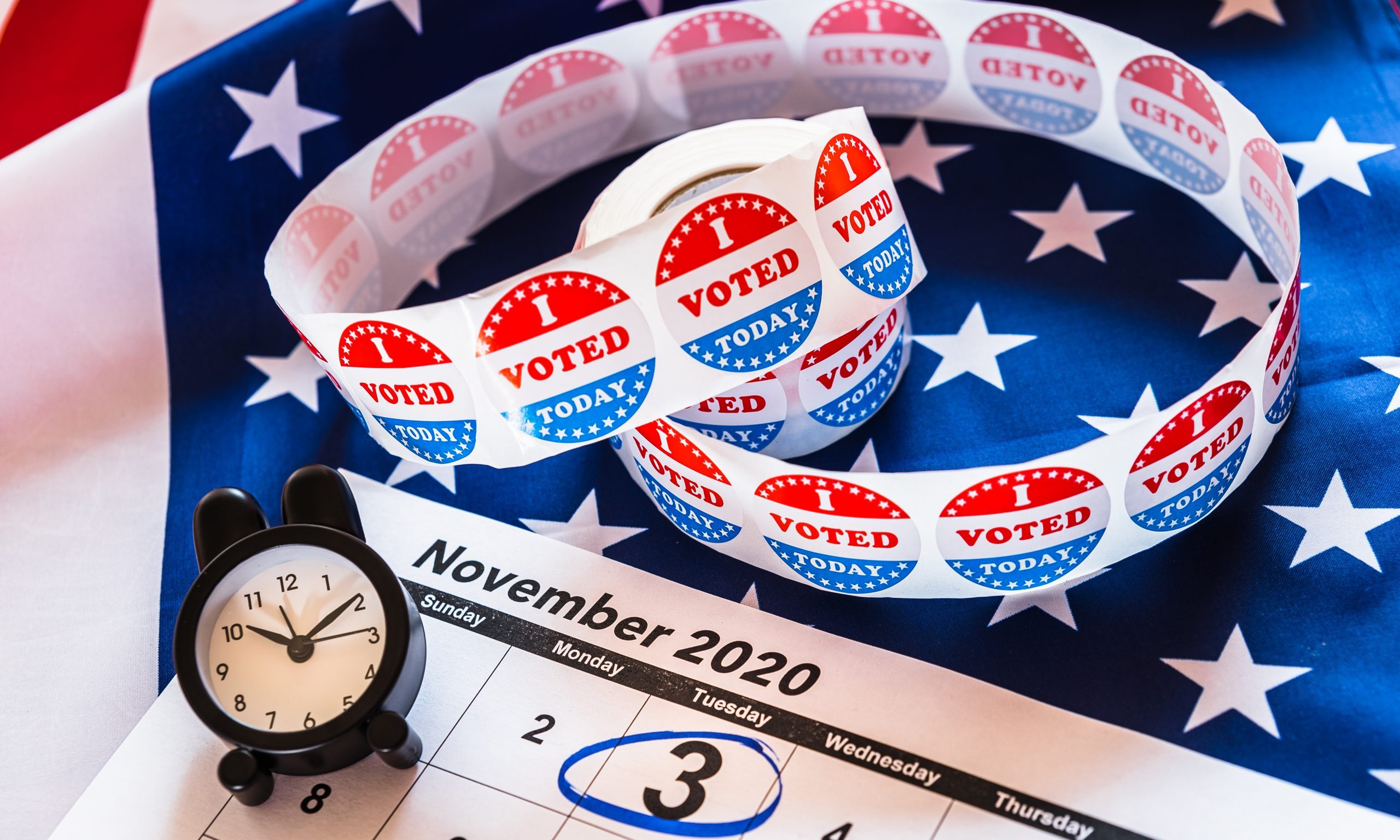 The Alabama Democratic Party said Friday that they have launched the biggest get-out-the-vote campaign in their history in a bid to re-elect U.S. Sen. Doug Jones.
"We've made over 3.5 million voter contacts this election cycle," the ADP wrote in an email to supporters. "Today, we've started the biggest GOTV campaign in our history. We will be contacting voters around the clock from now until Election Day. As it stands, we have enough money to reach about 91 percent of the voters in our GOTV universe."
"Our organizers and volunteers have been working relentlessly to turn out the vote," the ADP said. "They are contacting voters in all 67 Alabama counties, making sure every Democrat has a plan to vote on Nov. 3."
On Saturday, Jones will make several campaign stops throughout the Birmingham area to encourage voters to turn out on Election Day. He will make stops in his hometown of Fairfield as well as in Bessemer, Pratt City and East Lake.
Jefferson County is the Alabama Democratic Party's main stronghold in the conservative state of Alabama. Mobilizing Democratic voters to come out, especially in Jefferson County, is essential if they are to have any hope of re-electing Jones, who has been trailing in public polling.
Jones's shocking upset of Alabama Chief Justice Roy Moore in the 2017 special election is the only statewide race that the Alabama Democratic Party has won since 2008.
Jones had a decided advantage in money in that contest to saturate the airwaves and fund a GOTV effort to reach Democratic voters in the special election.
The Jones campaign is trying to build upon that success, but it is an uphill battle and he's widely viewed as the most vulnerable Democratic senator up for re-election in 2020.
This time, Jones's Republican opponent is not hamstrung by allegations of sexual misconduct and Trump is at the top of this ticket. The president remains popular in Alabama even if his support has waned in some other states.
Jones needs both an unusually strong Democratic turnout and for a large number of Trump voters to split their ticket and vote for Jones instead of his Republican opponent, Tommy Tuberville.
Roughly half of Alabamians are straight-ticket voters.