Congressman Bonner Says President Obama Mocked Efforts to Lower Gas Prices
By Brandon Moseley
Alabama Political Reporter
Congressman Jo Bonner (R) from Mobile says that President's Obama mocking plans to lower gas prices shows that the President and his administration is "out of touch" with the realities of everyday Americans lives.
Congressman Bonner said, "You don't need an opinion poll to find out that most Americans are concerned about the economy, jobs and gas prices.  Last week, President Obama was given an opportunity to do something about all three.  When the Senate voted on an amendment to the transportation bill that would clear the way for the quick approval of the Keystone XL pipeline, President Obama personally called senators asking them to vote against it.  Instead of supporting a project that would provide at least 20,000 new jobs in the American heartland, generate revenues for communities from Canada to Texas and add to America's supply of oil, the president turned his back."
Congressman Bonner continued, "On February 16, I voted for, and the full House passed, energy legislation that would have expedited approval of the Keystone pipeline project, paving the way for new jobs and American access to abundant Canadian oil.  Thanks to President Obama's personal lobbying that measure failed in the Senate by four votes on March 8.  To be sure, the House will continue our efforts to secure approval of the Keystone pipeline despite strong opposition from an administration whose priority is ideology and not the financial well-being of the American people."
Congressman Bonner said that according to Gallup 85% of the American people want the government to take immediate steps to control rising gas prices.  "President Obama's attempt to side step the issue of high gas prices highlights just how out of touch his administration is with hardworking Americans."  President Obama's Energy Secretary doesn't even own a car.  "If Secretary Chu travels around in a government-provided vehicle, just as the President and other cabinet officials do, how can he or the rest of the Obama administration personally understand the impact of skyrocketing gas prices on Americans' budgets?"
During the Barack H. Obama administration gas prices have risen from $1.89 a gallon to $3.79 a gallon.  Meanwhile the Obama administration has slowed oil leasing offshore, has not opened up ANWAR to oil exploration, has cut energy production on federal lands by an estimated 11%, has passed stringent new regulations on oil drillers, and rejected the Keystone XL pipeline which would have brought millions of barrels of oil from Canada to the United States at no cost to the taxpayers.
Congressman Jo Bonner represents Alabama's 1st Congressional District.  Rep. Bonner won reelection last Tuesday in the Republican Party Primary.  The Democratic Party is not running an opponent in the November 6th General Election.  The First Congressional District includes Mobile, Baldwin, Escambia, Clarke, Monroe, and Washington Counties.
To see all of Congressman Bonner's column:
http://bonner.house.gov/index.php?option=com_content&view=article&id=3709:president-obama-mocks-efforts-to-lower-gas-prices-and-lobbies-against-keystone-pipeline&catid=65:2012-columns
Governor announces auto supplier IAC plans Alabama expansion
IAC is committing $34.3 million in new capital investment to expand its new manufacturing facility located in Tuscaloosa County.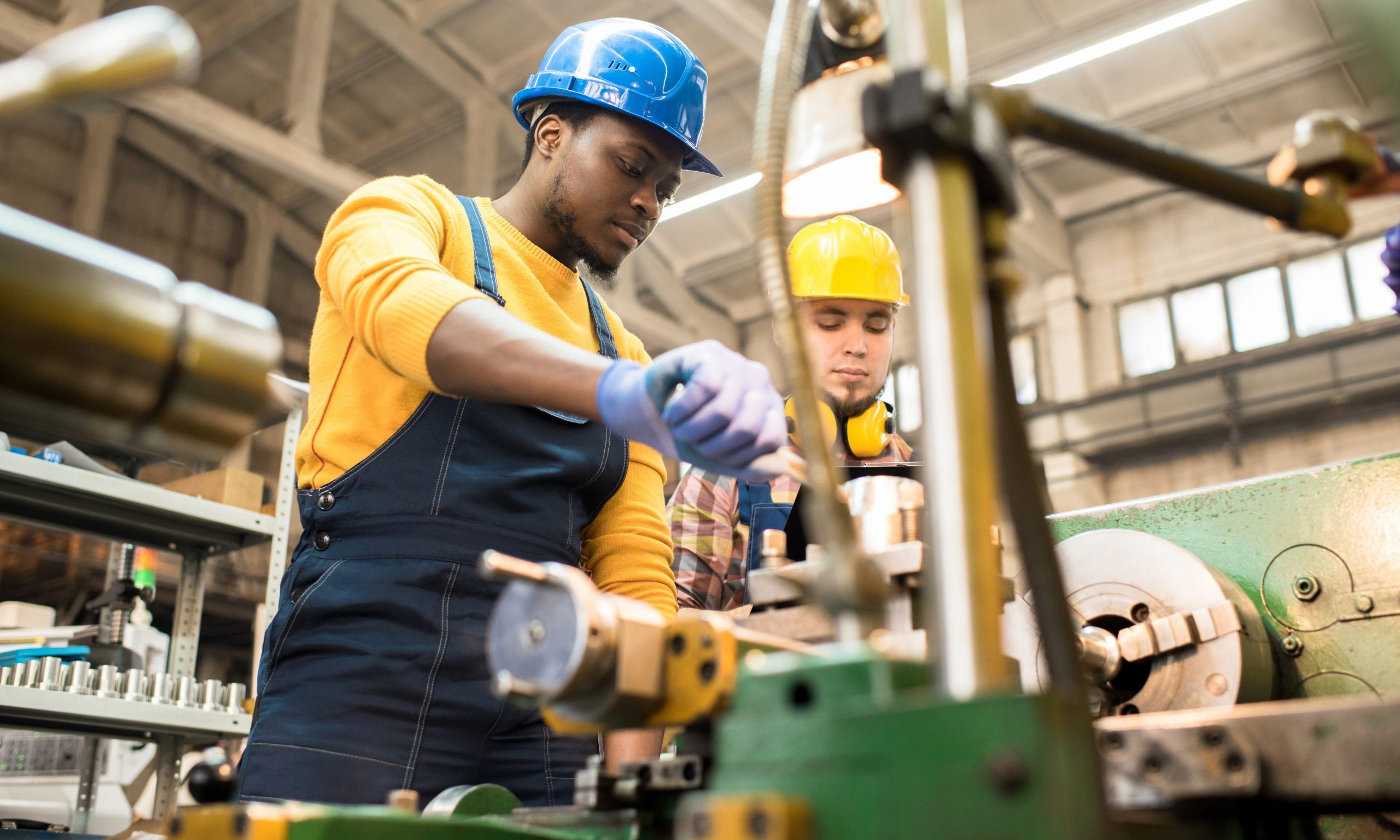 Gov. Kay Ivey announced Monday that International Automotive Components Group North America Inc. plans to invest over $55.9 million in expansion projects that will create 182 jobs at two Alabama facilities.
"International Automotive Components is a leading global auto supplier, and I am pleased that this world-class company is growing significantly in Alabama and creating good jobs in Cottondale and Anniston," Ivey said. "IAC's growth plans show that Alabama's dynamic auto industry continues to expand despite today's challenging environment."
Nick Skwiat is the executive vice president and president of IAC North America.
"Alabama was the logical choice due to its skilled workforce and proximity to the customer," Skwiat said. "We are excited to see the continued growth of the automotive industry in Alabama and we plan to grow right along with it. We thank the Governor and Secretary Canfield for their leadership in this sector."
IAC is committing $34.3 million in new capital investment to expand its new manufacturing facility located in Tuscaloosa County. This facility will produce door panels and overhead systems for original equipment manufacturers. That project will create 119 jobs at the production site in Cottondale.
IAC also plans to invest $21.6 million at its manufacturing facility located in the former Fort McClellan in Anniston. That East Alabama project will create another 63 jobs.
This project builds on a milestone 2014 expansion that doubled the size of the Calhoun County facility. There IAC manufactures automotive interior components and systems. Key components produced at the Anniston plant include door panels, trim systems and instrument panels for original equipment manufacturers.
IAC Group is a leading global supplier of innovative and sustainable instrument panels, consoles, door panels, overhead systems, bumper fascias and exterior ornamentation for original equipment manufacturers.
IAC is headquartered in Luxembourg and has more than 18,000 employees at 67 locations in 17 countries. The company operates manufacturing facilities in eight U.S. states.
"With operations around the globe, IAC is the kind of high-performance company that we want in Alabama's auto supply chain to help fuel sustainable growth," said Alabama Commerce Secretary Greg Canfield. "We look forward to working with IAC and facilitating its future growth in this strategic industrial sector."
Danielle Winningham is the executive director of the Tuscaloosa County Industrial Development Authority.
"International Automotive Components is a valued part of Tuscaloosa County's automotive sector," Winningham said. "We are grateful for IAC's investment in our community and the career opportunities available to our area workforce as a result of their investment."
"The City of Anniston is excited that IAC has made the decision to expand here. I have enjoyed working with the leadership at IAC, the Calhoun County EDC, and the state of Alabama to get this project finalized," said Anniston Mayor Jack Draper. "This is even further evidence that Anniston is indeed open for business."
Only Michigan has more automobile manufacturing jobs than the state of Alabama. Honda, Mercedes, Hyundai, Polaris, Toyota and soon Mazda all have major automobile assembly plants in the state of Alabama.