Bentley Announces 300 Jobs In Auburn
By Brandon Moseley
Alabama Political Reporter
Governor Robert Bentley announced Tuesday that SiO2 Medical Products is investing $90 million to build a new facility in Auburn, creating almost 300 new Lee County jobs.
In a written statement Governor Robert Bentley said, "An essential part of creating new jobs is encouraging our existing companies to further their investments in this state." "SiO2 Medical Products is creating new opportunities in the form of additional well-paying jobs, and we appreciate their continued commitment to Alabama."  "We offer a highly-skilled workforce with an excellent work ethic, and we look forward to even more announcements from SiO2 in the future."
Speaker of the Alabama House of Representatives Mike Hubbard (R) from Auburn said, "If the recession has taught us anything, it is that we must keep innovating and keep finding ways to create jobs." "I'm proud of the teamwork it took to make this project a reality and to bring so many high-tech, high-paying jobs to Lee County."
Dr. Pangborn, director of Research & Development for SiO2 Medical Products, said, "Our research team developed the processes and the products for SiO2 Medical Products, and everyone in our organization can be extremely proud of this achievement." "The team effort between the RSA, the State of Alabama, and the City of Auburn, was instrumental in realizing the project here in Auburn."
Retirement Systems of Alabama (RSA) is partnering with SiO2 Medical Products on this project.  The head of RSA, Dr. David Bronner, said, "The RSA has worked on this project for two years, and the financing closed last week."  "We are very excited about the opportunity to partner with SiO2 Medical Products' Chairman Bobby Abrams, Auburn Mayor Bill Ham, Auburn Economic Development Director Phillip Dunlap, Speaker of the House Mike Hubbard, and Governor Robert Bentley to expand the plant in Auburn."  "The Company will revolutionize the delivery of certain medicines to patients on a global scale."
Alabama Development Office Director Greg Canfield said, "This project has tremendous growth opportunities, and I anticipate future expansions of this company in Auburn." "This is incredible news for the area."
Auburn Mayor Bill Ham, Jr. said, "We are extremely proud that the company found in Auburn a place to assemble and grow a team that would lead to today's announcement." "We are fortunate to have such a pioneering company creating jobs in Auburn.  And we wouldn't be here today without the support of Governor Bentley, House Speaker Mike Hubbard, and Retirement Systems of Alabama Chief Executive Officer Dr. David Bronner."
SiO2 Medical Products has been operating in Auburn since 1994 and construction of the new facility at Auburn Technology Park West has already begun.
To read the Governor's Press Release in its entirety:
http://www.governor.alabama.gov/news/news_detail.aspx?ID=6275
Unemployment benefits could change for some Alabamians
ADOL will begin the review when the current quarter ends on Oct. 3.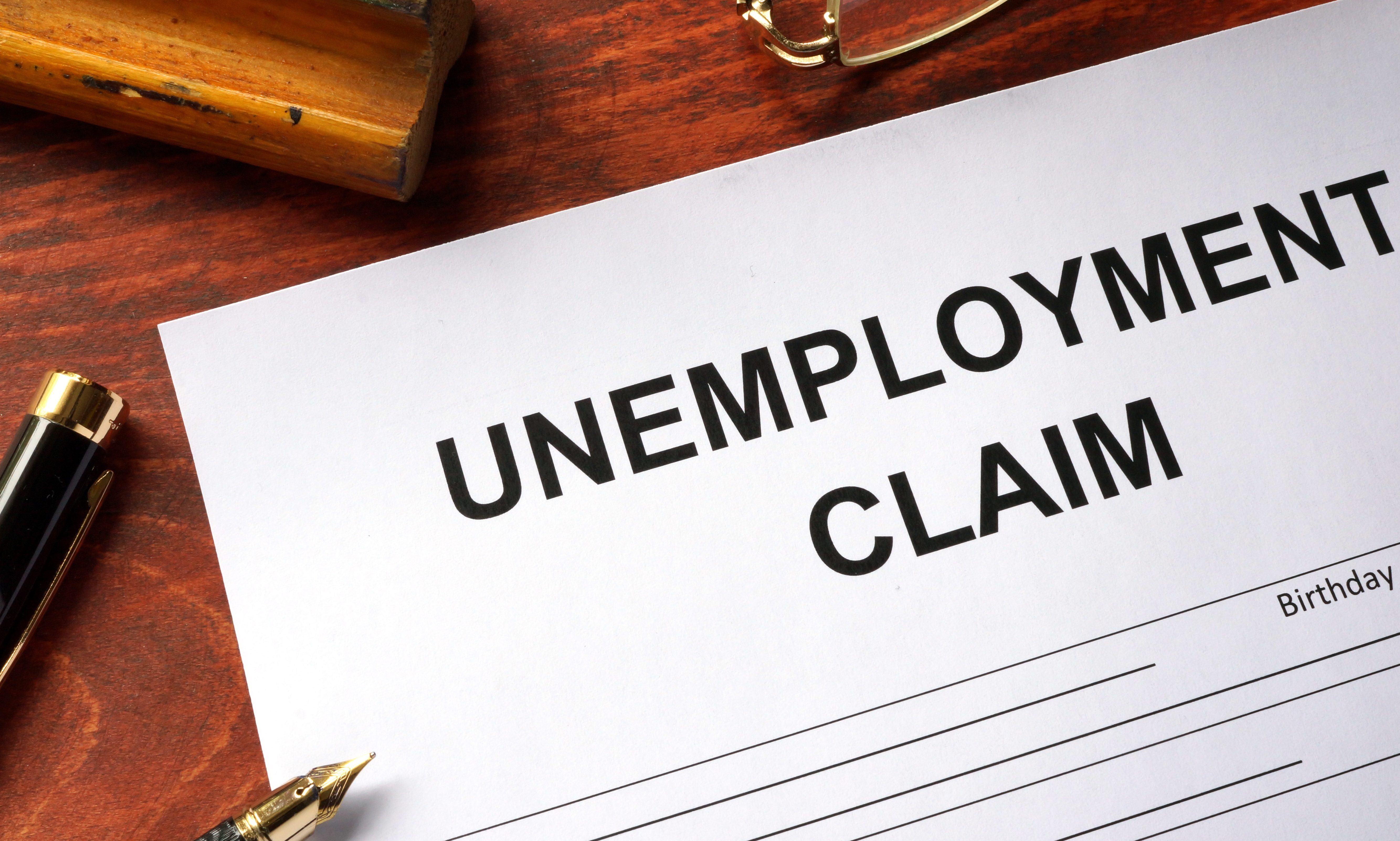 Some Alabamians receiving unemployment benefits could see changes in those benefits after the Alabama Department of Labor conducts a required quarterly review and redetermines eligibility, the department said Friday. 
The Alabama Department of Labor said in a press release Friday that no action is required by those receiving regular unemployment, Pandemic Unemployment Assistance or Pandemic Emergency Unemployment Compensation. 
ADOL will begin the review when the current quarter ends on Oct. 3. 
"Some may remain eligible for PUA or PEUC, OR they may be required to change to regular unemployment compensation. Weekly benefit amounts may also change. This depends on eligibility requirements," ADOL said in the release. "Those claimants whose benefit year ends prior to October 3, 2020, will have their claims reevaluated." 
After the review, if the claimant is determined not to be eligible for regular unemployment compensation, those who qualify may still be able to be paid under PUA or PEUC, and that determination will be made automatically and payment will be issued, the department said in the release. 
Claimants must also continue to certify their weeks.
Many claimants are not receiving benefits because they fail to file their weekly certifications, i.e. requests for payment. ADOL cannot pay benefits for weeks that have not been properly certified. Certifications can be done online at labor.alabama.gov or by calling the appropriate number:
Montgomery – (334) 954-4094

Birmingham – (205) 458-2282

Not in Local Area – (800) 752-7389
PUA recipients must file their weekly certifications either by telephone or on the PUA app, at pua.labor.alabama.gov.