Luther Strange Comments on Obamacare Suit Before the U.S. Supreme Court
By Brandon Moseley
Alabama Political Reporter
Alabama Attorney General Luther Strange and 25 other states' attorneys general, the National Federation of Independent Business plus four individual plaintiffs have spent Monday and Tuesday making oral arguments before the United States Supreme Court in their suit against the Barack H. Obama Administration's radical health care plan, the Patient Affordability and Protection Act (Obamacare). The U.S. Supreme Court allotted six hours of time for oral argument, which will conclude on Wednesday, March 28. Paul Clement, a former U.S. Solicitor General, is arguing on behalf of Alabama and the other states.
Alabama Attorney General said, "This is a critically important case for the American people." "Our Constitution says that the federal government is one of limited, enumerated powers. If Obamacare is upheld, then it would put us on a path where Congress could regulate each and every phase of our lives. That may be President Obama's view of the federal government's power under the Constitution. But it was not the Founders' view, and it is not the view of the freedom-loving people I am proud to serve."  Attorney General Strange said, "I want to thank NFIB Alabama and its director Rosemary Elebash for all of their work on this issue. The NFIB plays a crucial role in promoting the importance of small business in Alabama and across the country, and their work in this lawsuit has been instrumental."
During oral arguments, President Obama's Solicitor General Donald Verilli has been defending the Constitutionality of the President's controversial health care bill.
Following Tuesday's Florida Attorney General Pam Bondi said, "Today we defended Americans' individual liberty by arguing that the federal government cannot force us to purchase private health insurance from cradle to grave. The health care act's individual mandate far exceeds the limited and enumerated powers that the Constitution grants the federal government."
"I was encouraged by the justice's questions, especially the ones that exposed the federal government's inability to identify any meaningful limits on Congress's power. As the states have argued all along, if the federal government can compel citizens to purchase health insurance they do not want, then it can force us to purchase anything," AG Bondi said.
AG Strange told Fox News Tuesday what was before the court Tuesday is the Constitutionality of the law.  AG Strange said he was particularly concerned about the administration's assault on religious organizations. AG Strange said that is the inevitable result of what happens when the government starts making individual mandates.  Attorney General Strange said that the U.S. Supreme Court Justices "will call the law as they see it." AG Strange said we were now at a point where our individual activities are being regulated by the government and that is a dangerous territory.
The remaining argument schedule is as follows: at 10 a.m., the Court will hear 90 minutes on the issue of severability and at 1 p.m., the Court will hear one hour of argument on expansion of Medicaid programs.  AG Strange will be in attendance in the court room during the final day of oral arguments.
The other states that have joined Florida and Alabama as plaintiffs in their legal case against Obamacare include Texas, South Carolina, Utah, Nebraska, Tennessee, Louisiana, Colorado, Michigan, Pennsylvania, Washington, Idaho,  North Dakota, Maine, Georgia, Arizona, Nevada, Mississippi, Iowa, Kansas, Wyoming, Alaska, Wisconsin, and South Dakota.  The Court is expected to issue their decision by the end of June 2012.
Republican Presidential candidates Mitt Romney, Ron Paul, Rick Santorum, and Newt Gingrich have all vowed to tell Congress to repeal Obamacare if they are elected President.  Attorney General Strange and the other plaintiffs are hoping that the Supreme Court will declare the whole act unconstitutional in June.
To read Attorney General Luther Strange's Press Release:
Print this piece
Lawmaker files bill to ban treatments for transgender kids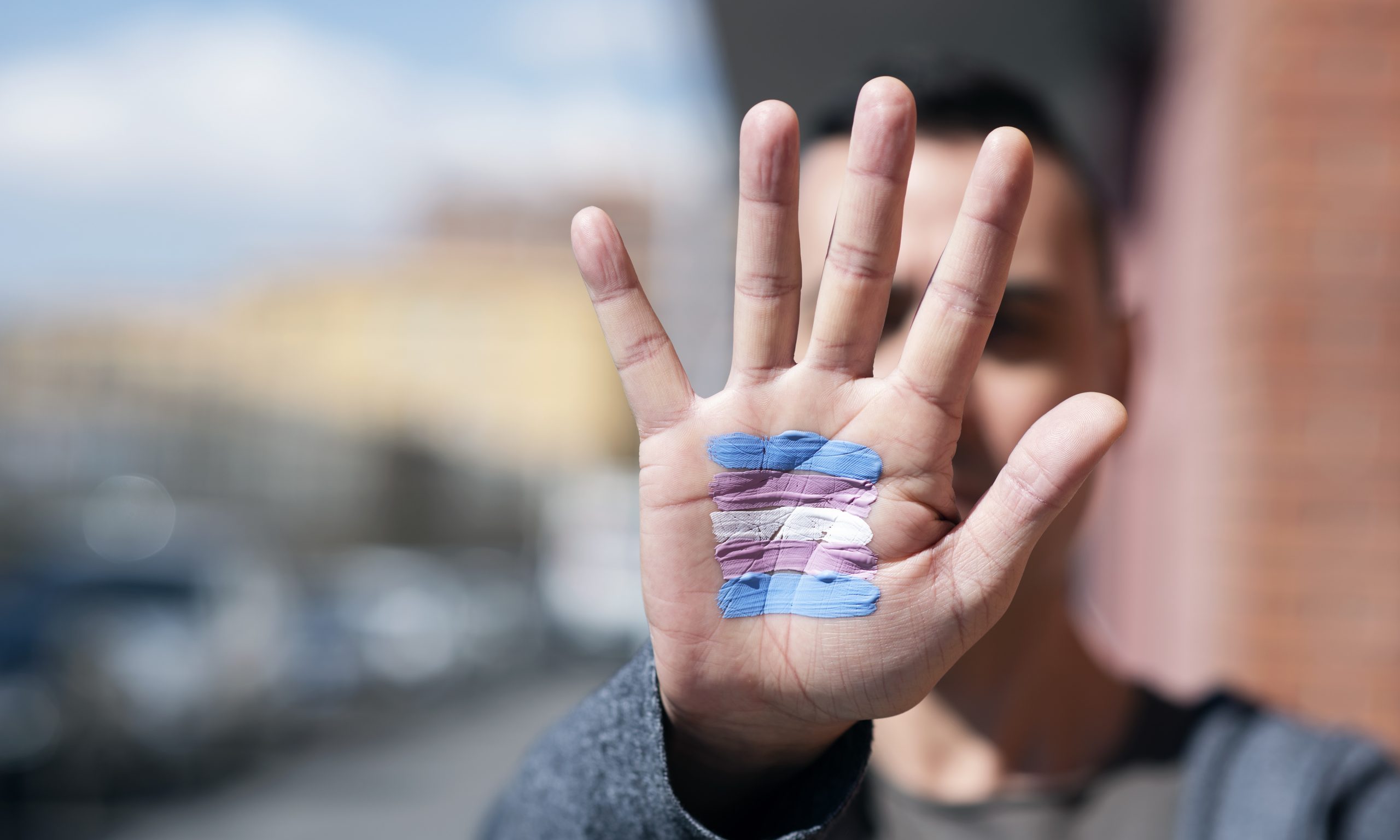 Republican Wes Allen, R-Troy, filed a bill to prevent doctors from providing hormone replacement therapy or puberty suppressing drugs to people younger than 19 who identify as transgender.
HB303, the Alabama Vulnerable Child Compassion and Protection Act,  would make it a Class C felony, punishable by up to 10 years in prison, for doctors to prescribe puberty-blocking medications or opposite gender hormones to minors. Allen's legislation would also ban hysterectomy, mastectomy or castration surgeries from being performed on minors.
"I was shocked when I found out doctors in Alabama were prescribing these types of drugs to children," Allen said in a news release. "This is something you hear about happening in California or New York but it is happening right here in Alabama and it's time we put a stop to that practice."
Allen said that children experiencing gender dysphoria are struggling with a psychological disorder and that they need therapeutic treatment from mental health professionals instead of medical intervention that would leave their bodies "permanently mutilated." 
"These children are suffering from a psychological disorder, just as someone who is suffering with bipolar disorder or schizophrenia but we treat those patients and try to help them. We should treat these psychological disorders as well."
In 2018, a policy statement from the American Academy of Pediatrics (AAP) said that:
"Transgender identities and diverse gender expressions do not constitute a mental disorder; 

Variations in gender identity and expression are normal aspects of human diversity, and binary definitions of gender do not always reflect emerging gender identities; 

Gender identity evolves as an interplay of biology, development, socialization, and culture; and

If a mental health issue exists, it most often stems from stigma and negative experiences rather than being intrinsic to the child"
The World Health Organization (WHO) announced in 2018 that it was removing "gender identity disorder" from its global manual of diagnoses and reclassify "gender identity disorder" as "gender incongruence," which is now listed under the sexual health chapter rather than the mental disorders chapter. 
In a 2018 interview, Dr. Lale Say, a reproductive health expert at the WHO, said that gender incongruence was removed from the list of mental health disorders because "we had a better understanding that this was not actually a mental health condition and leaving it there was causing stigma. So in order to reduce the stigma, while also ensuring access to necessary health interventions, this was placed in a different chapter."
In 2012, the American Psychiatric Association revised the Diagnostic and Statistical Manual of Mental Disorders (DSM) to remove the term "gender identity disorder" from the manual and add the term "gender dysphoria."
Allen's bill will be considered by the Alabama House of Representatives in the coming weeks.
Print this piece