Shelby Says Commerical Vendors Are the Solyndras of the Space Industry
By Brandon Moseley
Alabama Political Reporter
U.S. Senator Richard Shelby (R) from Alabama said Wednesday, "This administration seems to think that NASA's job is to use taxpayer money as venture capital to support speculative commercial companies, the future Solyndras of the space industry."  Sen. Shelby was addressing NASA Administrator Charles Bolden regarding future funding for NASA before the Senate Appropriations Committee.
Sen. Shelby told Bolden, ", I believe that the core mission of NASA is to build cutting edge systems that allow us to expand our knowledge of the universe.  This administration seems to think that NASA's job is to use taxpayer money as venture capital to support speculative commercial companies, the future Solyndras of the space industry.  Despite identifying SLS as a priority program, you requested $150 million less in 2013 than the Congress provided in 2012 for SLS Vehicle Development.  At the same time, you doubled funding for commercial programs.  When is this Administration going to get the message that the Congress is not willing to subsidize so-called 'commercial' vendors at the expense of NASA's core mission of engineering and exploration?"
Sen. Shelby also said to Bolden, "Mr. Administrator, in your statement you say that you are 'pleased with the steady progress of U.S. commercial providers in developing domestic cargo and crew transportation services.'  I would note that one of your commercial cargo providers was originally scheduled to complete three demonstration flights by September 2009.  They have only completed one and many expect the date of their second launch to slip again soon, as it just did in February.  Your other cargo vendor was expected to complete a single demonstration flight by December 2010.  That flight has not even been scheduled yet.  How much longer will their flights have to be delayed before you are no longer 'pleased' with these providers?"
Sen. Shelby's written statement said that he "has consistently fought for America's leadership role in human space flight despite the Obama Administration's repeated efforts to direct taxpayer dollars to the so-called commercial space flight industry." The statement said that Sen. Shelby is dedicated to U.S.-led space exploration and he refused to surrender leadership to Russia, China and India, "in favor of a speculative commercial space entitlement program set forth by President Obama."
In 2010, more than 800 Huntsville Aerospace workers lost their jobs when the Obama administration cancelled the Constellation program.  Constellation was two rockets that were supposed to replace the space shuttle program, which was retired by the Obama Administration. Marshall Space Flight Center in Huntsville is supposed to be managing the construction of a new heavy lift rocket promoted by the Obama administration, but work on that project has proceeded slowly to this point.
Last August Congressman Mo Brooks (R) from Huntsville told the press: "We still have a White House that is hostile to NASA's traditional manned spaceflight role," when announcing that Huntsville was going to lose 300 to 600 more aerospace jobs.
Fortunately for the International Space Station (ISS), the European Space Agency built "Edoardo Amaldi", the ESA's third Automated Transfer Vehicle, successfully docked with the ISS on Wednesday bringing much needed supplies to the ISS.  The 13 ton ATV-3 was launched Friday on a Ariane 5 rocket from the European space port in Kourou, French Guiana.  The ATV-3 brought the 6 member ISS crew 7.2 tons of propellant, water and supplies to the orbital laboratory.
NASA Administrator Bolden is requesting $17.7 billion for the fiscal year 2013 budget.  Administrator Bolden said the NASA's goal to land a man on Mars in the mid 2030s. Bolden and the Obama Administration is requesting $830 million for commercial spaceflight subsidies.  This is more than double the current level of funding of $406 million. Meanwhile funding from Exploration Systems Development is scheduled to drop from $3,007 million to just $2,769 million.
To read Shelby's statement:
http://shelby.senate.gov/public/index.cfm/2012/3/shelby-congress-will-not-subsidize-commerical-vendors-at-expense-of-nasa
To read the NASA budget:
http://www.nasa.gov/pdf/622655main_FY13_NASA_Budget_Estimates.pdf
Alabama DHR announces grants providing temporary assistance for stabilizing child care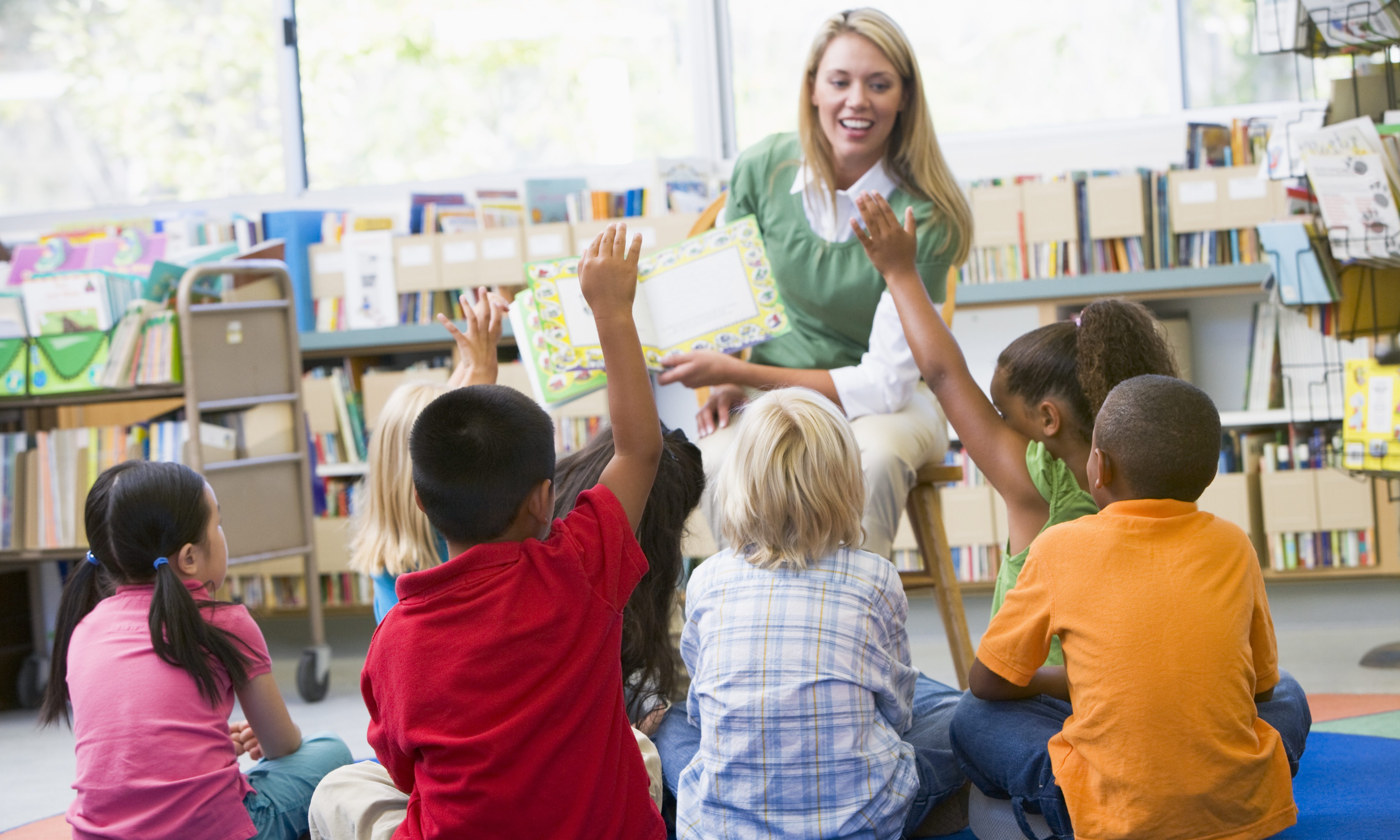 The Alabama Department of Human Resources announced on Friday a new grant program to provide assistance to licensed child care providers in the wake of the COVID-19 pandemic.
The Temporary Assistance for Stabilizing Child Care, or TASCC, grant program's purpose is to stabilize the number of child care providers that are open and providing services, as well as encourage providers to reopen.
DHR is now accepting applications for TASCC grants. The deadline to apply is August 7, 2020. The total grant amounts will be based on each provider's daytime licensed capacity with a base rate of $300 per child.
To be eligible for a grant, licensed providers must be open or plan to reopen no later than August 17, 2020, and continue to remain open for a period of one year from the date of receiving the grant award. As of this week, 1,306 of Alabama's 2,448 child care facilities were open in the state.
"We are proud to offer this program as a support and an incentive to an important sector of our economy. These grants will give the support many providers need to reopen and assist those already open," said Alabama DHR Commissioner Nancy Buckner. "This program is going to be vital for our child care numbers to reach the level required to provide adequate services as parents return to work. We have already made significant strides in reopening facilities over the past several months; in April only 14 percent were open while now 53 percent are open."
These grants will provide support for paying employees, purchasing classroom materials, providing meals, purchasing cleaning supplies, providing tuition relief for families, as well as other facility expenses.
DHR recommends child care providers read all guidance prior to submitting a TASCC application. Child care providers need to complete the application to determine the estimated grant amount. Grant applications will be processed as they are received and grants awarded once approved.
An online fillable application is available for the TASCC grant at www.dhr.alabama.gov/child-care/. The application must include an Alabama STAARS Vendor Code in order to be processed. For questions regarding the application, please email DHR at [email protected].