Charter Schools Bill Compromised
By Susan Britt
Alabama Political Reporter
MONTGOMERY–After the House Ways and Means Education committee meeting on Tuesday, there has been a slow and steady walking back of the original Education Options Act 2012.
It is now being reported that Rep. Phil Williams is willing to scale back the number of charter schools from 50 to as few as 20. Around the rumor mill it is being said that an alternative bill is being readied in the Senate and according to our information would, "Gut," the charter school bill. This coupled with Dr. Bice's tepid and halting response in committee has signaled to charter school opponents that while not DOA, the charter school bill is on life support. The following is what happened in committee on Tuesday.
Of Alabama's 132 school districts, 22 are on the list of persistently non-performing school districts, a total of 63 schools.
"Persistently lowest performing," according to the U.S. and State Departments of Education, are schools that have ranked in the bottom five percent in reading and math proficiency for three straight years.
A plan known as the Education Options Act of 2012, HB541, was discussed in Ways and Means Education Committee on Tuesday. It gives more flexibility to schools at the local level providing them with the opportunity to improve their student's performance and thereby removing that school from the list of Alabama failing schools.
Sponsors of the bill include: Representatives Phil Williams (R-Huntsville), Chad Fincher (R-Semmes), Mary Sue McClurkin (R-Indian Springs), Jamie Ison (R-Mobile), Committee Chairman Jay Love (R-Montgomery), Speaker Mike Hubbard (R-Auburn) and Jim McClendon (R-Springville).
The bill states:
This bill authorizes the establishment of innovative schools and school systems in this state by creating a process whereby school systems may enter into a school flexibility contract with the State Department of Education that allows for flexibility from state laws, including State Board of Education rules, regulations, and policies, in exchange for academic and associated goals.
This bill also authorizes the establishment of public charter schools in this state and specifically provides that any public charter school established pursuant to this bill is part of the state's public education system. Further, this bill provides that only nonprofit, nonreligious organizations may apply to receive a charter.
Schools on the persistently non-performing school list will be given the opportunity to improve their school's performance. Any of these schools may develop a plan that seeks flexibility from state mandates outlining proposed solutions with performance goals. Authority would be given to the State Superintendent of Education to grant waivers from state statutes and board regulations should the stated goals be met.
During the five year period of the flexibility option, schools that improve performance enough to be removed from the non-performing list will be given continued local control. However, schools that remain on the list will be required to entertain the charter school option.
School boards are given authority to seek and approve charter school applications. Applications must be from non-profit, non-religious organizations and meet strict accountability requirements. Should a charter school application be denied in one of these low-performing systems an appeal may be made to the Charter School Application Review Council. Should the council determine that the charter school was unfairly rejected they could overturn the local board's decision and grant the charter itself. This school would be accountable to the state council and not the local board.
The bill requires the members be appointed by the Governor (5), the Speaker of the House (2), and the President Pro Tem (2).
They will consist of:
At least one member of the council shall be a current or retired public school teacher,
at least one member of the council shall be a current or retired local public school superintendent
and at least one member of the council shall be a current or retired member of a local school board.
Also, at least two members of the council shall be parents who reside in a priority local school system.
All members of the council shall reside in Alabama.
If necessary, the charter school option can be used as a way around local school boards and superintendents that are continuing to fail to improve schools in their district should they become ineffective or resistant to change.
"We are seeing in the state where [local superintendents and school boards] have lost sight of serving the children," said Alabama State Superintendent of Education Tommy Bice.
Continued discussion will begin Wednesday at 9:00 a.m.
Governor announces auto supplier IAC plans Alabama expansion
IAC is committing $34.3 million in new capital investment to expand its new manufacturing facility located in Tuscaloosa County.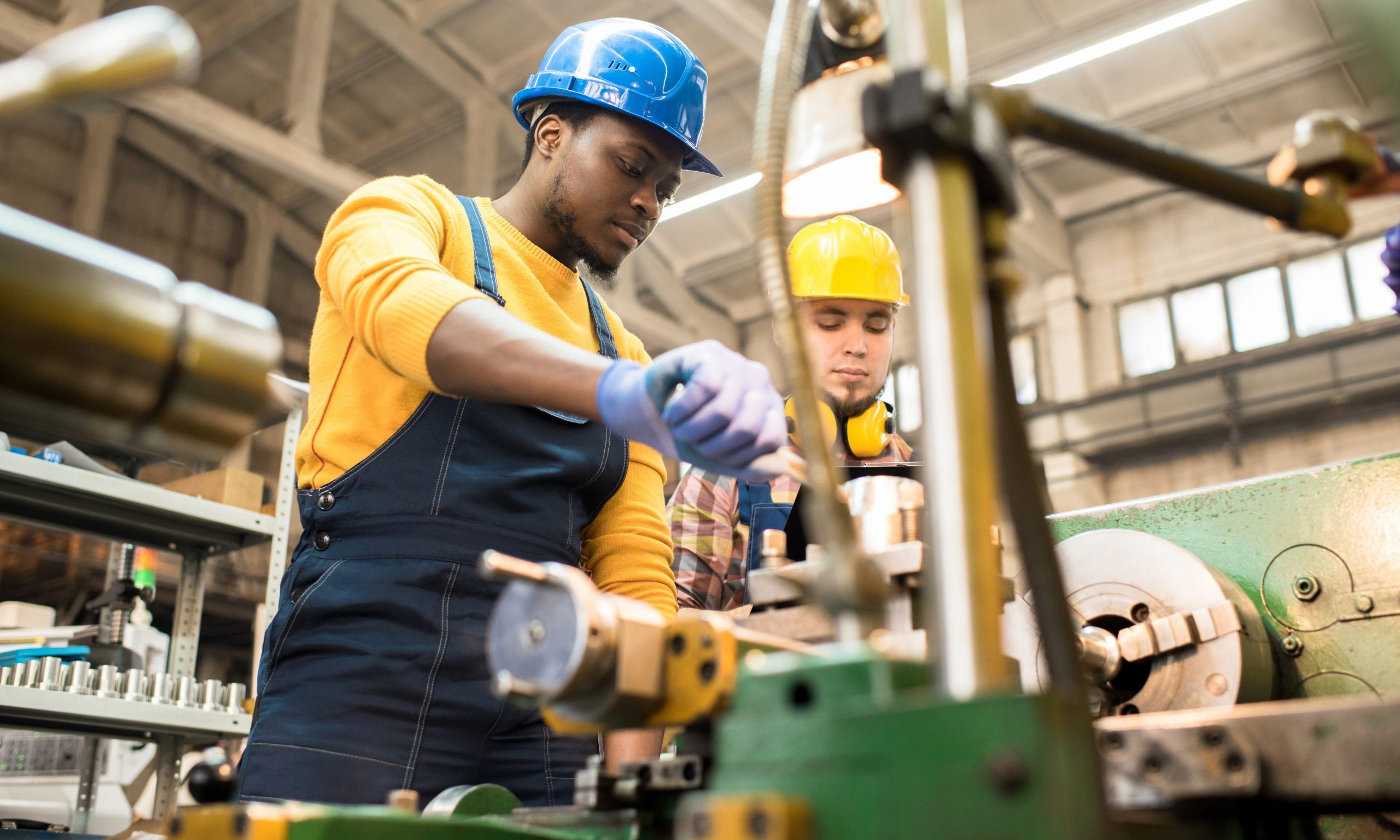 Gov. Kay Ivey announced Monday that International Automotive Components Group North America Inc. plans to invest over $55.9 million in expansion projects that will create 182 jobs at two Alabama facilities.
"International Automotive Components is a leading global auto supplier, and I am pleased that this world-class company is growing significantly in Alabama and creating good jobs in Cottondale and Anniston," Ivey said. "IAC's growth plans show that Alabama's dynamic auto industry continues to expand despite today's challenging environment."
Nick Skwiat is the executive vice president and president of IAC North America.
"Alabama was the logical choice due to its skilled workforce and proximity to the customer," Skwiat said. "We are excited to see the continued growth of the automotive industry in Alabama and we plan to grow right along with it. We thank the Governor and Secretary Canfield for their leadership in this sector."
IAC is committing $34.3 million in new capital investment to expand its new manufacturing facility located in Tuscaloosa County. This facility will produce door panels and overhead systems for original equipment manufacturers. That project will create 119 jobs at the production site in Cottondale.
IAC also plans to invest $21.6 million at its manufacturing facility located in the former Fort McClellan in Anniston. That East Alabama project will create another 63 jobs.
This project builds on a milestone 2014 expansion that doubled the size of the Calhoun County facility. There IAC manufactures automotive interior components and systems. Key components produced at the Anniston plant include door panels, trim systems and instrument panels for original equipment manufacturers.
IAC Group is a leading global supplier of innovative and sustainable instrument panels, consoles, door panels, overhead systems, bumper fascias and exterior ornamentation for original equipment manufacturers.
IAC is headquartered in Luxembourg and has more than 18,000 employees at 67 locations in 17 countries. The company operates manufacturing facilities in eight U.S. states.
"With operations around the globe, IAC is the kind of high-performance company that we want in Alabama's auto supply chain to help fuel sustainable growth," said Alabama Commerce Secretary Greg Canfield. "We look forward to working with IAC and facilitating its future growth in this strategic industrial sector."
Danielle Winningham is the executive director of the Tuscaloosa County Industrial Development Authority.
"International Automotive Components is a valued part of Tuscaloosa County's automotive sector," Winningham said. "We are grateful for IAC's investment in our community and the career opportunities available to our area workforce as a result of their investment."
"The City of Anniston is excited that IAC has made the decision to expand here. I have enjoyed working with the leadership at IAC, the Calhoun County EDC, and the state of Alabama to get this project finalized," said Anniston Mayor Jack Draper. "This is even further evidence that Anniston is indeed open for business."
Only Michigan has more automobile manufacturing jobs than the state of Alabama. Honda, Mercedes, Hyundai, Polaris, Toyota and soon Mazda all have major automobile assembly plants in the state of Alabama.