Senate Passes Bill Restoring Pay for National Board Certified Teachers in Alabama
By Brandon Moseley
Alabama Political Reporter
Tuesday the Alabama Senate approved Senate Bill 143, sponsored by Sen. Jabo Waggoner (R) from Vestavia. The bill, which will provide the funds to give teachers and principals who are certified with the National Board of Professional Teaching Standards a $5,000 salary supplement. The bill is now in the Governor's office and is waiting for his signature.
State Senator Jabo Waggoner said, "The Caucus has made education a top priority this legislative session. This bill is a big part of that. We want to encourage teachers in Alabama to seek to better themselves." "An investment in our teachers is an investment in each and every Alabama student."
Lara McClendon, a National Board Certified Art Teacher at Margaret Elementary School in the St. Clair County School System spoke with 'The Alabama Political Reporter' about SB 143 and the National Board Certification process. Ms. McClendon said that National Board Certification is a voluntary certification and that for the teaching profession it is roughly the equivalent of the Bar or CPA's exam in other professions.
National Board Certification is a rigorous process. To attain full National Board Certification a teacher must have a minimum of three years teaching experience, submit four portfolio entries (a combination of written and video submissions) and undergo assessment exercises, which are evaluated and scored by National Board Certified Teachers.  The assessment that the teachers have to pass is based on mastery of the subject matter that they teach. The first three portfolios needs to show that the teacher is making a real impact in the classroom.  The fourth portfolio should show that the teacher has an impact in the real world beyond the classroom.  It forces teachers to get out of their classroom and get involved with the greater community. Ms. McClendon says that National Board Certification is more of a process than a test.  It takes one to three years to complete and is very time intensive.  The cost for the teachers is $2,500 and she or he has to pay that whether they complete the certification or not.  There are additional costs if the teacher has to redo part of the process. Ms. McClendon said that there is no guarantee that you will succeed even after devoting the time and the expense to the process.
Ms. Lara McClendon said that raising the stipend back to the promised $5,000 per year would show those teachers that they are really appreciated and respected by the state.  "They really are your best teachers. They are your teacher leaders.  They really impact the students beyond just their classroom."
Representative Merika Coleman (D) said, "The state promised this money to these teachers, and we need to keep that promise."  "These teachers invested their own money into getting nationally certified, and they have earned this supplement to help recover their expenses." "Democrats and Republicans came together in the House to do the right thing and pass this bill," said Rep. Coleman. "This isn't about politics, it's about promises. The state made a promise, and we have to keep it."
SB 143 was sponsored by Senator Waggoner.  It was cosponsored in the Senate by Senators Brewbacker, Marsh, Pittman, Bussman, Reed, Allen, Scofield, Whatley, Taylor, and Orr.  Previously the teachers were getting the $5000 supplements; but when the economy crashed budget restraints resulted in National Board Certified Teachers being stripped of much of their promised supplements.
The House version of the bill was HB 251, which was successfully sponsored by Rep. Jay Love (R) from Montgomery.
The Senate estimates that restoring the supplements will cost the state Education Trust Fund $2,313,850.
Alabama's hospitalized COVID-19 patients Sunday at highest number since Sept. 2.
It's a trend that has public health officials and hospital staff concerned that the state may be headed for another surge.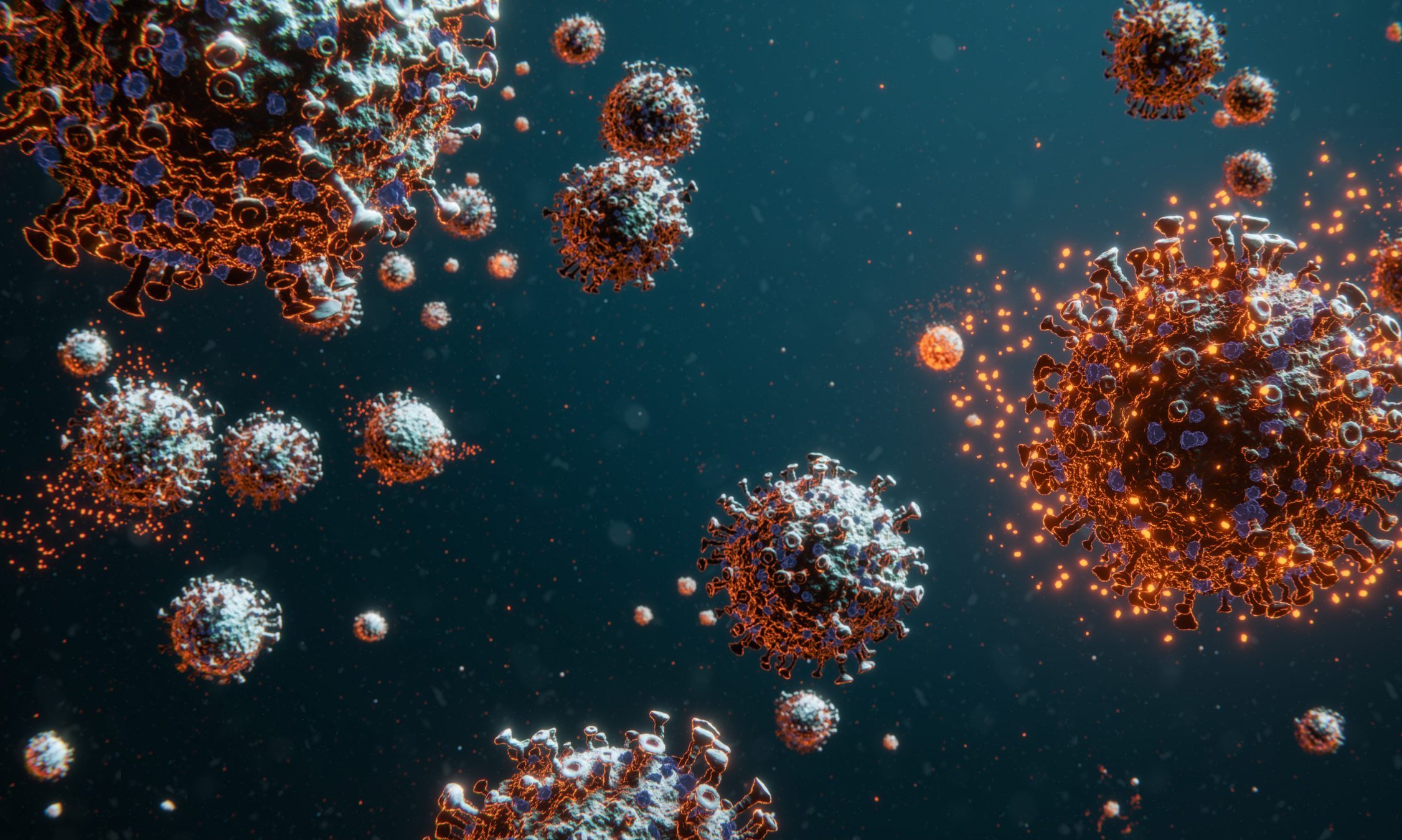 Alabama hospitals on Sunday were caring for 920 COVID-19 inpatients, the highest number of patients since Sept. 2 and a 23 percent increase from a month ago. 
It's a trend that has public health officials and hospital staff concerned that the state may be headed for another  surge just as the regular flu season begins to fill up hospital beds. 
Alabama state health officer Dr. Scott Harris by phone Friday called the rising new cases and hospitalizations "worrisome."
Alabama's seven-day average of daily hospitalized COVID-19 patients was 864 on Sunday, the highest it's been since Sept. 8. State hospitals saw a peak of COVID-19 inpatients on Aug. 6, when 1,613 patients were being cared for. 
The state added 1,079 new confirmed and probable cases on Sunday, and Alabama's 14-day average of new daily cases hit 1,358 Sunday, the highest it's been since Aug. 13. Two "data dumps" to the Alabama Department of Public Health of older confirmed cases Thursday and Friday elevated the daily counts on those days, but after weeks of daily cases hovering around 700 and 800, the state now regularly sees more than 1,000 cases a day. 
The older test results skew the state's percent positivity, but Alabama's 14-day average of percent positivity on Sunday was 20 percent. Just prior to the addition of those older cases, the 14-day average was 15 percent. Public health officials say it should be at or below five percent or cases are going undetected.
As cases continue to rise, the number of tests being performed statewide continue to decline, which is increasing Alabama's percent positivity rate. The 14-day average of daily tests was 6,619 on Sunday — a 5 percent decrease from two weeks ago. 
There have been 2,866 confirmed and probable COVID-19 deaths statewide. The state's 14-day average of daily confirmed deaths was 14 on Sunday, up from 12 two weeks ago. 
The United States on Saturday recorded its second highest day of new cases since the start of the pandemic, with 83,718 new cases, according to Johns Hopkins University. Saturday's peak was just 39 cases fewer than the country's all-time daily high, set on Friday. As of Sunday, 225,061 people have died from COVID-19 in the U.S.