Bachus Announces Website to Help Public Keep Track of New Dodd-Frank Rules
By Brandon Moseley
Alabama Political Reporter
Congressman Spencer Bachus (R) from Vestavia announced Tuesday that the U.S. House Financial Services Committee had unveiled the new Dodd-Frank Burden Tracker website.  Rep. Bachus said the site is an online resource to help the public follow "all the new government rules and red tape required by the Dodd-Frank Act."
Rep. Bachus is the Chairman of the House financial Services Committee.  In his written statement, "This online resource will help the public better understand how the cumulative weight of these new rules – layered upon existing outdated, unnecessary and duplicative red tape – hurts small businesses and financial institutions.  They have to spend increasing amounts of time and money dealing with all this red tape instead of engaging in the activities that grow our economy and create jobs."
Rep. Neugebauer is the Chairman of the Oversight and Investigations Subcommittee.  Rep. Neugebauer said, "It will take over 24 million man hours to comply with Dodd-Frank rules per year.  It took only 20 million to build the Panama Canal.  Banks and credit unions, retirement funds and other financial institutions will be forced to spend a large portion of their budgets trying to comply with Dodd-Frank rules rather than lending to small businesses and American consumers and investing in our economy.  While the promised benefits of Dodd-Frank are still illusory, the costs are beginning to become crystal clear."
The Dodd-Frank Wall Street Reform and Consumer Protection Act, was passed by a Democratic Party Controlled Congress in 2010.   Rep. Bachus's written statement said that Dodd-Frank mandates that government regulators write over 400 new rules and requirements that will be imposed on the private sector.  To this point they have written 185 of the 400 new rules.  Those 185 rules are 5,320 pages long.  Rep. Bachus estimates that it will take private sector businesses 24,035,801 hours a year to comply with the less than half of the new rules we already know about.  The House Financial Services Committee will update the Burden Tracker as more Dodd-Frank rules are written.
Obama's new Consumer Protection Bureau is just a small part of Dodd-Frank.  In January Senator Shelby said, "The Bureau is budgeted to receive a total of $329 million in funds from the Federal Reserve Board this year.  This could grow to well over a half a billion dollars as early as next year.  By design, these payments are made directly to the Bureau without any oversight through the congressional appropriations process.  It is also my understanding that the Bureau has already hired 800 people, and it has been reported that the Bureau hopes to hire as many as 1,000 people by the end of this year, some making more than $225,000 per year.  How have my Democrat colleagues in the Senate responded to this incredible bureaucratic expansion?  They have resisted every Republican effort to make the Bureau more accountable to the American people by changing its structure.  To make things worse, they have also cut this Committee's funding by 25% making it even more difficult to oversee these massive bureaucracies that are growing in power and size under Dodd-Frank"
The Dodd-Frank Burden Tracker can be found on the Financial Services Committee's website at
Alabama's COVID-19 hospitalizations, cases continue rise
Average daily hospitalizations continue an ongoing increase as cases nationwide surge.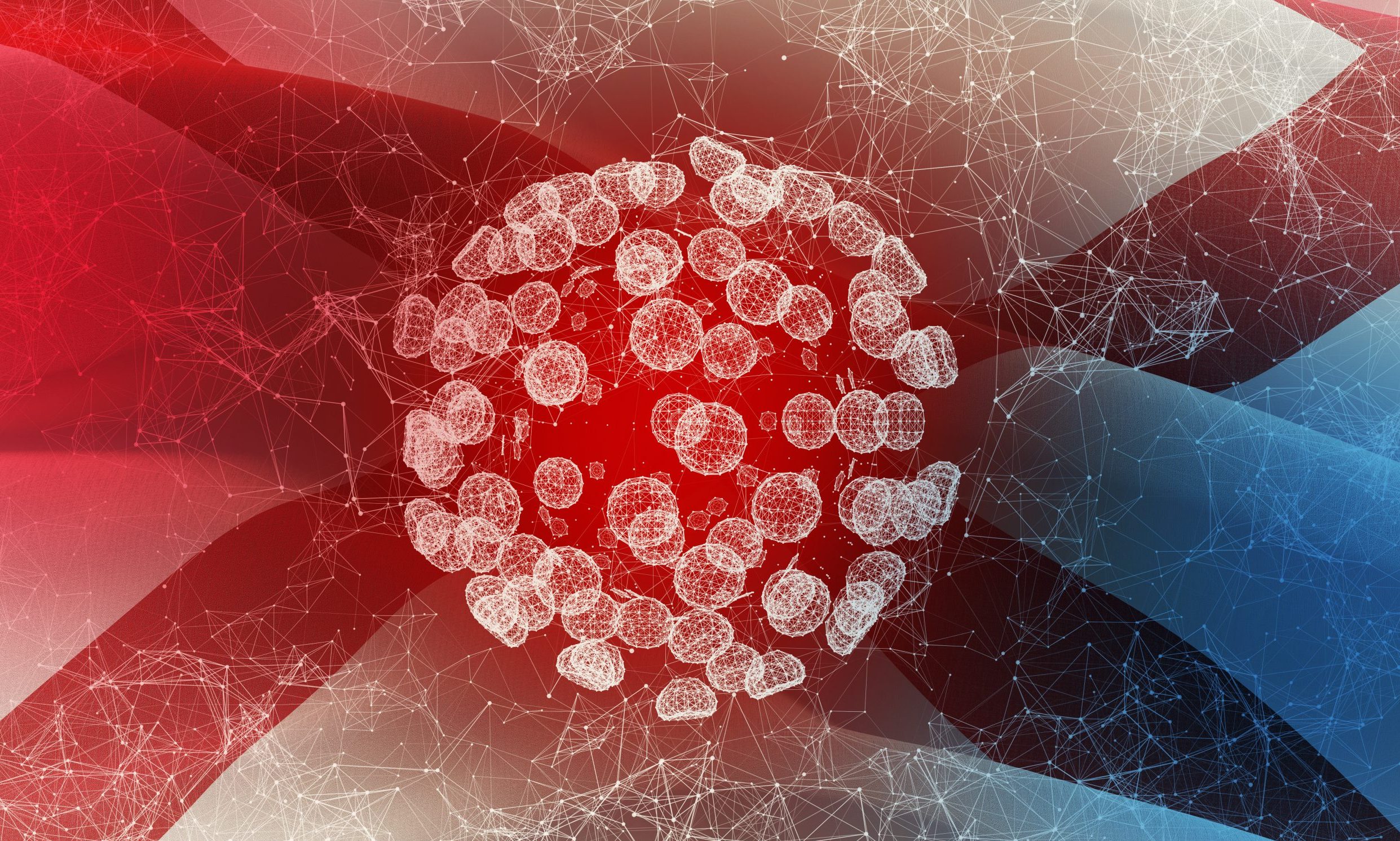 The number of COVID-19 patients hospitalized in Alabama hit 863 on Wednesday, the highest daily count since Sept 4, as average daily hospitalizations continue a steady increase and cases nationwide surge.

UAB Hospital in Birmingham on Wednesday was caring for 72 COVID-19 inpatients — the highest number the hospital has cared for since Aug. 21. 
In the last two weeks, Alabama has reported an increase of 15,089 new COVID-19 cases, according to the Alabama Department of Public Health and APR's calculations.
That number is the largest increase over a 14-day period since the two weeks ending Sept. 9. On average, the state has reported 1,078 new cases per day over the last two weeks, the highest 14-day average since Sept. 9.
The state reported 1,390 new confirmed and probable cases Thursday. Over the last week, the state has reported 7,902 cases, the most in a seven-day period since the week ending Sept. 5. That's an average of 1,129 cases per day over the last seven days.

Alabama's positivity rate, based on 14-day case and test increases, was nearly 16 percent Thursday, the highest that rate has been since mid-September.
Public health experts say the positivity rate, which measures the number of positive cases as a percentage of total tests, needs to be at or below 5 percent. Any higher, and experts say there's not enough testing and cases are likely to be going undetected. 
"I really won't feel comfortable until we're down to about 3 percent," said Dr. Karen Landers, the state's assistant health officer, speaking to APR last week. 
While new daily cases are beginning an upward trajectory, the number of tests administered statewide is not, contributing to the increasing positivity rate. The 14-day average of tests per day on Thursday was 6,856 — a nearly 10 percent decrease from two weeks prior. 
Over the last two weeks, ADPH reported 206 new COVID-19 deaths statewide, amounting to an average of 15 deaths per day over the last 14 days.

So far during the month of October, ADPH has reported 303 confirmed and probable COVID-19 deaths. In September, the total was 373. Since March, at least 2,843 people have died from the coronavirus.

The number of new cases nationwide appear to be headed toward a new high, according to data gathered by the COVID Tracking Project. The United States is now reporting nearly 60,000 cases per day based on a seven-day average. At least 213,672 Americans have died, according to the COVID Tracking Project.