Caylee's Law: Bills Combined, Passes Senate

Staff Report
MONTGOMERY–Senate bills concerning reporting of a missing child by parents, combined into Senate Bill 38 passed the Senate on Tuesday.
The bills seek to make it a crime not to report a missing child.
Senator Priscilla Dunn (D-Bessemer) (sponsored bill SB 38 filed September 16, 2011), and Senator Brian Taylor (R-Prattville) (sponsored SB 65 filed February 7, 2012) presented bills modeled after Caylee's law at the beginning of the session. An agreement was made to combine the bills into one, SB38, even though it was not the first filed.
The decision to combine was made in Senate Judiciary Committee in March based upon a statement made by Senator Rodger Smitherman (D-Birmingham) that Dunn's bill had been pre-filed before the session started and that Taylor's bill had been filed at a later date.
"I want to thank Representative Givan and the House and Senator Dunn for all of their work on this bill and for working with me to get the very best bill that we can out of this body and down to the House," said Taylor.
He said that the substitute provides that every parent has a duty to know where there child is and not to delay in reporting a missing child with reckless disregard for the child's safety.
With regard to combining the bills, Taylor said, "We have made sure that no one is going to fall into a trap with prosecution. There has to be a reckless disregard for the child's safety before the duty to report becomes effective. It's something we all agree on. It's a great bill. I hope we can get this down to the House today."
Dunn said, "I am hoping that this bill will save many lives and I hope that parents will take notice of their children–where they are and be sure that they can be accountable for whatever happens in the household. So we hope that this is a bill that will really go well for families."
The bill now moves to the House.
Alabama's COVID-19 cases continue to rise
Alabama's ongoing increase in new cases and COVID-19 hospitalizations is especially worrisome for public health experts as flu season arrives and several holidays are just around the corner.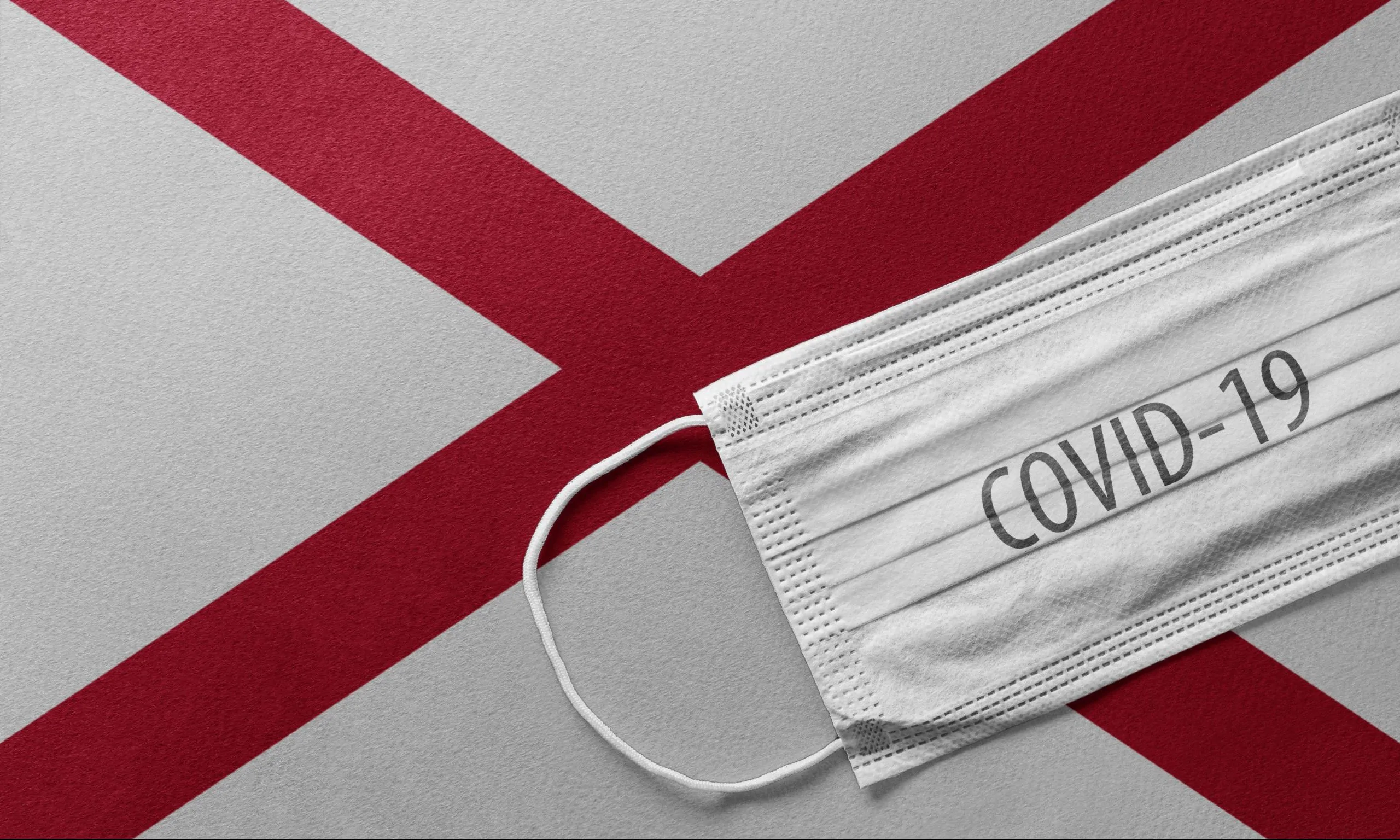 The number of new confirmed COVID-19 cases in Alabama continues to rise, with 1,789 new cases reported Saturday, despite fewer tests being conducted, and cases are up 55 percent from two weeks ago, based on a 14-day average of daily case increases.
Alabama's ongoing increase in new cases and COVID-19 hospitalizations is especially worrisome for public health experts as flu season arrives and several holidays are just around the corner.
Coronavirus cases in the U.S. surpassed 9 million on Thursday, and numerous states were seeing surges in cases and hospitalizations. Nearly 1,000 Americans died from COVID-19 on Wednesday, and the country has reported several days of record-high new cases.
"There's going to be a whole lot of pain in this country with regard to additional cases, hospitalizations and deaths," said Dr. Anthony Fauci, White House coronavirus task force adviser and director of the National Institute of Allergy and Infectious Diseases, in a CNBC interview Wednesday. "We are on a very difficult trajectory. We are going in the wrong direction."
There were 960 hospitalized COVID-19 patients in Alabama on Friday, and the seven-day average of daily hospitalizations hit 976 on Friday, the highest it's been since Sept. 2 and 29 percent higher than a month ago.
More than 1,000 hospitalizations were reported in Alabama on Tuesday for the first time since August. Huntsville Hospital was caring for 163 coronavirus patients Friday, the largest number since Aug. 19. UAB on Friday had 58 COVID-19 patients and has been hovering between 60 and 70 patients for the last several weeks.
While the number of new cases is rising, the number of tests being performed has been declining. Over the last two weeks, Alabama reported, on average, 6,961 cases per day, 9 percent fewer cases than a month ago.
The rising cases and declining tests are also reflected in the percentage of tests that are positive, which on Saturday was well above public health experts' target of 5 percent or below. 
The state's positivity rate on Saturday was 21 percent, according to APR's tracking of new cases and reported tests over the past two weeks. Many other COVID-19 tracking projects calculate the state's percent positivity by dividing the 7- and 14-day averages of daily case increases by the 7- and 14-day averages of daily test increases.
The Alabama Department of Public Health calculates the positivity rate differently, instead dividing the number of daily cases by the number of individuals who have been tested, rather than the total number of tests done, as some people may have more than one test performed.
There are no federal standards on how states are to report COVID-19 testing data, and a myriad of state health departments calculate positivity rates differently. 
Even so, ADPH's own calculations show Alabama's percent positivity is nearly double where public health experts say it needs to be, or else cases are going undetected. According to ADPH's calculations, the percent positivity on Oct. 24 was 9.6 percent, up 33 percent from the 7.2 percent positivity on Sept. 26. 
As of Saturday, there have been 2,967 confirmed and probable COVID-19 deaths reported in Alabama, with 427 reported this month, 19 percent more deaths than were reported in September.
On Saturday, ADPH reported 35 confirmed and probable deaths.