Governor Bentley Announces Beginning of Coastal Restoration Projects
By Brandon Moseley
Alabama Political Reporter
Governor Robert Bentley issued a written statement on the first round of Gulf Coast restoration projects. The statement Wednesday praised the work of a multi-state and federal council that has finalized the plans.
Gov. Bentley said, "These projects are part of our comprehensive efforts to address the impact of the oil spill on our state, its resources, and its people.  Alabama's coast is one of the state's greatest natural treasures, and our efforts will continue to see that all of the damages we have sustained are properly addressed."
The first round of projects, in Alabama, includes a Marsh Island restoration project in Mobile County, and a dune restoration project benefiting portions of the Baldwin County coastline.  Funding for the projects comes from a $1 billion agreement with British Petroleum (BP) to fund initial restoration efforts.  Coastal areas in the Gulf of Mexico continue long-term recovery from the effects of the oil spill on April 20, 2010, when the Transocean Deepwater Horizon drilling rig exploded killing 11 men.  The massive blowout of BPs Macondo Prospect wellhead released 4.9 million barrels of oil into the Gulf before it was successfully capped.  The estimated total volume of oil at the Macondo Prospect was 50 million barrels.  An estimated 491 miles of the Florida, Alabama, Louisiana, Mississippi, and Texas coast were impacted by the spill.  The well was officially sealed on September 19, 2010.  At one point 37% of the Gulf was closed to fishing because of this disaster.  The final government report blamed BP, Halliburton, and Transocean for the accident.
Cooper Shattuck is a legal advisor to Governor Bentley and chairman of the Deepwater Horizon Natural Resource Damage Assessment Trustee Council's Executive Committee. Chairman Shattuck said, "We are confident that the projects will help achieve our goal of healing the Gulf's ecosystem.  This is an ongoing effort, and we expect to announce additional projects in the near future."
The Alabama coastal restorations are part of the "Deepwater Horizon Phase I Early Restoration Plan & Environmental Assessment" that was released on Wednesday.
The Mobile County Marsh Island project involves protecting 24 acres of existing salt marsh and building another new 50 acres of adjoining salt marsh including 5,000 feet of tidal creeks.  The cost of this project is estimated to be $9.4 million.  The Baldwin County sand dune project will restore and protect 55 acres of sand dunes for the endangered beach mouse.  The beach mouse project is estimated to cost $1,145,976.  A total of eight projects were approved in Phase I in the five affected states.  Other Phase I projects will also begin in in Florida, Mississippi, and Louisiana.  The Committee is working on identifying additional projects for future funding in the second phase of the restoration plan.
There will be a series of meetings where the public will be allowed to comment on the second round of Gulf Restoration projects.  These meetings will be scheduled at a later date.  More public comments will be accepted online and thru traditional paper mail.
To read Governor Bentley's remarks in their entirety:
http://governor.alabama.gov/news/news_detail.aspx?ID=6367
To download the entire Deepwater Horizon Phase I Early Restoration Plan
http://www.gulfspillrestoration.noaa.gov/wp-content/uploads/2011/12/Final-ERP-121311-print-version.pdf
Madison County mask order goes into effect Tuesday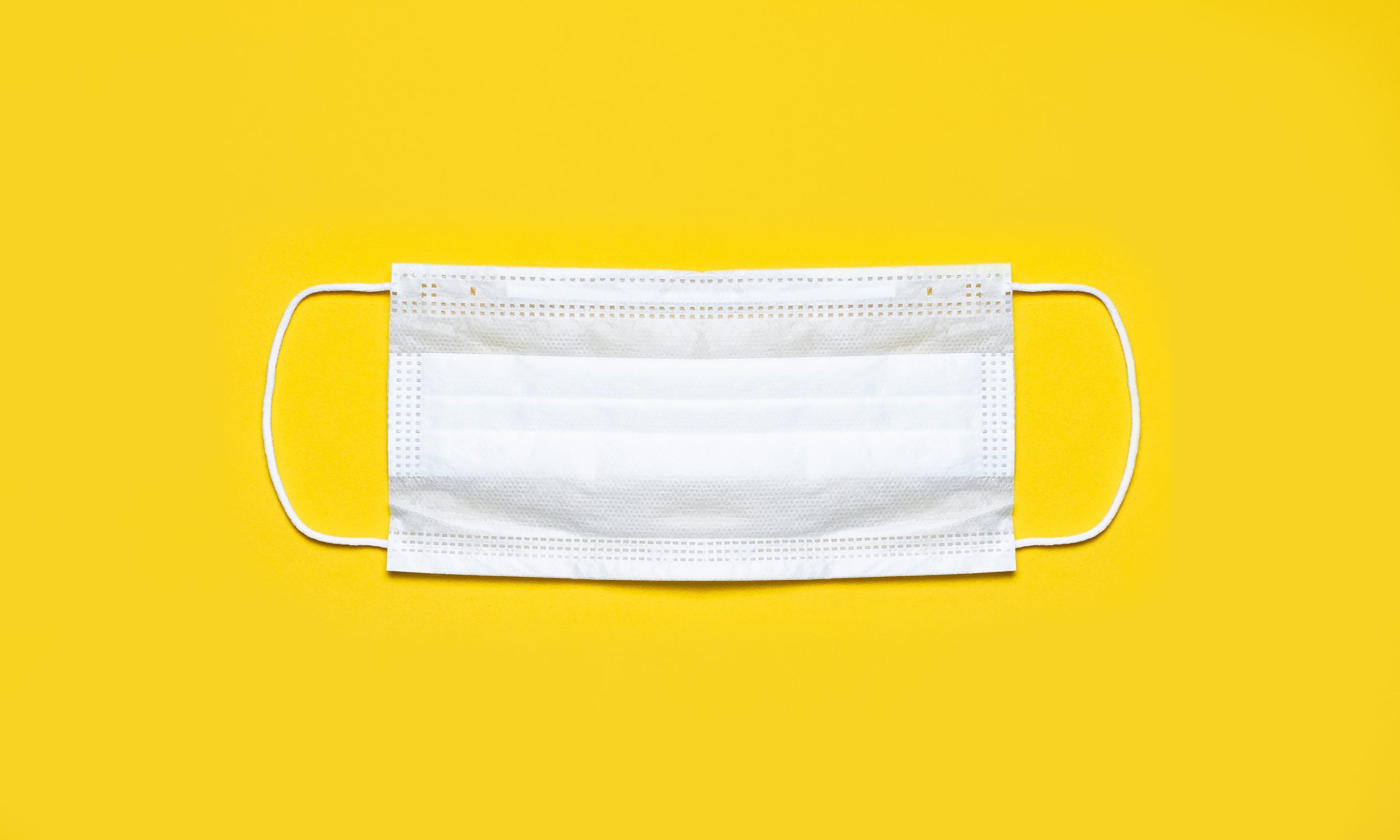 Madison County's health officer issued a face mask order to slow the spread of COVID-19, which goes into effect Tuesday at 5 p.m. 
Madison County Health Officer Dr. Karen Landers, who also serves as the assistant state health officer, issued the order, which requires those over the age of 2 to wear masks in businesses or venues open to the public, while on public transportation, in outdoor areas open to the public where 10 or more people are gathered and where maintaining 6 feet of distance from others is not possible. 
"We need to do all we can to limit the spread of COVID-19," State Health Officer Dr. Scott Harris said in a statement. "Until we have a vaccine or treatment for COVID-19, wearing a face covering in public is a key measure we have available to prevent transmission of the virus."
Huntsville Mayor Tommy Battle in a statement expressed support for the mask order. Madison County now joins Jefferson County, Montgomery, Mobile and Selma in requiring masks while in public. 
"This is a simple math problem. Since June 16, the number of positive cases in Madison County has tripled, and the number of hospitalizations has increased 660 percent," Battle said in the statement. "We need to take precautionary measures, such as wearing face covers, distancing 6 feet, and handwashing to provide a safe environment for our citizens." ​​
Madison Mayor Paul Finley also noted the surging cases and said he supports the order. 
"Since day one, we as elected officials have said we would work to find the balance of personal versus economic health. While personal responsibility is still paramount, our dramatic rising numbers dictate this step be taken to continue to support all citizens' safety," Finley said in a statement. 
Medical experts believe COVID-19 is most often spread when an infected person, with or without symptoms, talks, coughs or sneezes. Studies have shown that wearing masks reduces transmission of coronavirus.
Other exceptions to Madison County's mask order include:
Persons while eating or drinking.

Patients in examination rooms of medical offices, dental offices, clinics or hospitals where their examination of the mouth or nasal area is necessary.

Customers receiving haircare services, temporary removal of face coverings when needed to provide haircare.

Occasions when wearing a face covering poses a significant mental or physical health, safety or security risk. These include worksite risks.

Indoor athletic facilities. Patrons are not required to wear face coverings while actively participating in permitted athletic activities, but employees in regular interaction with patrons are required to wear face coverings or masks.

Private clubs and gatherings not open to the public and where a consistent 6-foot distance between persons from different households is maintained.
"Although not mandated, face coverings are strongly recommended for congregants at worship services and for situations where people from different households are unable to or unlikely to maintain a distance of 6 feet from each other," the department said in a statement on the order.

This is a simple math problem. Since June 16, the number of positive cases in Madison County has tripled, and the number of hospitalizations has increased 660 percent."
Parents must ensure children over 2 years old wear masks in public, and childcare establishments and schools are to develop their face covering policies and procedures, according to the department.

The order also mandates that businesses and venues open to the public provide a notice stating that face coverings are required inside, and signage is required at all public entrances. 
"Wearing a face covering can help keep family, co-workers, and community safe," Harris said. "This is the simplest act of kindness you can take for yourself, your family and your community, especially for those who are at high risk of contracting the virus."
The Alabama Department of Public Health advises these actions to prevent the spread of COVID-19:
Wash your hands frequently with soap and water for 20 seconds

Social distance by staying 6 feet away from others

Avoid people who are sick

Stay home if you can; work remotely if possible

Cover your mouth and nose with a face covering when around others

Cover coughs and sneezes

Clean and disinfect frequently touched surfaces

Monitor your health