Sessions Condemns Killing of Budget Process in Senate Committee
By Brandon Moseley
Alabama Political Reporter
Senator Sessions issued a statement following Senator Conrad's, (D) from North Dakota, announcement that the Senate Budget Committee would not be allowed to vote on or amend the budget that he, the Chairman, brought to the Committee.  Senator Jeff Sessions (R) from Alabama is the ranking member of the minority on the Senate Budget Committee.
Sen. Sessions said, "The effective cancellation of this mark-up puts in crystal focus that the Senate's Democrat leadership is determined to go to November without ever bringing a budget to the floor… They have proven themselves unable to meet the defining challenge of our time. But if Republicans are honored with a Senate majority next year, we will conduct a real mark-up and we will pass an honest budget. And it will change the debt course of America."
Sen. Sessions continued, "Chairman Conrad, I am sorry that your conference has prevented you from conducting a genuine budget committee mark-up. Votes and amendments have been cancelled, which lie at the heart of what a mark-up is all about. Republicans on the Committee were working to draft crucial amendments and offer our ideas for public votes right up until the moment of your announcement. It is clear to me that your fellow Senate Democrats protested and wished to avoid this public accountability. It is not easy, for sure, to step out and declare a position on the tough issues like these."
Sen. Sessions said, "I know you have fought within your party to fulfill the duties of this committee, but your leadership in the Senate has been explicit in saying they will not pass a budget and they will not allow their party to offer a plan. Thus, 2012 will be the third straight year this body's Democrat majority has refused to bring before the full Senate its vision for the financial future of our Republic. And let me remind those listening today that the adoption of a budget resolution is not optional—it is required by law."
Sen. Sessions warned, "All of this at a time our nation has never faced a more severe, systemic financial threat. Our nation's total debt is larger than the combined debt of the entire Eurozone and the United Kingdom combined—even though the size of our economy and population are smaller. Our per-person debt is worse than even Greece."
"The Senate's Democrat leaders are unwilling to bring a budget plan to the floor because their conference is unable to agree on any plan at all. This stands in stark contrast to the Republican House, which admirably met its duty and put forward a plan to not only avert debt disaster but create a long term path to prosperity," Sen. Sessions said.  "Any financial plan that includes the President's health law is inherently unsound. The promised price tag was $900 billion, but the true cost will be $2.6 trillion for the first full ten years of implementation." "The long-term unfunded obligation imposed by the health law is $17 trillion—more than double the $7 trillion in unfunded liability of Social Security. We planned to make an effort to try and strip the fiscally ruinous health law from the Chairman's mark. The President's health law is so financially unsound that it cannot remain the law of the United States."
"Tax dollars are being thrown away at lavish parties for the GSA in Las Vegas, luxury trips to Hawaii, and loans to companies like Solyndra. Stimulus money was even used to buy a new engine for a city yacht in Los Angeles." Sen. Sessions said, "The tax-and-spend government promoted by big spenders will not produce the compassionate result its architects claim. Uncontrolled government spending turns the social safety net into a restraining harness that too often places the dream of financial independence out of reach. It slows growth, destroys jobs, and diminishes opportunity."  "As government grows, the middle class shrinks. And the more power centralizes in Washington, the more those with Washington clout and connections are able to rig the game in their favor—while everyday Americans are bound-up in an endless maze of bureaucratic red tape. The pursuit of big government is bankrupting our Treasury. If we stay on this current path we will find out exactly what unsustainable means."
Sen. Sessions concluded, "In the history of our nation, we have never faced a more severe financial threat and never needed a budget more than now. "
To read Sen. Sessions remarks in their entirety:
http://sessions.senate.gov/public/index.cfm?FuseAction=PressShop.NewsReleases&ContentRecord_id=c7d0b972-bd7c-ad08-9322-80eb2481d670&Region_id=&Issue_id=
Print this piece
Opinion | What happened in Huntsville Wednesday night was disgraceful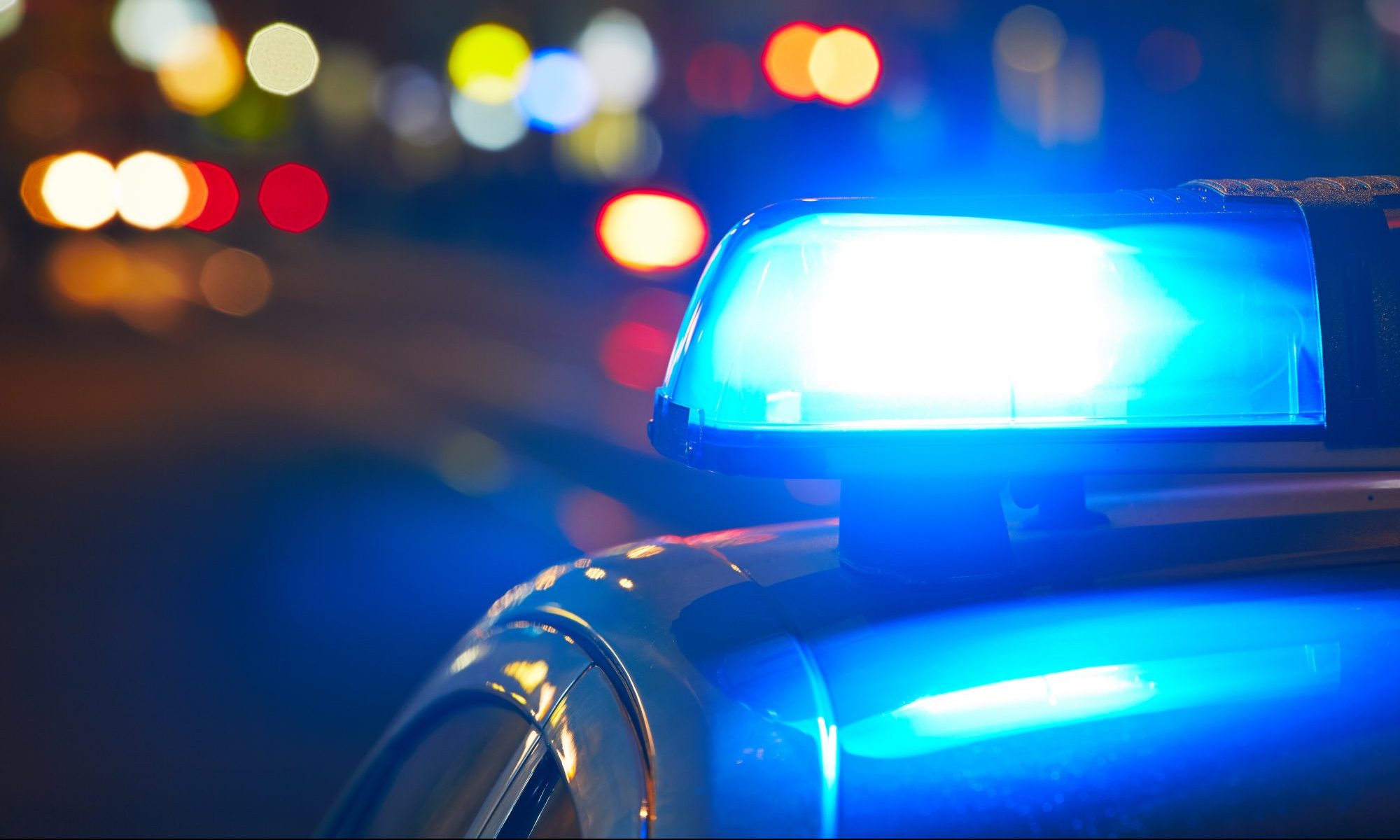 Law enforcement officers in Huntsville assaulted dozens of people Wednesday night following a peaceful protest and march. 
This is the accurate description of what took place in Huntsville. 
I don't care what you heard on "the news" or what you read on Facebook or Twitter. That's what happened. 
Following a peaceful protest downtown — for which the NAACP obtained a permit, because it planned to block traffic — dozens of protesters, gathered to speak out about police brutality of black citizens in the aftermath of the murder of George Floyd, began to march around the downtown area. 
This is their right. It is guaranteed by the U.S. constitution. 
Contrary to popular belief, and according to legal guidance posted by the American Civil Liberties Union, you do NOT need a permit to peacefully assemble. In fact, it is against the law for anyone — or any law enforcement agency — to prevent you from peacefully assembling in response to a breaking news event.  
And yet, that's exactly what happened in Huntsville. 
Huntsville Police, the Madison County Sheriff's Department and — for some reason that no one could immediately explain — the Alabama State Troopers began firing tear gas and rubber bullets at people who were peacefully marching. 
In attempting to explain why such actions occurred, Lt. Michael Johnson of HPD essentially admitted that officers acted improperly. 
He told TV station WHNT-19 that officers attempted to clear the area by telling the lawfully gathered crowd to disperse. When the crowd instead decided to exercise its right to assemble, Johnson said, officers began using force, including firing the rubber bullets at innocent men, women and children and spraying the crowd with pepper spray and tear gas. 
(Just a quick little FYI: Tear gas has been deemed a chemical agent and the Geneva Convention specifically bans its use in war. But it's still legal for police departments to toss into peaceful crowds.)
Johnson said officers used force because they weren't "going to roll the dice" and take a chance that the crowd could become hostile. 
Which — and while I'm no attorney, I feel comfortable going out on this limb — is not how the law works. You can't impose force because you believe someone might break the law. Particularly when there is no evidence of that. 
And how do we know there is no evidence of it? 
Because Johnson just kept on talking during that interview, an interview led by WHNT's Jerry Hayes, who was — and I'll put this kindly — very police-friendly. As Hayes praised the police response and told everyone that the cops really had no choice but to clear the area by gassing children, Johnson explained just how well it had all gone. 
No officers were injured, Johnson said. No property was damaged, he said. They even had single-digit arrests/detainments, he said. 
So, again, law enforcement fired rubber bullets at peacefully assembled men, women and children who didn't damage property, didn't assault police officers and had every right to march on and alongside a public street. 
It's not hard to understand why people are marching against police abuse. 
Democratic state Rep. Anthony Daniels, who represents the Huntsville area and who spoke earlier in the evening at the NAACP-organized event, compared the actions and the optics of the police attacking citizens to "Bloody Sunday" in Selma. On that day in 1965, Alabama State Troopers attacked a group of peaceful marchers because the marchers refused to disperse, and instead continued their march out of Selma towards Montgomery.
"I want someone to explain to me what the state troopers were doing at a peaceful event," Daniels said. "What happened was a disgrace. That was a peaceful protest. Those people were following the laws and were not out of line."
The same cannot be said for the officers. 
There are a number of videos of cops from various agencies firing tear gas canisters at people who are posing no threat, and in most cases are backing away from the officers, and randomly spraying down groups of people with pepper spray for no discernable reason. In one video that was viewed several hundred thousand times by late Wednesday evening, an HPD officer exits his patrol car, pepper spray in hand, and just starts strolling along, periodically dousing terrified people with the spray. 
It was disgraceful. It was ignorant. It was, most of all, simply wrong. 
There has been a lot of condemnation over the last few days of violent protests and criminal acts. And rightfully so. While many people understand and can empathize with the anger that lies beneath these protests, the majority doesn't want to watch cities burn. 
I hope the same people who condemned those acts will also speak out against the violence committed by law enforcement in Huntsville on Wednesday.
Print this piece