Sessions Condemns Killing of Budget Process in Senate Committee
By Brandon Moseley
Alabama Political Reporter
Senator Sessions issued a statement following Senator Conrad's, (D) from North Dakota, announcement that the Senate Budget Committee would not be allowed to vote on or amend the budget that he, the Chairman, brought to the Committee.  Senator Jeff Sessions (R) from Alabama is the ranking member of the minority on the Senate Budget Committee.
Sen. Sessions said, "The effective cancellation of this mark-up puts in crystal focus that the Senate's Democrat leadership is determined to go to November without ever bringing a budget to the floor… They have proven themselves unable to meet the defining challenge of our time. But if Republicans are honored with a Senate majority next year, we will conduct a real mark-up and we will pass an honest budget. And it will change the debt course of America."
Sen. Sessions continued, "Chairman Conrad, I am sorry that your conference has prevented you from conducting a genuine budget committee mark-up. Votes and amendments have been cancelled, which lie at the heart of what a mark-up is all about. Republicans on the Committee were working to draft crucial amendments and offer our ideas for public votes right up until the moment of your announcement. It is clear to me that your fellow Senate Democrats protested and wished to avoid this public accountability. It is not easy, for sure, to step out and declare a position on the tough issues like these."
Sen. Sessions said, "I know you have fought within your party to fulfill the duties of this committee, but your leadership in the Senate has been explicit in saying they will not pass a budget and they will not allow their party to offer a plan. Thus, 2012 will be the third straight year this body's Democrat majority has refused to bring before the full Senate its vision for the financial future of our Republic. And let me remind those listening today that the adoption of a budget resolution is not optional—it is required by law."
Sen. Sessions warned, "All of this at a time our nation has never faced a more severe, systemic financial threat. Our nation's total debt is larger than the combined debt of the entire Eurozone and the United Kingdom combined—even though the size of our economy and population are smaller. Our per-person debt is worse than even Greece."
"The Senate's Democrat leaders are unwilling to bring a budget plan to the floor because their conference is unable to agree on any plan at all. This stands in stark contrast to the Republican House, which admirably met its duty and put forward a plan to not only avert debt disaster but create a long term path to prosperity," Sen. Sessions said.  "Any financial plan that includes the President's health law is inherently unsound. The promised price tag was $900 billion, but the true cost will be $2.6 trillion for the first full ten years of implementation." "The long-term unfunded obligation imposed by the health law is $17 trillion—more than double the $7 trillion in unfunded liability of Social Security. We planned to make an effort to try and strip the fiscally ruinous health law from the Chairman's mark. The President's health law is so financially unsound that it cannot remain the law of the United States."
"Tax dollars are being thrown away at lavish parties for the GSA in Las Vegas, luxury trips to Hawaii, and loans to companies like Solyndra. Stimulus money was even used to buy a new engine for a city yacht in Los Angeles." Sen. Sessions said, "The tax-and-spend government promoted by big spenders will not produce the compassionate result its architects claim. Uncontrolled government spending turns the social safety net into a restraining harness that too often places the dream of financial independence out of reach. It slows growth, destroys jobs, and diminishes opportunity."  "As government grows, the middle class shrinks. And the more power centralizes in Washington, the more those with Washington clout and connections are able to rig the game in their favor—while everyday Americans are bound-up in an endless maze of bureaucratic red tape. The pursuit of big government is bankrupting our Treasury. If we stay on this current path we will find out exactly what unsustainable means."
Sen. Sessions concluded, "In the history of our nation, we have never faced a more severe financial threat and never needed a budget more than now. "
To read Sen. Sessions remarks in their entirety:
http://sessions.senate.gov/public/index.cfm?FuseAction=PressShop.NewsReleases&ContentRecord_id=c7d0b972-bd7c-ad08-9322-80eb2481d670&Region_id=&Issue_id=
122,000 Alabamians could lose health coverage if ACA is overturned, study finds
President Donald Trump's administration and 18 states, including Alabama, are asking the country's highest court to strike down the law.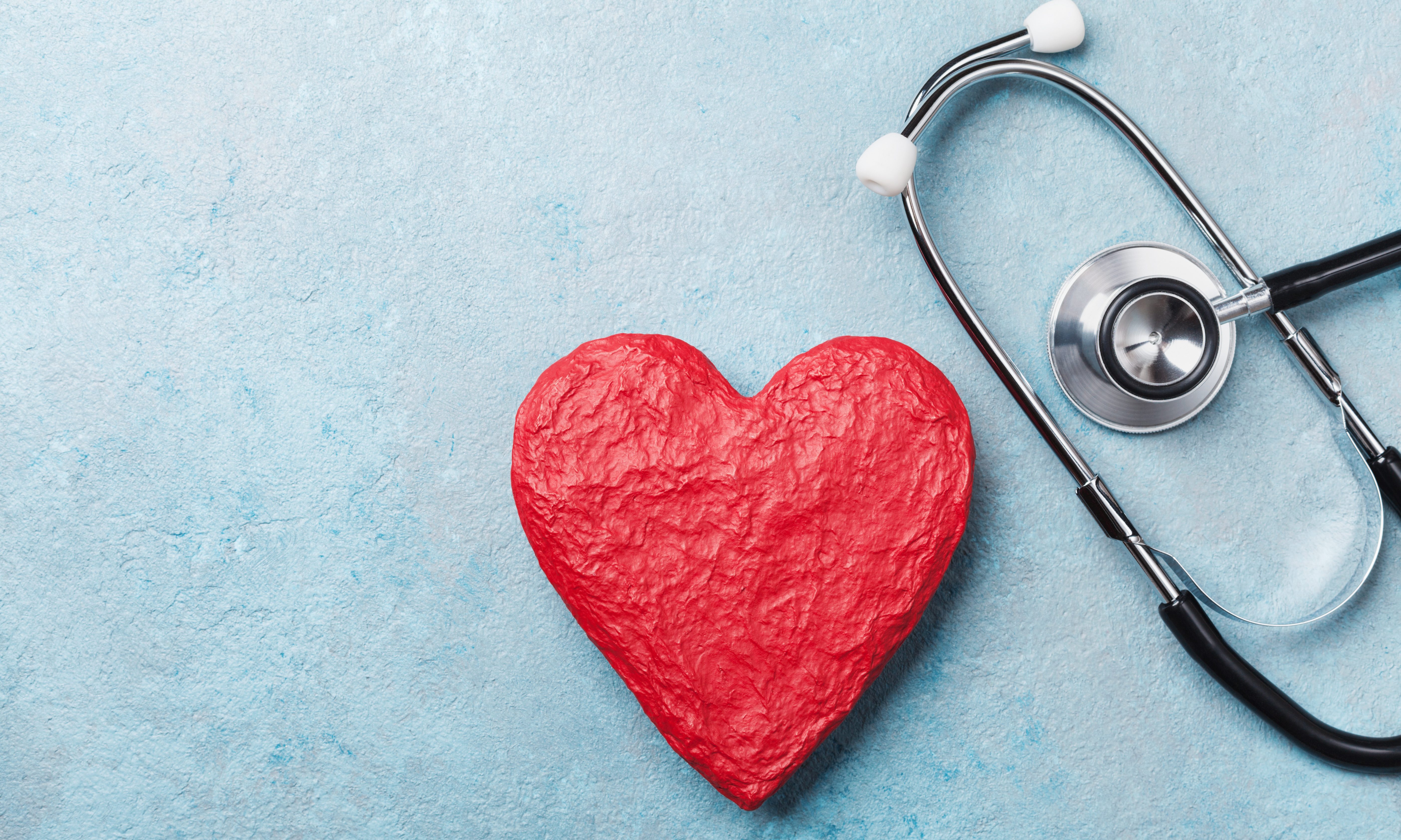 At least 122,000 Alabamians and 21.1 million in the U.S. overall would lose health coverage if the U.S. Supreme Court strikes down the Affordable Care Act, according to a recent study. 
The Washington D.C.-based think tank Urban Institute's analysis found that Alabama's uninsured rate would increase by 25 percent if the court strikes down the Affordable Care Act. Oral arguments in a case against the landmark health care law are to begin on Nov. 10.  
President Donald Trump's administration and 18 states, including Alabama, are asking the country's highest court to strike down the entire ACA. 
Trump, speaking to CBS News's Lesley Stahl in a recent interview, said he would like the Supreme Court to end the ACA. There's concern among many that Trump's pick to replace the late Justice Ruth Bader Ginsburg on the court, conservative Judge Amy Coney Barrett, could be a deciding factor in the repeal of the ACA when the Supreme Court hears the case just after the Nov. 3 election.
"I hope that they end it. It'll be so good if they end it," Trump told Stahl.
"Repealing the ACA would throw our health care system into chaos in the middle of a pandemic and a deep recession," Alabama Arise executive director Robyn Hyden said in a statement. "Tens of thousands of Alabamians would lose health coverage when they need it most. And hundreds of thousands would pay more for coverage or lose protections for their preexisting conditions."
Health care coverage losses could be even larger next year, as the COVID-19 pandemic and recession likely still will be ongoing, according to the study. 
"The ACA has been a health lifeline for many Alabamians during the pandemic," Hyden said. "It provides coverage options for people who have lost their jobs or seen sharp reductions in their income. And it ensures people aren't denied insurance just because they got sick."
Ending the ACA would also reverse gains made in reducing racial disparities in health care coverage, researchers in the study found, noting that overturning the ACA would strip health coverage from nearly one in 10 Black and Latino Americans under age 65, and more than one in 10 Native Americans nationwide would lose health insurance. 
People with pre-existing conditions would be charged higher insurance rates, or have their coverage dropped altogether, if the ACA is struck down, according to the study, which also found that the law's repeal would harm people who have health insurance through their jobs. 
Those who have health insurance from an employer could see their plans reintroduce annual and lifetime coverage limits, and requirements for plans to cover essential benefits and provide free preventive services would disappear, according to the study, as would the requirement for insurers to allow young adults to be covered through their parents' plans.
While millions would lose health care if the law is repealed, the country's top earners would receive tax cuts, according to a study by the Center on Budget and Policy Priorities, which found that the highest-income 0.1 percent of households, which earn more than $3 million annually, would receive tax cuts averaging about $198,000 per year. 
"A portion of these tax cuts — about $10 billion per year — would come at the direct expense of the Medicare Trust Fund, since the additional Medicare tax the ACA instituted for couples with earnings over $250,000 flows to the fund," the Center of Budget and Policy Priority study reads. 
Pharmaceutical companies would pay $2.8 billion less in taxes each year, according to the study, while millions of seniors would pay billions more for prescription drugs due to the gap in Medicare's prescription drug benefit if the ACA is repealed. 
"The ACA has left Alabama better equipped to fight COVID-19 and rebuild our economy after the recession," Hyden said. "And those benefits would be even greater if Alabama would adopt Medicaid expansion.
"Striking down the ACA would harm the Alabamians who have suffered the most during the pandemic and the recession. It would deprive our state of the opportunity to save lives and strengthen our health care system by expanding Medicaid," Hyden continued. "And it would shower huge tax cuts on rich people while making life harder for everyone else. Alabama officials should stop seeking to undermine the ACA and start investing in a healthier future for our entire state."