Bill removes "ectopic pregnancy" from abortion definition
By Susan Britt
Alabama Political Reporter
MONTGOMERY–A bill passed out of the legislature on Thursday removing the terminology "ectopic pregnancy" from the definition of abortion in the state of Alabama.
It also removes a requirement on physicians to require a determination of post-fertilization age of the unborn and limit it only to a pre-abortion case. It changes the requirement for reporting of fetal deaths and pregnancy terminations to probable post-fertilization age only.
House Bill 493 was sponsored by Representative Jack Williams (R-Vestavia Hills). According to Senator Linda Coleman (D-Birmingham) an ectopic pregnancy endangers a woman's life since the pregnancy can not be carried to term.
"I think HB493 [ectopic pregnancy bill] really saves lives. For me it was about saving lives. That has nothing to do with abortion per se. Right now in the state of Alabama, if a woman has an ectopic pregnancy, typically known as a pregnancy in the tubes, that you can really not carry full term, there is great danger to a woman's death," said Senator Linda Coleman (D-Birmingham).
Since currently ectopic pregnancy falls under the definition of abortion in the state of Alabama, many physicians will not perform the procedure to terminate pregnancy causing many women to have to travel out of state.
"In the state of Alabama this rights a wrong that has been there a long time because if you had an ectopic pregnancy and had to terminate because of medical reasons it was listed as an abortion. There is a stigma that goes with that," said Sen. Coleman. "It also causes problems for the physician who has to treat a woman because there are many doctors who are against abortions. So if they go to that doctor they may not get proper treatment."
According to Rep. Coleman a 2007-2009 report showed that some 500 deaths have occurred as a result of the rupture of the fallopian tube resulting in the woman "bleeding out" or hemorrhaging to death.
Sen. Coleman tells of a situation in which a woman had an ectopic pregnancy, was diagnosed by a physician who said he could not perform the abortion for the ectopic pregnancy because it was against Alabama state law. She was sent to Atlanta to have the procedure performed. When she returned to her Alabama hospital for a check-up, her record reflect her as having had an abortion.
"There is a report listing names of women who had abortion annually, we hope by passing this bill, that list for this year would not have the names of those women who have had to undergo this type of surgery and be listed as an abortion," said Sen. Coleman. "It is about protecting a woman's health and the sanctity of a woman's choice."
If this bill passes and is signed by the Governor, ectopic pregnancies in Alabama will no longer be classified as an abortion.
The bill will now move to the Governor's office for consideration.
Governor announces auto supplier IAC plans Alabama expansion
IAC is committing $34.3 million in new capital investment to expand its new manufacturing facility located in Tuscaloosa County.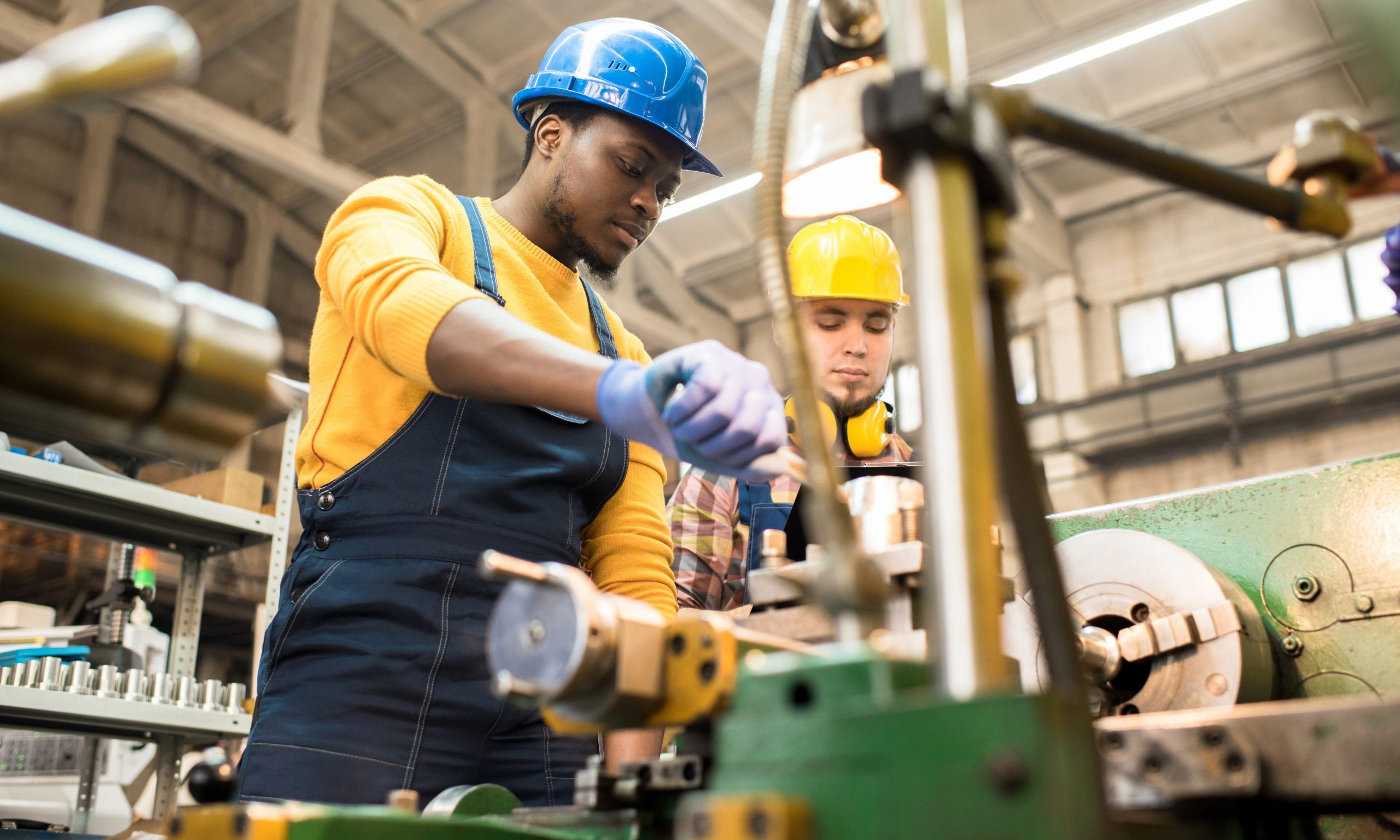 Gov. Kay Ivey announced Monday that International Automotive Components Group North America Inc. plans to invest over $55.9 million in expansion projects that will create 182 jobs at two Alabama facilities.
"International Automotive Components is a leading global auto supplier, and I am pleased that this world-class company is growing significantly in Alabama and creating good jobs in Cottondale and Anniston," Ivey said. "IAC's growth plans show that Alabama's dynamic auto industry continues to expand despite today's challenging environment."
Nick Skwiat is the executive vice president and president of IAC North America.
"Alabama was the logical choice due to its skilled workforce and proximity to the customer," Skwiat said. "We are excited to see the continued growth of the automotive industry in Alabama and we plan to grow right along with it. We thank the Governor and Secretary Canfield for their leadership in this sector."
IAC is committing $34.3 million in new capital investment to expand its new manufacturing facility located in Tuscaloosa County. This facility will produce door panels and overhead systems for original equipment manufacturers. That project will create 119 jobs at the production site in Cottondale.
IAC also plans to invest $21.6 million at its manufacturing facility located in the former Fort McClellan in Anniston. That East Alabama project will create another 63 jobs.
This project builds on a milestone 2014 expansion that doubled the size of the Calhoun County facility. There IAC manufactures automotive interior components and systems. Key components produced at the Anniston plant include door panels, trim systems and instrument panels for original equipment manufacturers.
IAC Group is a leading global supplier of innovative and sustainable instrument panels, consoles, door panels, overhead systems, bumper fascias and exterior ornamentation for original equipment manufacturers.
IAC is headquartered in Luxembourg and has more than 18,000 employees at 67 locations in 17 countries. The company operates manufacturing facilities in eight U.S. states.
"With operations around the globe, IAC is the kind of high-performance company that we want in Alabama's auto supply chain to help fuel sustainable growth," said Alabama Commerce Secretary Greg Canfield. "We look forward to working with IAC and facilitating its future growth in this strategic industrial sector."
Danielle Winningham is the executive director of the Tuscaloosa County Industrial Development Authority.
"International Automotive Components is a valued part of Tuscaloosa County's automotive sector," Winningham said. "We are grateful for IAC's investment in our community and the career opportunities available to our area workforce as a result of their investment."
"The City of Anniston is excited that IAC has made the decision to expand here. I have enjoyed working with the leadership at IAC, the Calhoun County EDC, and the state of Alabama to get this project finalized," said Anniston Mayor Jack Draper. "This is even further evidence that Anniston is indeed open for business."
Only Michigan has more automobile manufacturing jobs than the state of Alabama. Honda, Mercedes, Hyundai, Polaris, Toyota and soon Mazda all have major automobile assembly plants in the state of Alabama.