Governor Bentley Signs Sales Tax Holiday for Severe Weather Preparedness Items into Law
From the Office of Governor Robert Bentley
MONTGOMERY – Governor Robert Bentley on Thursday signed into law House Bill 436, a measure that will provide an annual sales tax holiday for severe weather preparedness items.
"The bottom line is this sales tax holiday can help save lives.  We want to encourage people to stock up on supplies that will help them safely weather a storm and its aftermath," Governor Robert Bentley said.  "Alabama is no stranger to severe storms.  Whether it's a tornado, a hurricane, or even an ice storm, we must all be prepared for whenever severe weather strikes.  I commend members of the Legislature for passing this extremely important bill."
The annual sales tax holiday was a key recommendation of Governor Bentley's Tornado Recovery Action Council.  The council was appointed by the Governor following the April 27, 2011, tornado outbreak.  The council's mission has been to help further improve the state's readiness for future severe weather.
Under the new law, items related to severe weather preparedness will be exempted from state sales and use taxes over a designated weekend.  A provision also allows counties and municipalities to join the state by removing their own local sales and use taxes from the same items during the same weekend.
The sales tax holiday for 2012 will begin at 12:01 a.m. on Friday, July 6.  The holiday will continue through midnight on Sunday, July 8.  By having the holiday in July of this year, retailers will have time to prepare following Thursday's legislative approval and bill signing.  Also, local municipalities will have time to organize their own participation if they choose to remove their own local sales and use taxes from the items covered.
Beginning in 2013, the annual sales tax holiday will be held during the last full weekend of February.  This will place the holiday in close proximity to the annual Severe Weather Awareness Week and will encourage people to stock up on needed supplies in advance of Alabama's primary severe weather season.
Items covered by the legislation include:
•Several types of batteries, including cell phone batteries and chargers
•Battery-powered radios
•NOAA weather radios
•Flashlights, lanterns, and emergency glow sticks
•First aid kits
•Duct tape
•Plywood, window film or other materials, specifically designed to protect window openings
•Portable generators
•Gas or Diesel fuel containers
•Tarpaulins and plastic sheeting
•Any non-electric food storage cooler or water storage container
•Non-electric can openers
•Any artificial ice, blue ice, ice packs, or reusable ice
•Fire extinguishers, smoke detectors, and carbon monoxide detectors
•Ground anchor systems such as cords or rope or tie-down kits
The covered items must cost $60 or less, except for generators, which are covered as long as they cost $1,000 or less.
Senator Greg Reed of Walker County was the Senate sponsor of the legislation.
"Last April, we saw unparalleled destruction across this state.  While our citizens are rebuilding their lives, we want to give them every opportunity to prepare themselves for the next time a storm hits," Senator Reed said.  "This disaster preparedness tax free weekend not only gives our citizens a chance to prepare for storms, but will also provide an economic boost to Alabama businesses."
Representative Bill Poole of Tuscaloosa County was the House sponsor of the legislation.
"I am proud to have assisted in passing this important bill that I believe will help raise awareness regarding natural disaster preparation," Representative Poole said.  "For one weekend each year at the beginning of tornado season, this bill will allow our citizens to acquire, tax-free, several of the most basic but also most important supplies that are necessary to be prepared for a natural disaster or other emergency.  For instance, items covered by this bill include first aid kits, weather radios, flashlights, and other emergency response items.  We all have a responsibility to protect our families, neighbors and communities, and I believe that this bill will assist all Alabamians in fulfilling that obligation."
Alabama's COVID-19 hospitalizations, cases continue rise
Average daily hospitalizations continue an ongoing increase as cases nationwide surge.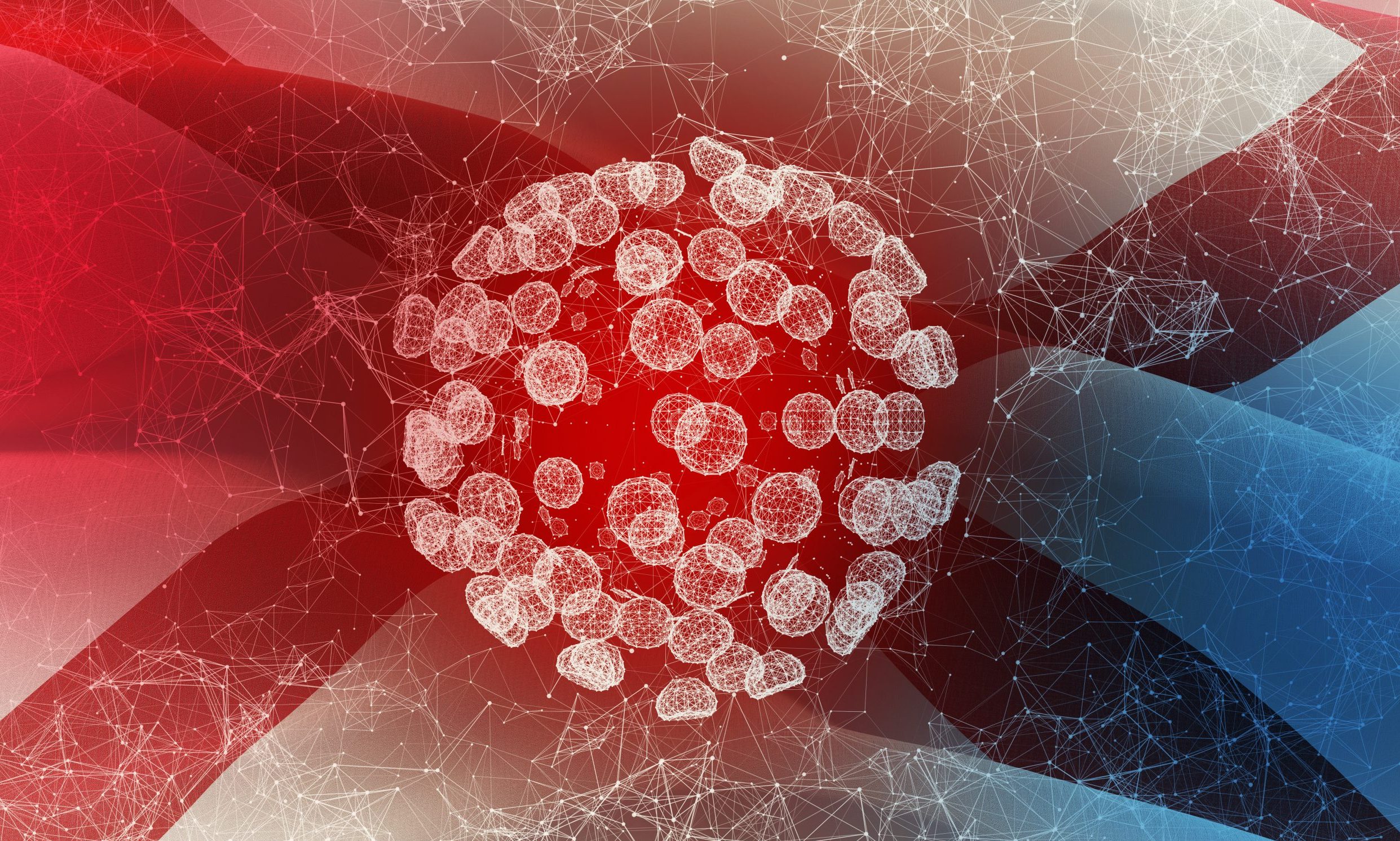 The number of COVID-19 patients hospitalized in Alabama hit 863 on Wednesday, the highest daily count since Sept 4, as average daily hospitalizations continue a steady increase and cases nationwide surge.

UAB Hospital in Birmingham on Wednesday was caring for 72 COVID-19 inpatients — the highest number the hospital has cared for since Aug. 21. 
In the last two weeks, Alabama has reported an increase of 15,089 new COVID-19 cases, according to the Alabama Department of Public Health and APR's calculations.
That number is the largest increase over a 14-day period since the two weeks ending Sept. 9. On average, the state has reported 1,078 new cases per day over the last two weeks, the highest 14-day average since Sept. 9.
The state reported 1,390 new confirmed and probable cases Thursday. Over the last week, the state has reported 7,902 cases, the most in a seven-day period since the week ending Sept. 5. That's an average of 1,129 cases per day over the last seven days.

Alabama's positivity rate, based on 14-day case and test increases, was nearly 16 percent Thursday, the highest that rate has been since mid-September.
Public health experts say the positivity rate, which measures the number of positive cases as a percentage of total tests, needs to be at or below 5 percent. Any higher, and experts say there's not enough testing and cases are likely to be going undetected. 
"I really won't feel comfortable until we're down to about 3 percent," said Dr. Karen Landers, the state's assistant health officer, speaking to APR last week. 
While new daily cases are beginning an upward trajectory, the number of tests administered statewide is not, contributing to the increasing positivity rate. The 14-day average of tests per day on Thursday was 6,856 — a nearly 10 percent decrease from two weeks prior. 
Over the last two weeks, ADPH reported 206 new COVID-19 deaths statewide, amounting to an average of 15 deaths per day over the last 14 days.

So far during the month of October, ADPH has reported 303 confirmed and probable COVID-19 deaths. In September, the total was 373. Since March, at least 2,843 people have died from the coronavirus.

The number of new cases nationwide appear to be headed toward a new high, according to data gathered by the COVID Tracking Project. The United States is now reporting nearly 60,000 cases per day based on a seven-day average. At least 213,672 Americans have died, according to the COVID Tracking Project.