Senate Passes Education Budget
By Brandon Moseley
Alabama Political Reporter
MONTGOMERY-Late Tuesday night the State of Alabama Senate passed the state's education operating budget.
According to the Senate Republicans, the education budget included funding of $300 in supplies for every grades K-12 classroom for supplies.  The Senate also included a $5,000 salary supplement for teachers that are certified by the National Board of Professional Teaching Standards.
Senate President Pro Tem Del Marsh (R) from Anniston said, "Senator Pittman and the education budget committee deserve a great deal of credit for making sensible choices on how to prioritize education spending.  The state simply cannot spend more than it takes in and tough choices undoubtedly had to be made, but this budget makes the most out of the resources we have available."
Senator Trip Pittman (R) from Fairhope said, "This budget protects funding for K-12 education and fully funds some of the state's proven education reform programs like the Alabama Reading Initiative, the Alabama Math, Science and Technology Initiative, and ACCESS Distance Learning program."
Senator Pittman said, "Thanks to legislation passed by Senators Jabo Waggoner (R from Vestavia) and Greg Reed (R from Jasper) we ensured funding for salary supplements to national board certified teachers and have committed $300 to every Alabama classroom for supplies. These measures help reiterate our gratitude to teachers, administrators and support personnel for their commitment to providing our children with a quality education."
State Senator Jabo Waggoner said, "The Caucus has made education a top priority this legislative session. This bill is a big part of that. We want to encourage teachers in Alabama to seek to better themselves." "An investment in our teachers is an investment in each and every Alabama student."
The Senate's FY2013 Alabama Education Trust Fund budget proposal now goes to the Alabama House of Representatives for their consideration.
At issue is $200 million in anticipated revenues that the education budget has budgeted to replenish its exhausted trust fund.  The Republicans in the legislature want to save that rolling reserve money for the next unexpected economic downturn.  Today, in a press conference Governor Robert Bentley demanded that all of that money be taken from the Education Trust Fund and handed over to fund chronic shortfalls at Alabama Medicaid.
Senator Trip Pittman has served in the Senate since October 2007 when then Senator Bradley Byrne (R) resigned to take a job for Governor Riley (R) running the state's troubled two year college system.
Alabama's COVID-19 cases continue to rise
Alabama's ongoing increase in new cases and COVID-19 hospitalizations is especially worrisome for public health experts as flu season arrives and several holidays are just around the corner.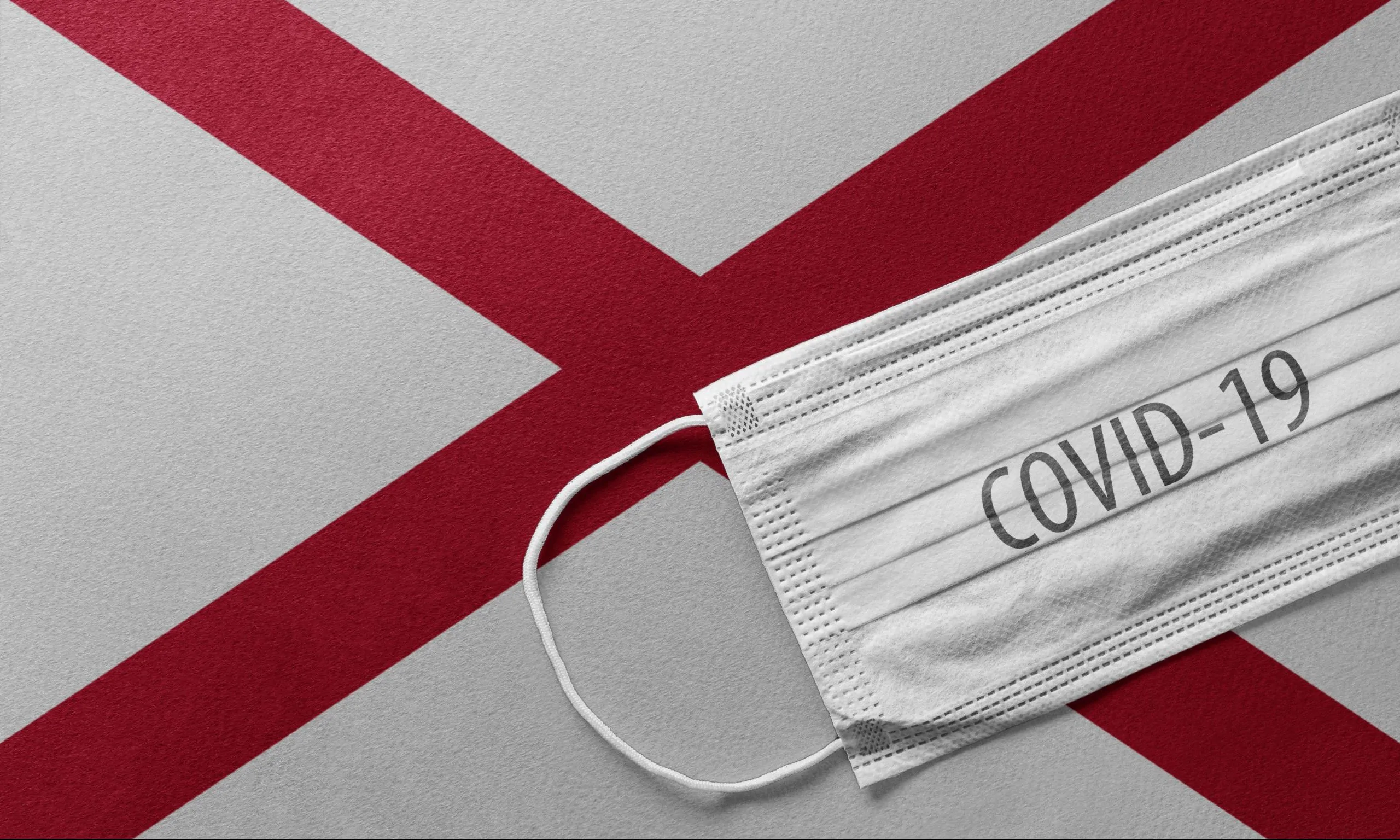 The number of new confirmed COVID-19 cases in Alabama continues to rise, with 1,789 new cases reported Saturday, despite fewer tests being conducted, and cases are up 55 percent from two weeks ago, based on a 14-day average of daily case increases.
Alabama's ongoing increase in new cases and COVID-19 hospitalizations is especially worrisome for public health experts as flu season arrives and several holidays are just around the corner.
Coronavirus cases in the U.S. surpassed 9 million on Thursday, and numerous states were seeing surges in cases and hospitalizations. Nearly 1,000 Americans died from COVID-19 on Wednesday, and the country has reported several days of record-high new cases.
"There's going to be a whole lot of pain in this country with regard to additional cases, hospitalizations and deaths," said Dr. Anthony Fauci, White House coronavirus task force adviser and director of the National Institute of Allergy and Infectious Diseases, in a CNBC interview Wednesday. "We are on a very difficult trajectory. We are going in the wrong direction."
There were 960 hospitalized COVID-19 patients in Alabama on Friday, and the seven-day average of daily hospitalizations hit 976 on Friday, the highest it's been since Sept. 2 and 29 percent higher than a month ago.
More than 1,000 hospitalizations were reported in Alabama on Tuesday for the first time since August. Huntsville Hospital was caring for 163 coronavirus patients Friday, the largest number since Aug. 19. UAB on Friday had 58 COVID-19 patients and has been hovering between 60 and 70 patients for the last several weeks.
While the number of new cases is rising, the number of tests being performed has been declining. Over the last two weeks, Alabama reported, on average, 6,961 cases per day, 9 percent fewer cases than a month ago.
The rising cases and declining tests are also reflected in the percentage of tests that are positive, which on Saturday was well above public health experts' target of 5 percent or below. 
The state's positivity rate on Saturday was 21 percent, according to APR's tracking of new cases and reported tests over the past two weeks. Many other COVID-19 tracking projects calculate the state's percent positivity by dividing the 7- and 14-day averages of daily case increases by the 7- and 14-day averages of daily test increases.
The Alabama Department of Public Health calculates the positivity rate differently, instead dividing the number of daily cases by the number of individuals who have been tested, rather than the total number of tests done, as some people may have more than one test performed.
There are no federal standards on how states are to report COVID-19 testing data, and a myriad of state health departments calculate positivity rates differently. 
Even so, ADPH's own calculations show Alabama's percent positivity is nearly double where public health experts say it needs to be, or else cases are going undetected. According to ADPH's calculations, the percent positivity on Oct. 24 was 9.6 percent, up 33 percent from the 7.2 percent positivity on Sept. 26. 
As of Saturday, there have been 2,967 confirmed and probable COVID-19 deaths reported in Alabama, with 427 reported this month, 19 percent more deaths than were reported in September.
On Saturday, ADPH reported 35 confirmed and probable deaths.