Healthcare Exchange Bill Receives Multiple Amendments in Public Hearing
By Susan Britt
Alabama Political Reporter
MONTGOMERY–Alabama's response to the Affordable Healthcare Act passed out of the Senate Banking and Insurance Committee with multiple amendments.
To be named the Alabama Health Insurance Marketplace or Small Employer Insurance Marketplace for companies who employ 50 or less.
HB245, sponsored by Representative Greg Wren (R-Montgomery), passed with a 7-1 vote after a public hearing.
Wren assured senators, "It has sunset and repealer provisions. In the event that the U.S. Supreme Court would declare the Affordable Healthcare Act unconstitutional, this legislation disappears," said Wren.
He said that Alabama's motto is 'We dare defend our rights' and that this legislation would prevent the federal government from dictating how Alabama would provide health coverage should the Affordable Healthcare Act be enacted into law.
"This is a state's rights, state's sovereignty issue to make sure that we have an Alabama plan so that we have a system specific to Alabama citizens so that we do not default to a federally-run insurance exchange if we don't act by December 31 that is what we will have," said Wren.
Ragan Ingram, Governmental Relations Manager for the Alabama Department of Insurance said, "Today, the message I have to bring to you is we are concerned about this bill at this point in this format. There are two things that jump out to the Administration and the Department of Insurance. The first one is the large size of the governing board. We think it is unwieldy and could cause problems going forward–as the exchange if it were to be formed–would cause problems in governance because of its sheer size."
The bill calls for a board of 22 members in the engrossed version.
Wren responded, "This size board with 21 o 35 members that operate quite effectively."
Ingram's second opposition was cost. He said, "It will cost $30 to $50 million annually to operate the exchange after the federal money has run out. …We are concerned that we may create this big entity that no one will want to buy the policies because that will be more expensive than policies outside the exchange market."
Several amendments to the bill were approved.
Senator Paul Bussman (R-Cullman) added three amendments. The first and second were added to insure "no insurance provider is forced into a contract for a health plan where he or she does not agree to. It would allow the provider to decline participation in an insurance plan that was bought out by somebody else."
In Bussman's third amendment, the President Pro Temp of the Senate would appoint one board member from a list of three names recommended by the Alabama Podiatric Association.
Senator Jerry Fielding (D-Sylacauga)added an amendment appointing the Commissioner of the Alabama Department of Mental Health to the board.
Senator Roger Bedford (R-Russellville) added a new section with his amendment requiring that staff and employees be under the Alabama Ethics Act meaning they will have to file an annual economic interest report.
Senator Slade Blackwell add one member to the board by amendment. This member would be appointed by the President Pro Temp from three recommendations of the State Chiropractors' Association
The bill now awaits position on the Senate Special Order.
Alabama's COVID-19 hospitalizations, cases continue rise
Average daily hospitalizations continue an ongoing increase as cases nationwide surge.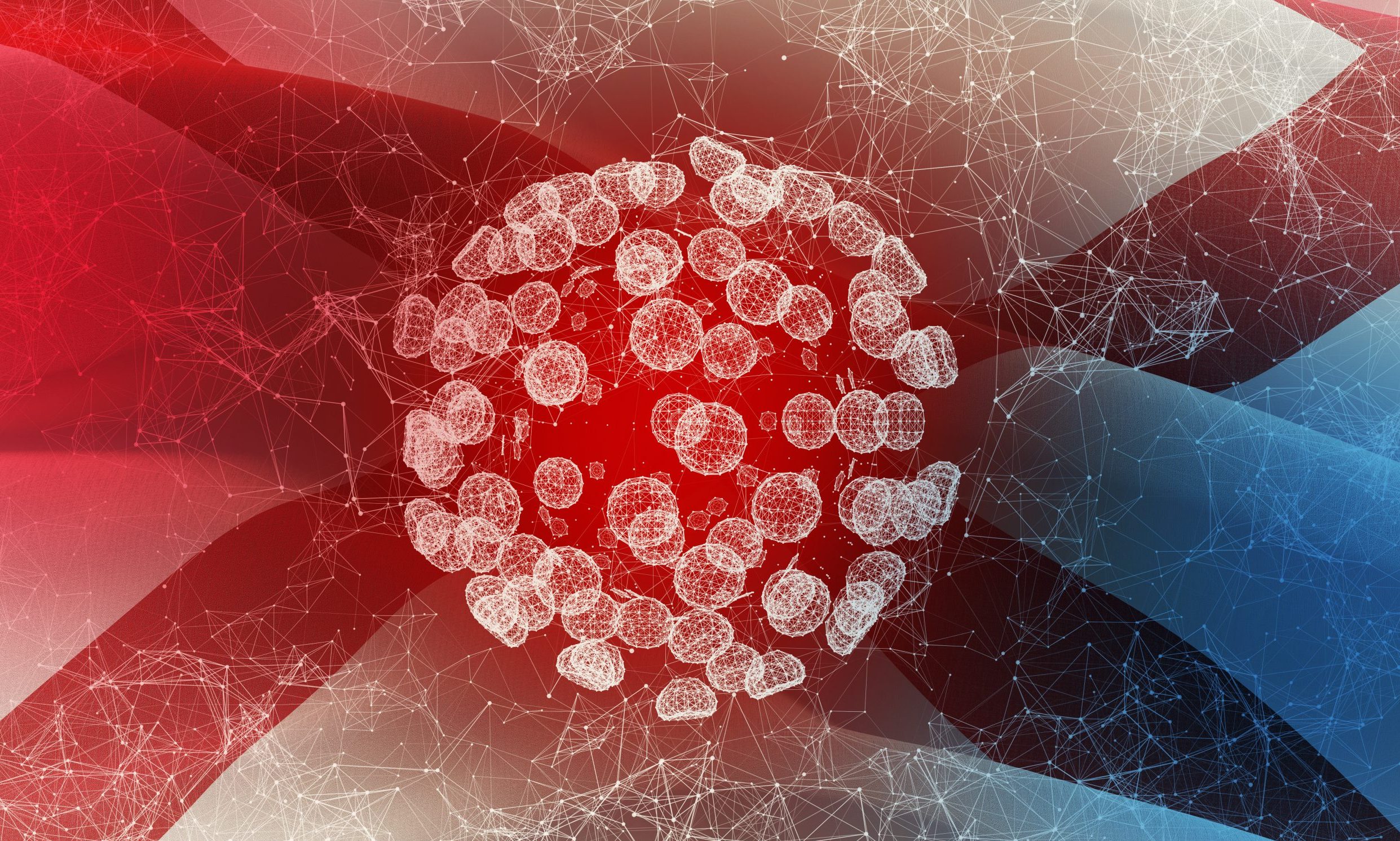 The number of COVID-19 patients hospitalized in Alabama hit 863 on Wednesday, the highest daily count since Sept 4, as average daily hospitalizations continue a steady increase and cases nationwide surge.

UAB Hospital in Birmingham on Wednesday was caring for 72 COVID-19 inpatients — the highest number the hospital has cared for since Aug. 21. 
In the last two weeks, Alabama has reported an increase of 15,089 new COVID-19 cases, according to the Alabama Department of Public Health and APR's calculations.
That number is the largest increase over a 14-day period since the two weeks ending Sept. 9. On average, the state has reported 1,078 new cases per day over the last two weeks, the highest 14-day average since Sept. 9.
The state reported 1,390 new confirmed and probable cases Thursday. Over the last week, the state has reported 7,902 cases, the most in a seven-day period since the week ending Sept. 5. That's an average of 1,129 cases per day over the last seven days.

Alabama's positivity rate, based on 14-day case and test increases, was nearly 16 percent Thursday, the highest that rate has been since mid-September.
Public health experts say the positivity rate, which measures the number of positive cases as a percentage of total tests, needs to be at or below 5 percent. Any higher, and experts say there's not enough testing and cases are likely to be going undetected. 
"I really won't feel comfortable until we're down to about 3 percent," said Dr. Karen Landers, the state's assistant health officer, speaking to APR last week. 
While new daily cases are beginning an upward trajectory, the number of tests administered statewide is not, contributing to the increasing positivity rate. The 14-day average of tests per day on Thursday was 6,856 — a nearly 10 percent decrease from two weeks prior. 
Over the last two weeks, ADPH reported 206 new COVID-19 deaths statewide, amounting to an average of 15 deaths per day over the last 14 days.

So far during the month of October, ADPH has reported 303 confirmed and probable COVID-19 deaths. In September, the total was 373. Since March, at least 2,843 people have died from the coronavirus.

The number of new cases nationwide appear to be headed toward a new high, according to data gathered by the COVID Tracking Project. The United States is now reporting nearly 60,000 cases per day based on a seven-day average. At least 213,672 Americans have died, according to the COVID Tracking Project.