Brooks Examines National Science Foundation Efforts to Prevent Fraud
By Brandon Moseley
Alabama Political Reporter
Congressman Mo Brooks (R) from Huntsville issued a written statement to announce that the Subcommittee on Research and Science Education had held a committee hearing to examine stewardship of taxpayer dollars at the National Science Foundation (NSF).  Representative Brooks is the Chairman of the subcommittee.  The NSF Inspector General, Ms. Allison Lerner, testified before the subcommittee.  The Research and Science Education Subcommittee is part of the larger House Space, Science, and Technology Committee.
Subcommittee Chairman Brooks said, "By identifying individuals who attempt to abuse the public trust or defraud government programs, the Office of Inspector General also enforces integrity in agency operations.  It is my hope that the Office of Inspector General will continue to be a steward of taxpayer dollars, ensuring that NSF programs and awardees are managed responsibly."
Inspector General Lerner said, "Since 2009, we have opened 70 investigations involving SBIR (Small Business Innovation Research) awards, and we currently have 40 active SBIR investigations, 15 of which are being coordinated with the Department of Justice for possible civil/criminal action." Ms. Lerner testified that the fraud includes "duplicate funding from more than one SBIR agency, conversion of award funds to personal use, and false statements in order for businesses to be eligible for the program."  Inspector General Lerner said that the NSF has implemented several recommendations that were made by the Office of the Inspector General to avoid future SBIR fraud.
Ms. Lerner said, "Our work reflects my office's sustained commitment to helping NSF be an effective steward of taxpayer dollars and benefits from the support of NSF management across the Foundation."
Ms. Lerner told the subcommittee that her office "is committed to providing rigorous, independent oversight of NSF.  Since the agency's primary mission activity is accomplished through funding external awardees, the success of NSF's overall mission and the achievement of its goals are largely dependent on effective grant and contract administration."
The Office of the Inspector General assesses the internal controls, the financial management, information technology, and other systems which affect the operation of NSF programs. OIG prepares semiannual reports to the U.S. Congress.  In the September 2011 report to Congress, OIG found five research misconduct cases and recovered nearly $13 million for the government. Eleven audit reports and reviews have been issued and over $200,000 in questioned costs have been identified.
To read Representative Brooks statement in its entirety:
http://brooks.house.gov/press-releases/subcommittee-examines-stewardship-of-taxpayer-dollars-at-the-national-science-foundation/
Governor announces auto supplier IAC plans Alabama expansion
IAC is committing $34.3 million in new capital investment to expand its new manufacturing facility located in Tuscaloosa County.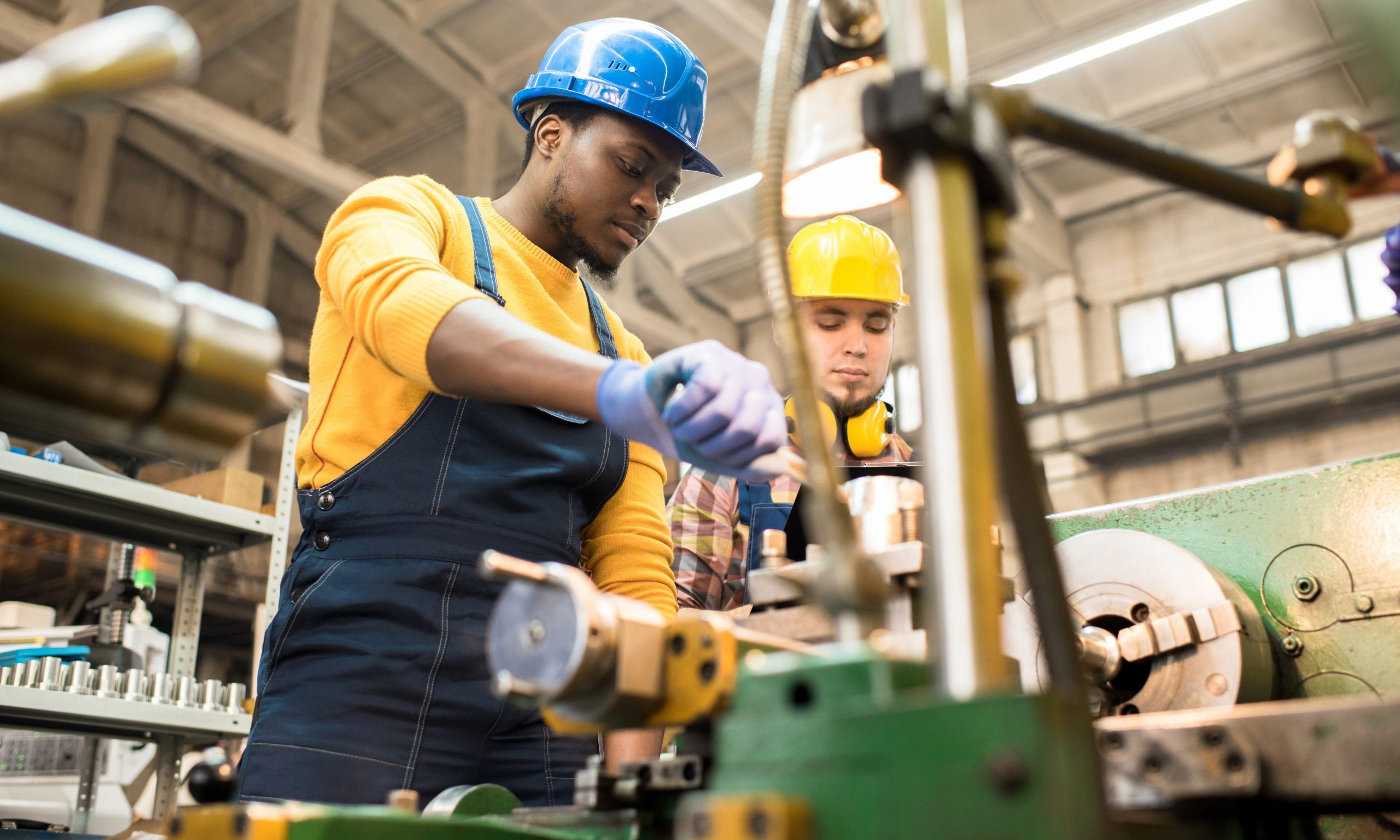 Gov. Kay Ivey announced Monday that International Automotive Components Group North America Inc. plans to invest over $55.9 million in expansion projects that will create 182 jobs at two Alabama facilities.
"International Automotive Components is a leading global auto supplier, and I am pleased that this world-class company is growing significantly in Alabama and creating good jobs in Cottondale and Anniston," Ivey said. "IAC's growth plans show that Alabama's dynamic auto industry continues to expand despite today's challenging environment."
Nick Skwiat is the executive vice president and president of IAC North America.
"Alabama was the logical choice due to its skilled workforce and proximity to the customer," Skwiat said. "We are excited to see the continued growth of the automotive industry in Alabama and we plan to grow right along with it. We thank the Governor and Secretary Canfield for their leadership in this sector."
IAC is committing $34.3 million in new capital investment to expand its new manufacturing facility located in Tuscaloosa County. This facility will produce door panels and overhead systems for original equipment manufacturers. That project will create 119 jobs at the production site in Cottondale.
IAC also plans to invest $21.6 million at its manufacturing facility located in the former Fort McClellan in Anniston. That East Alabama project will create another 63 jobs.
This project builds on a milestone 2014 expansion that doubled the size of the Calhoun County facility. There IAC manufactures automotive interior components and systems. Key components produced at the Anniston plant include door panels, trim systems and instrument panels for original equipment manufacturers.
IAC Group is a leading global supplier of innovative and sustainable instrument panels, consoles, door panels, overhead systems, bumper fascias and exterior ornamentation for original equipment manufacturers.
IAC is headquartered in Luxembourg and has more than 18,000 employees at 67 locations in 17 countries. The company operates manufacturing facilities in eight U.S. states.
"With operations around the globe, IAC is the kind of high-performance company that we want in Alabama's auto supply chain to help fuel sustainable growth," said Alabama Commerce Secretary Greg Canfield. "We look forward to working with IAC and facilitating its future growth in this strategic industrial sector."
Danielle Winningham is the executive director of the Tuscaloosa County Industrial Development Authority.
"International Automotive Components is a valued part of Tuscaloosa County's automotive sector," Winningham said. "We are grateful for IAC's investment in our community and the career opportunities available to our area workforce as a result of their investment."
"The City of Anniston is excited that IAC has made the decision to expand here. I have enjoyed working with the leadership at IAC, the Calhoun County EDC, and the state of Alabama to get this project finalized," said Anniston Mayor Jack Draper. "This is even further evidence that Anniston is indeed open for business."
Only Michigan has more automobile manufacturing jobs than the state of Alabama. Honda, Mercedes, Hyundai, Polaris, Toyota and soon Mazda all have major automobile assembly plants in the state of Alabama.